I can remember it like it was yesterday. I remember sitting at the dinner table watching the guys be goofy. I can remember giggling and rolling our eyes as the 3 guys took turns pushing each other in the buggy at Bed, Bath, & Beyond. The lizard bought from the quarter machine that used to sit at the back of the store in Old Navy. The movie. In a space that no longer shows movies.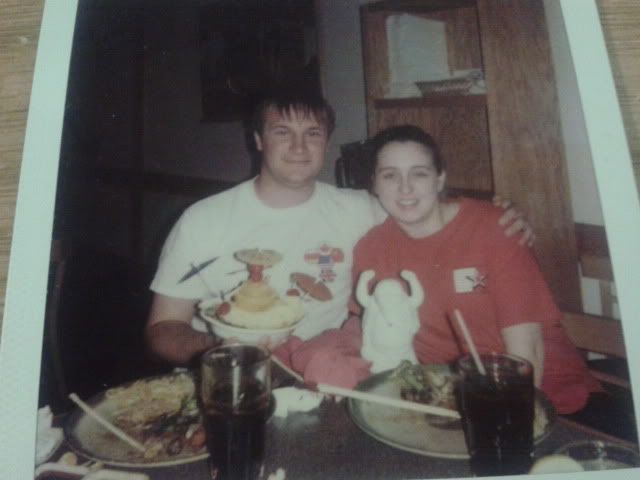 (this picture was actually on Derek's 21st birthday, we'd been married about 9 months then)
Little did I know that this night would change the rest of my life forever.
Little did I know that one of the OTHER guys would become my best friend over time.
Little did I know, that he would one day be my husband.
God orchestrated a beautiful plan that evening, though we could've had no idea at the time.
It's been 12 years today. And I still look back and smile at the fun memories made. And I thank God for His plan for my life. I thank God for allowing me to fall in love with the one He designed just for me.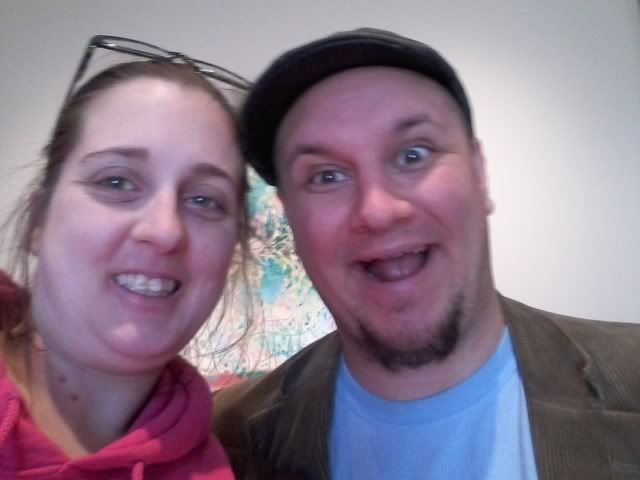 (a most recent pic of us, and he's still just as silly :) )
Two years ago, I wrote
THIS
post. On the significance of a decade. I can't believe it's been 12 years. God is so good.
And the year before that I wrote
THIS
post. On the many things this day represents for us.
(there's a bonus picture of Derek from high school on that post. You know you wanna click it!)
Derek, I love you dear. Happy day I met you. I'm so glad it was you.
I am blessed, Indeed.