Man, this day seems like it shouldn't be here yet!
*this post contains never before seen pictures, enjoy!*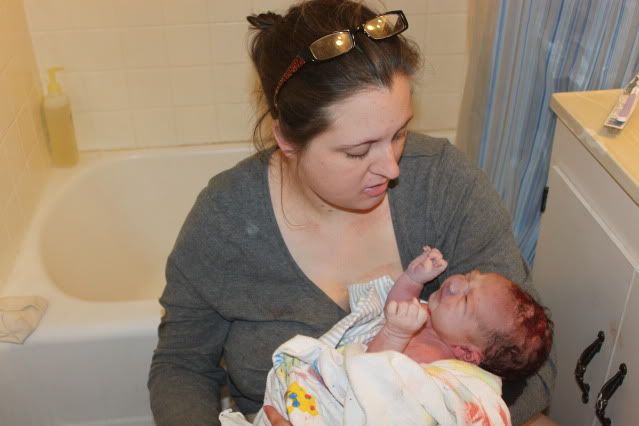 Just minutes old. Man I can't believe how amazing that was.
Asher, on your first birthday, I want you to know you are LOVED.
This past year has been a whirlwind, but has been absolutely amazing having you in it with us.
You are 20.1 lbs now.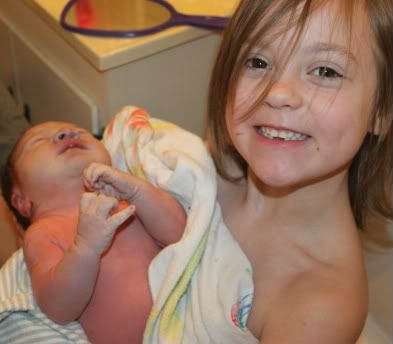 Meeting Kyley for the first time. She held you even before Daddy really got to because she insisted she was first haha
You wear 12-18 month clothes, a size 3 diaper, and some size 4, Moving up when we finish this last pack of 3's
Meeting Elijah for the first time.
You love to dance, and music makes you happy.
You are walking everywhere now. You can stand up on your own in the middle of the room. You crawl a lot still but are choosing to walk more and more as days go by. I'd say as of today you walk about 50 % of the places you want to go, sometimes more.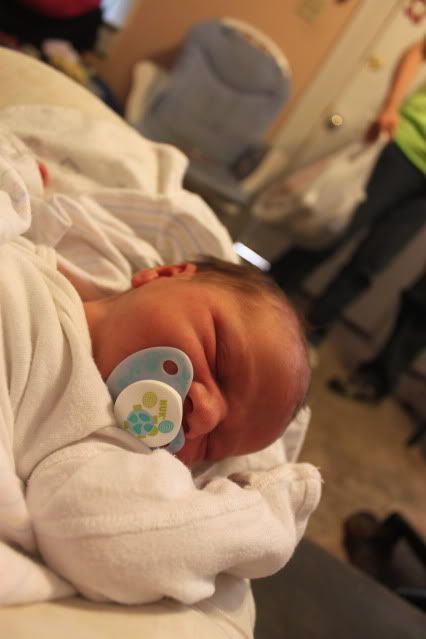 You love to 'blow kisses' which actually means you click your tongue and then you say awww. SO CUTE!
Mama and Dada are still your favorite words.
Just this week you got a 3rd tooth! Your top right tooth came in on Tuesday.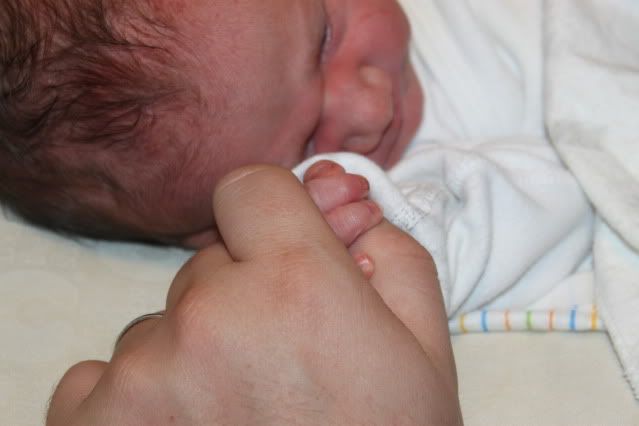 Also new this week: sleeping through the night! yay!
You still love to play with the box of blocks. You usually get two of them and carry them around banging them together. This makes you giggle.
Of course Kyley and Elijah still make you giggle more than anything else.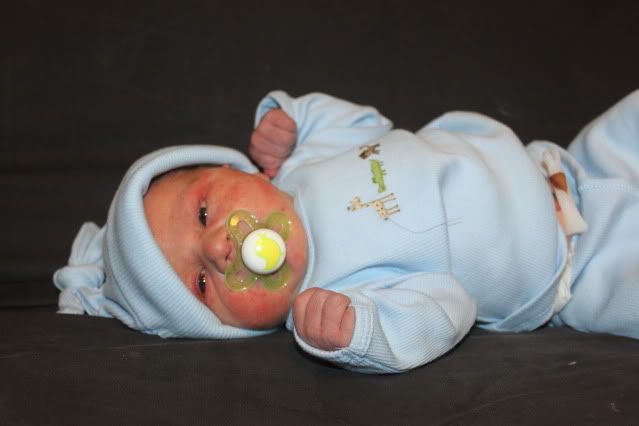 Another new thing this week, you are learning to get OFF of things by yourself by scooting off backwards!
Asher, you have such a fun, cute personality. You love people, and you will grin huge for almost anyone who pays you attention. And you certainly know how to melt your mommy's heart with that smile. You also love to snuggle.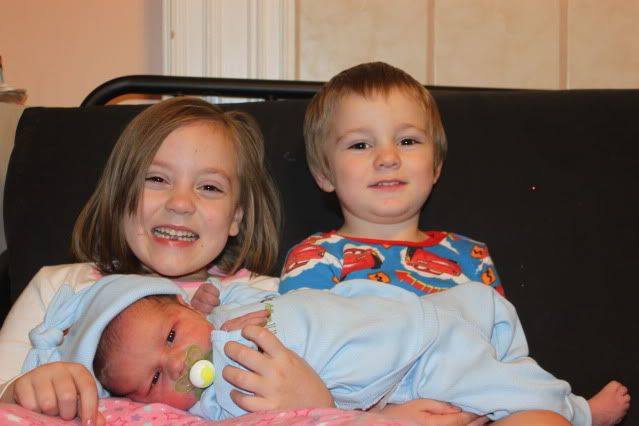 You LOVE to eat. Food has to be one of your favorites right now. Boy do I have my hands full when you and your brother are teenagers. Thankfully you aren't very picky. You'll eat pretty much anything I offer you.
Asher, we are so blessed to have you as our son. I love you more than words can say. Happy 1st Birthday little man.
And with that... I leave you all with this: