Ok so maybe this isn't back to the future... but this is an instagram dump from the last two weeks... In backward order. Maybe not the best choice for my 400th post... wow... but hey it is what it is. :)
Yesterday I cleaned out the van. I left this kid inside, but the front door was open, I looked up to find this. He'd gotten down the stairs and UP into the seat all by himself.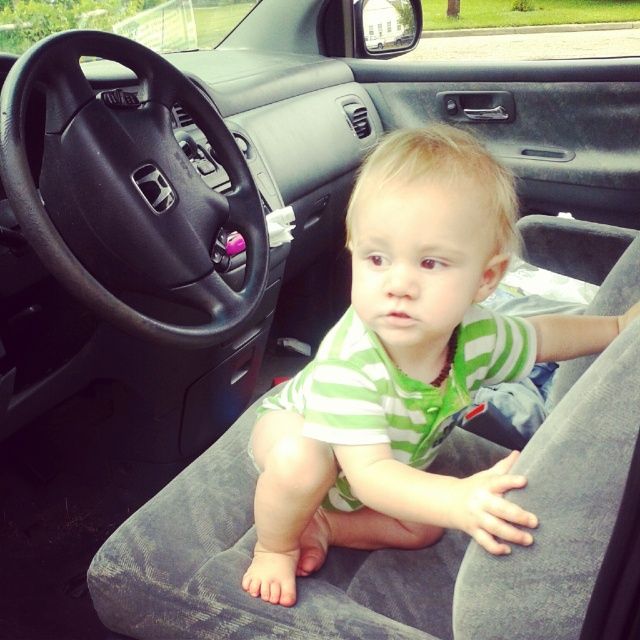 Sweet sleepytime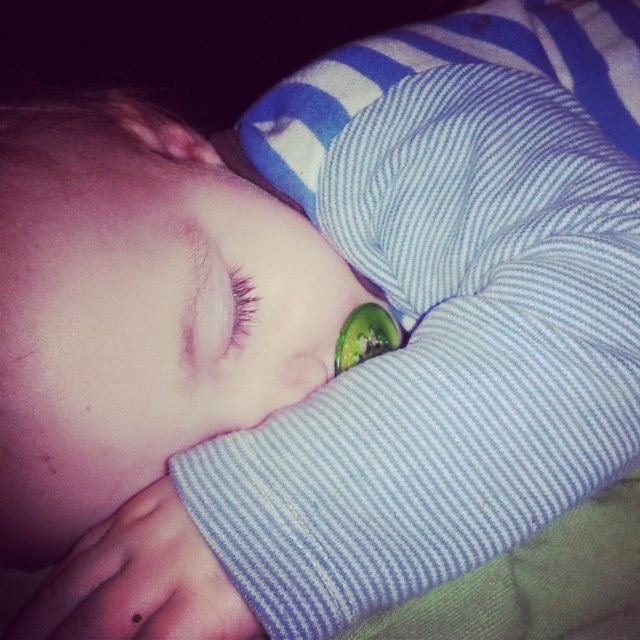 My sweet girl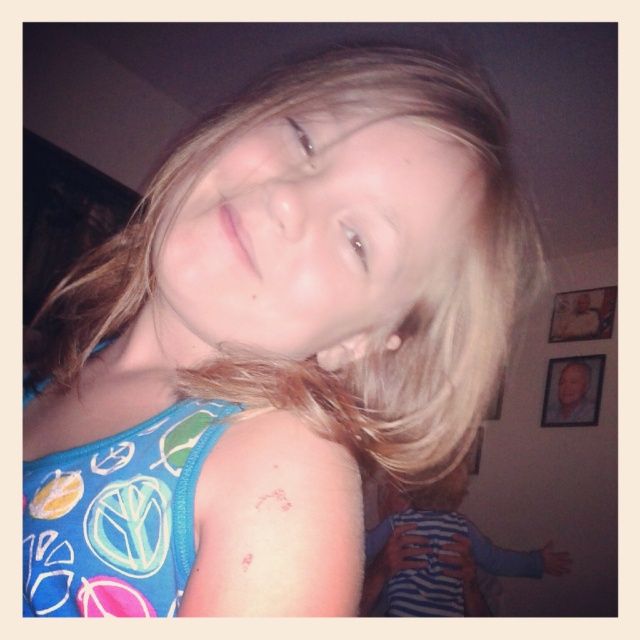 Learning a new game with Matt Matt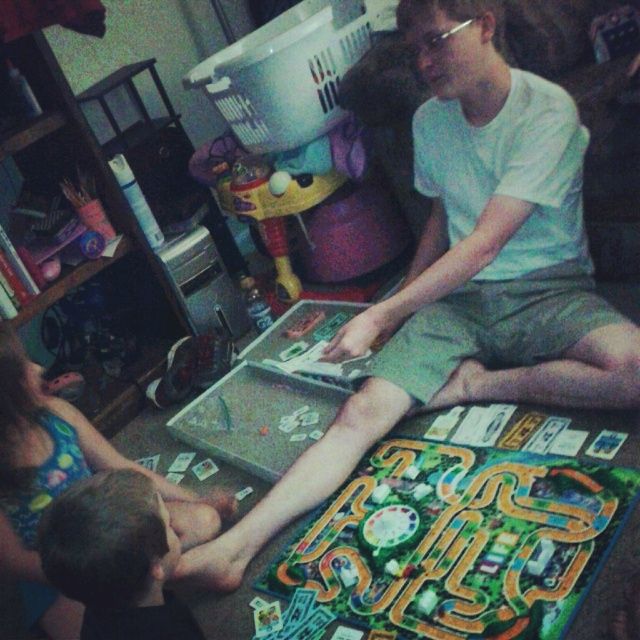 Cheesin!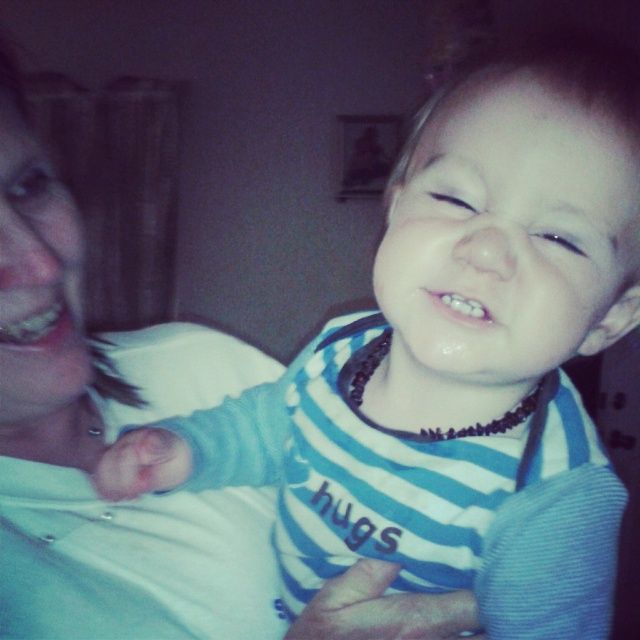 My heart <3 and Asher cheesin again.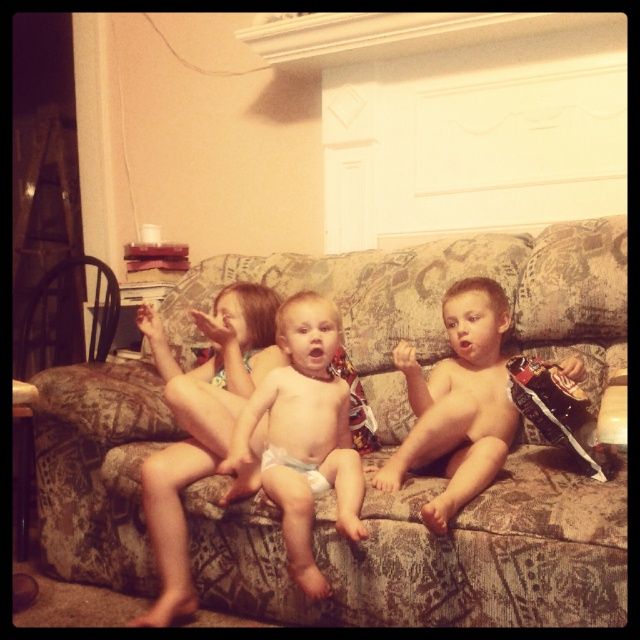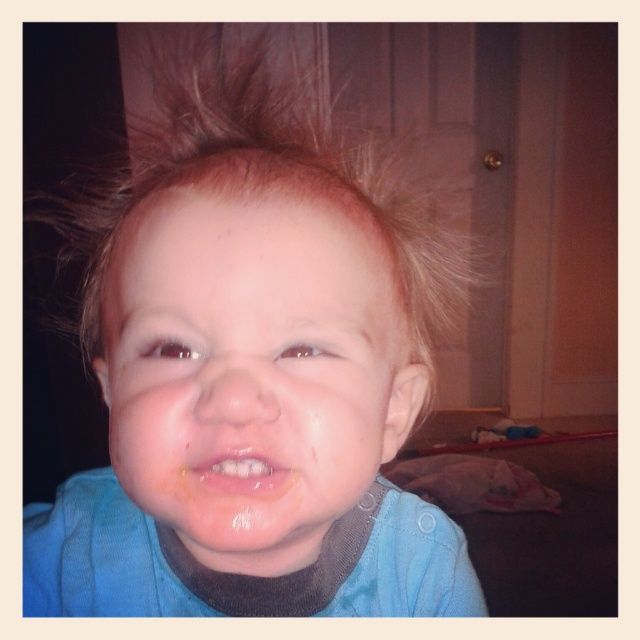 We drove down to see sweet Parker graduate from Kindergarten.



We love uncle Mikey!



and Paw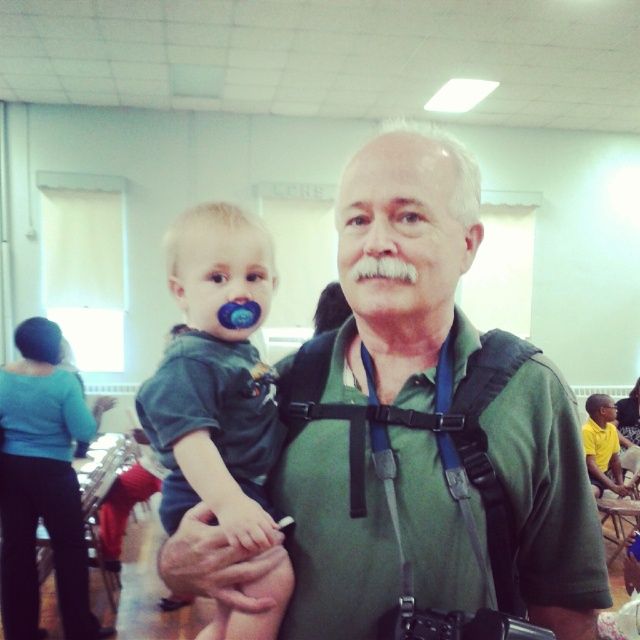 Yay Parker!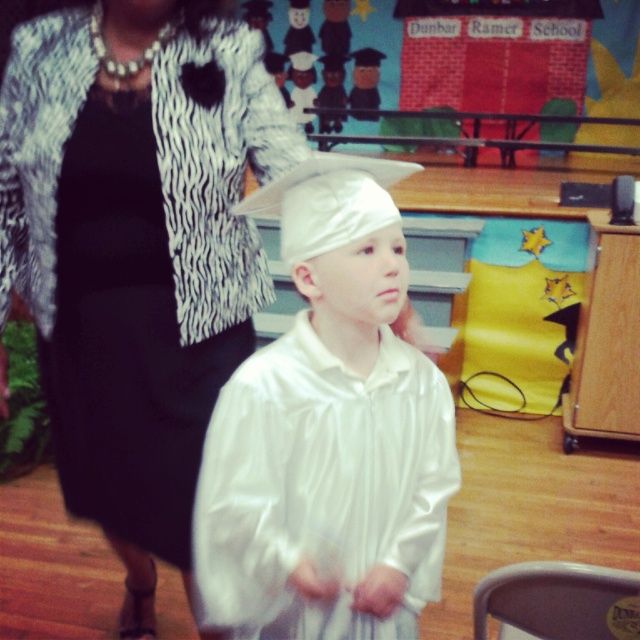 The principal did the Tootie tah tah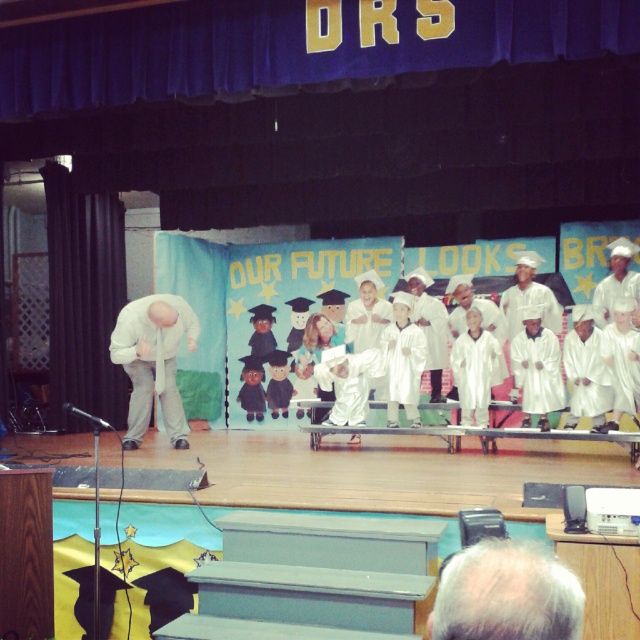 Parker getting his 'diploma'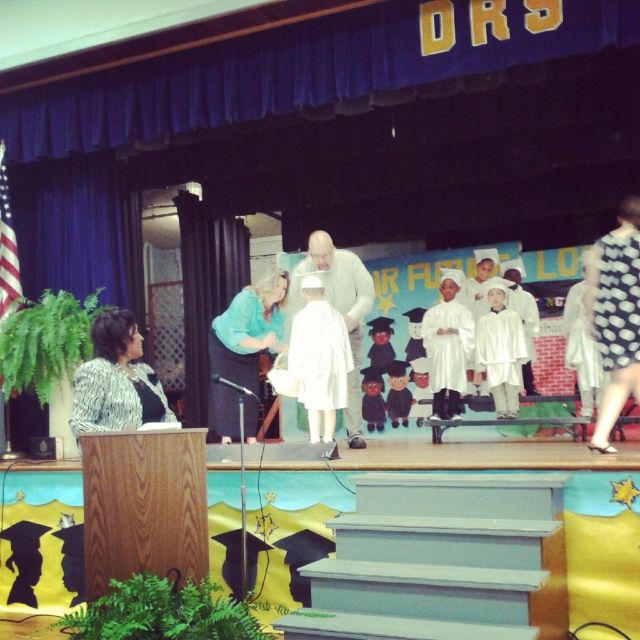 Class of 2024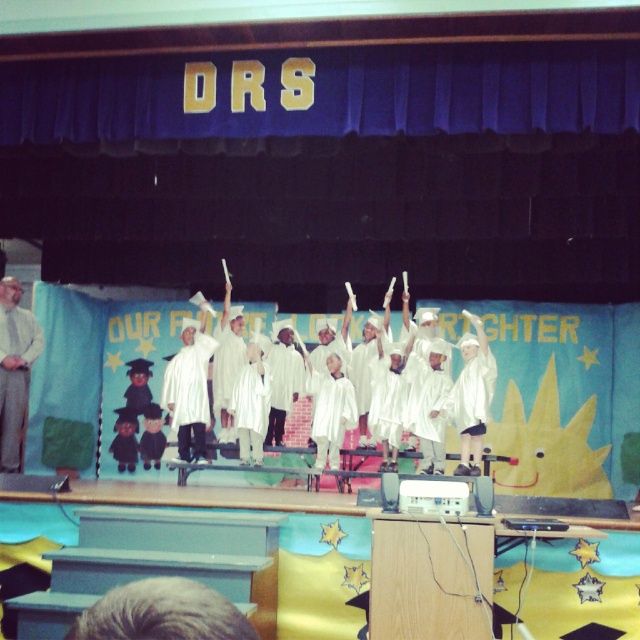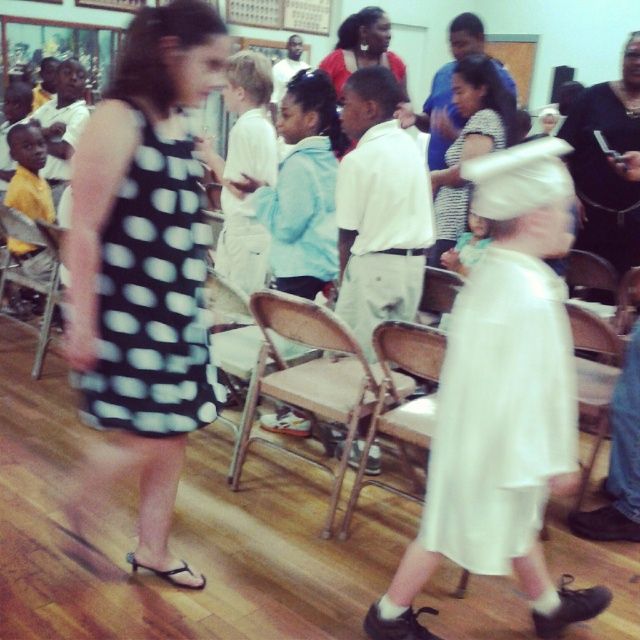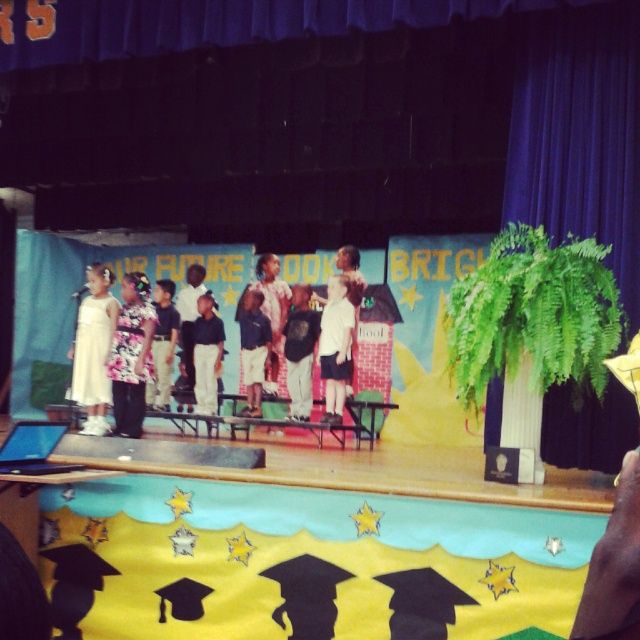 Late night Video Chats with Paw Paw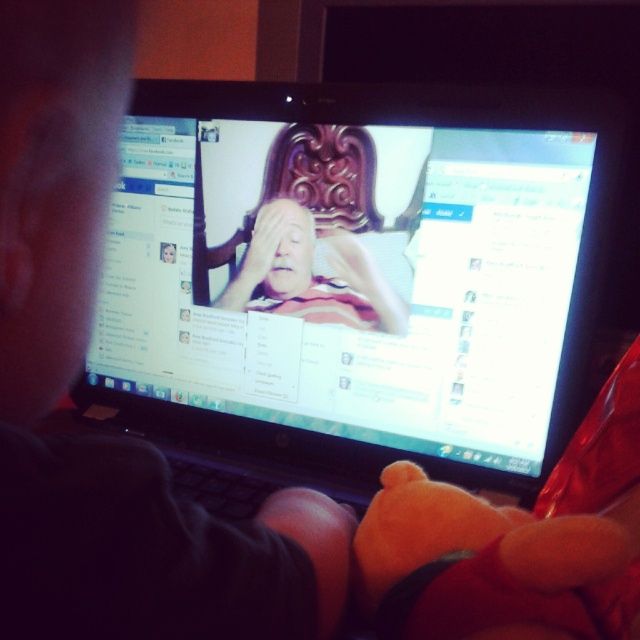 Pickle pops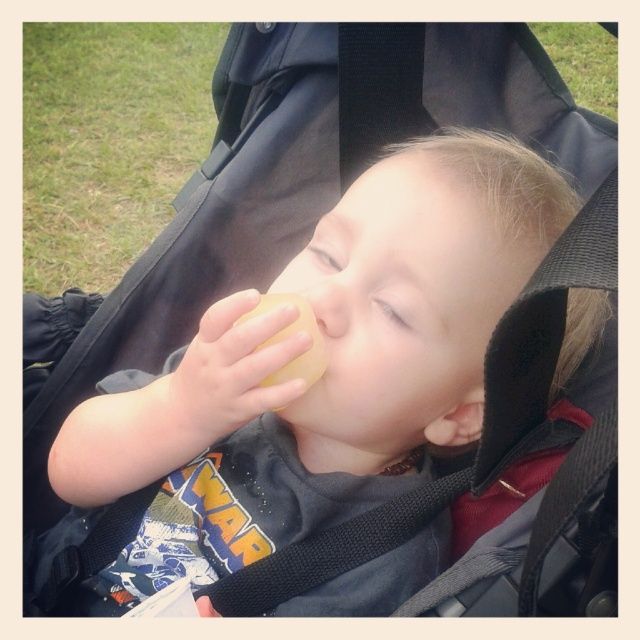 And visits with Paw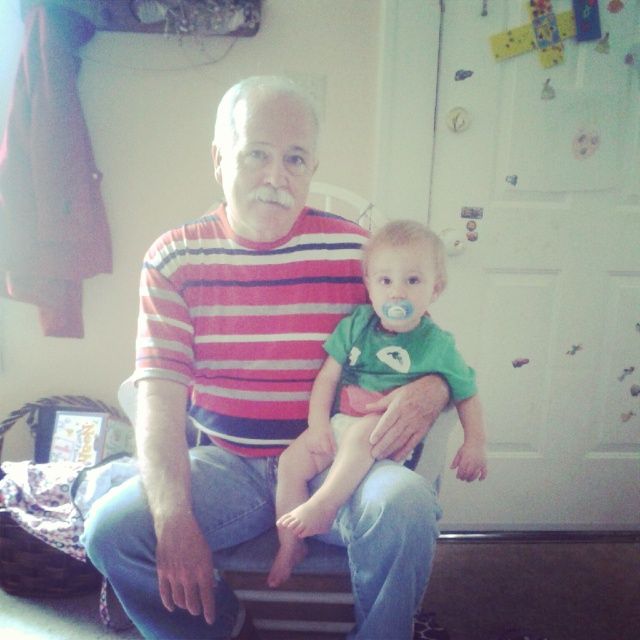 My monkey climbs on everything. He also did this by himself.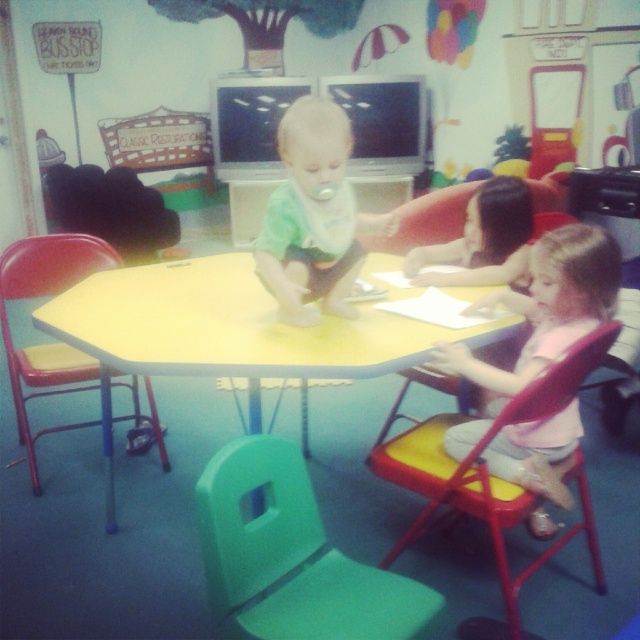 Elijah's favorite seat in the house some days.



Elijah loves to put on deodorant and smell like a man, so he says.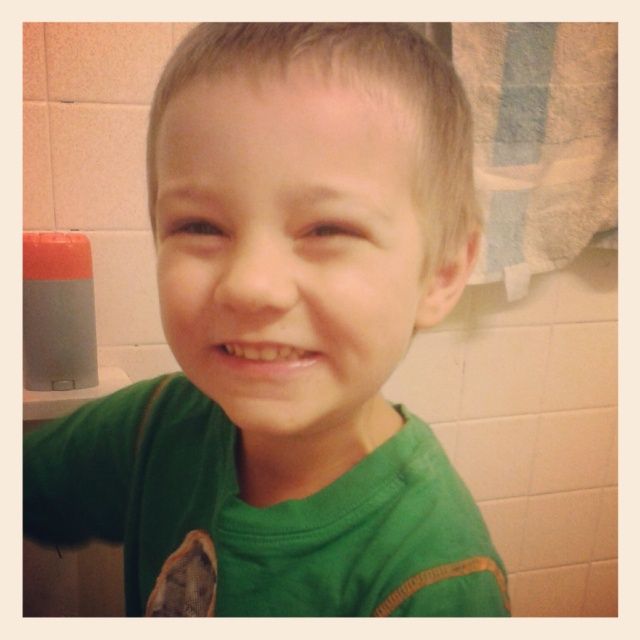 Ice cream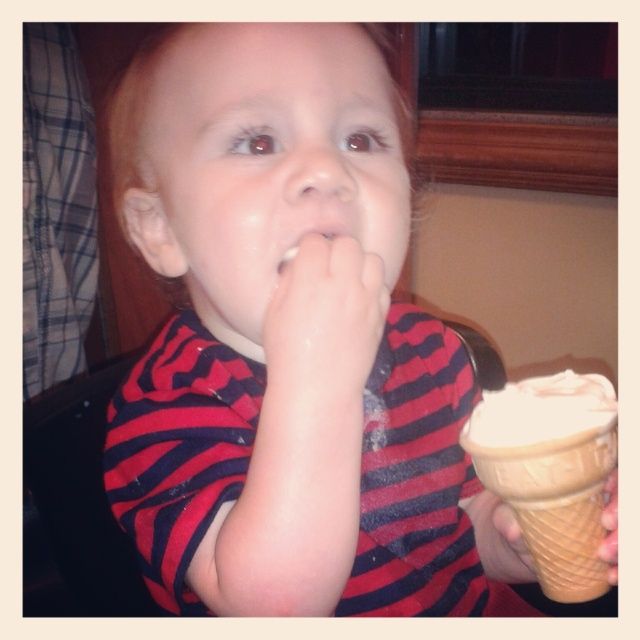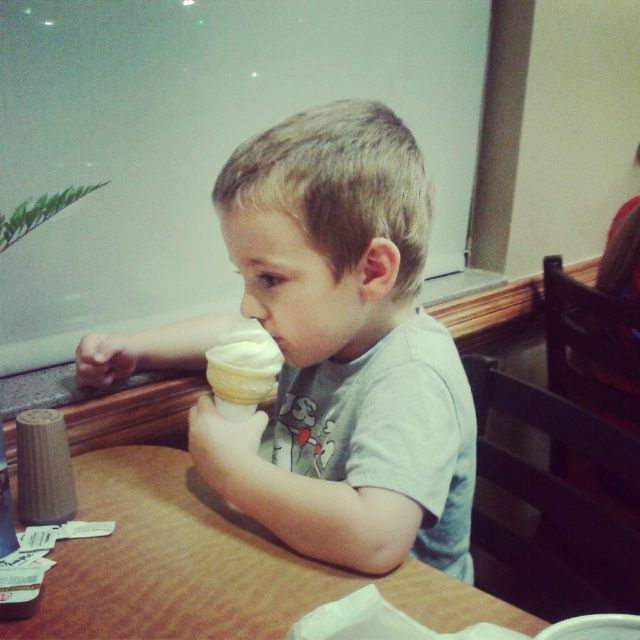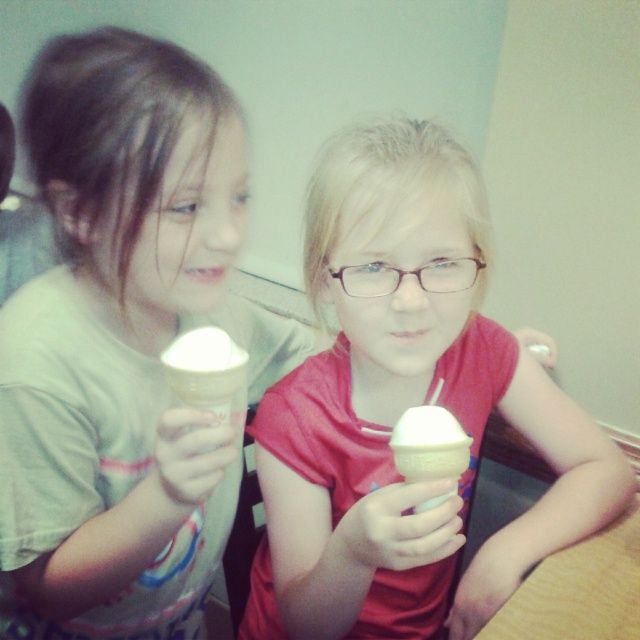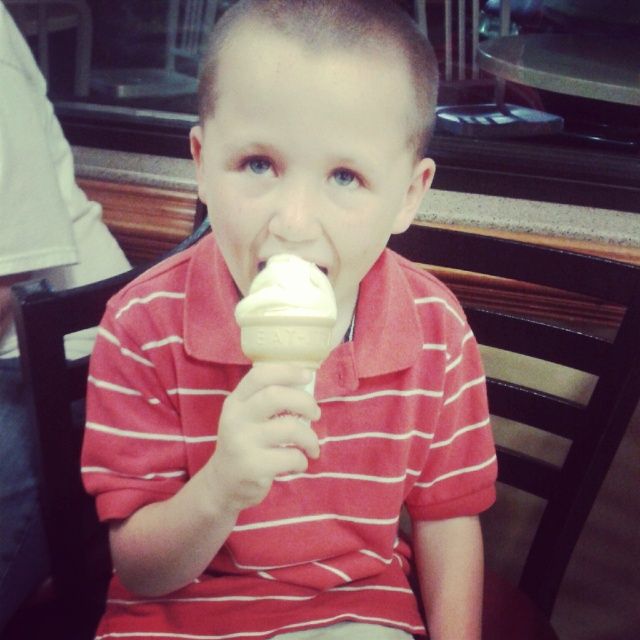 Ladies man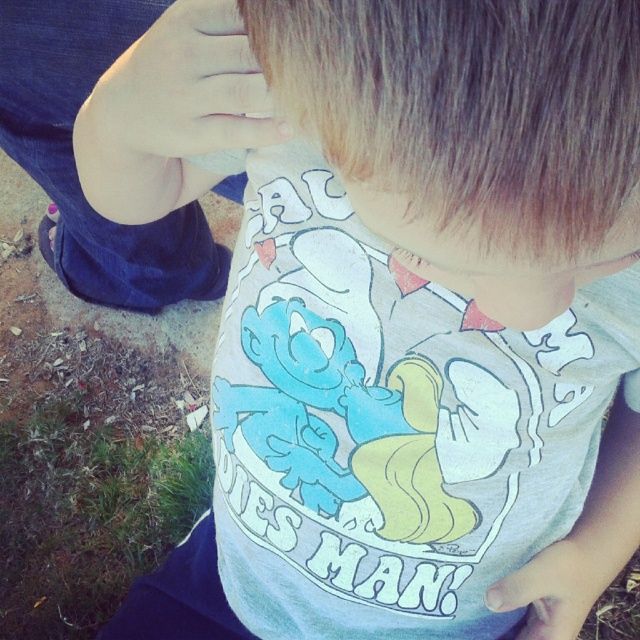 Me and my grandma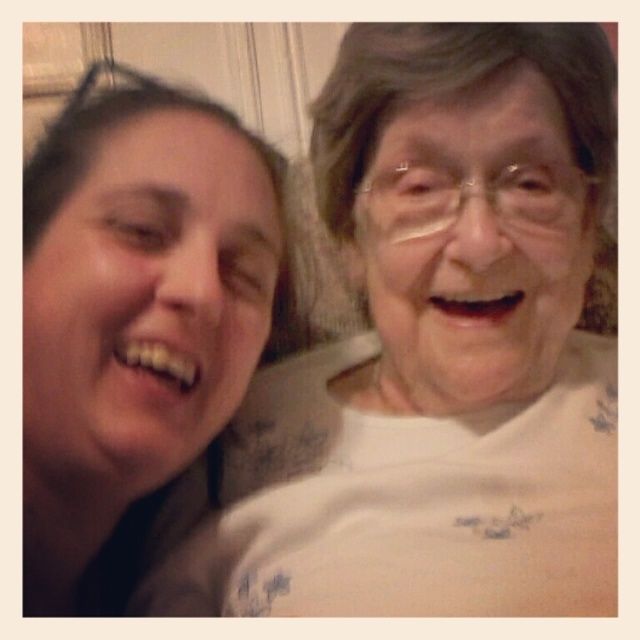 Wet boy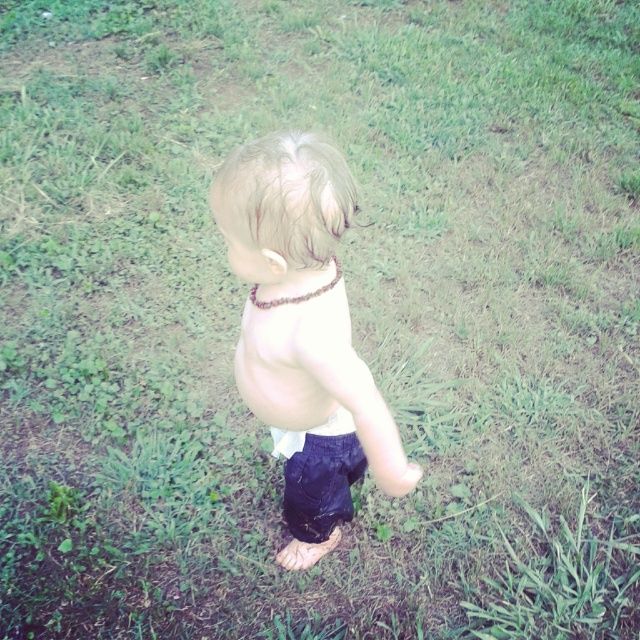 Redneck slip n slide



Going to the playground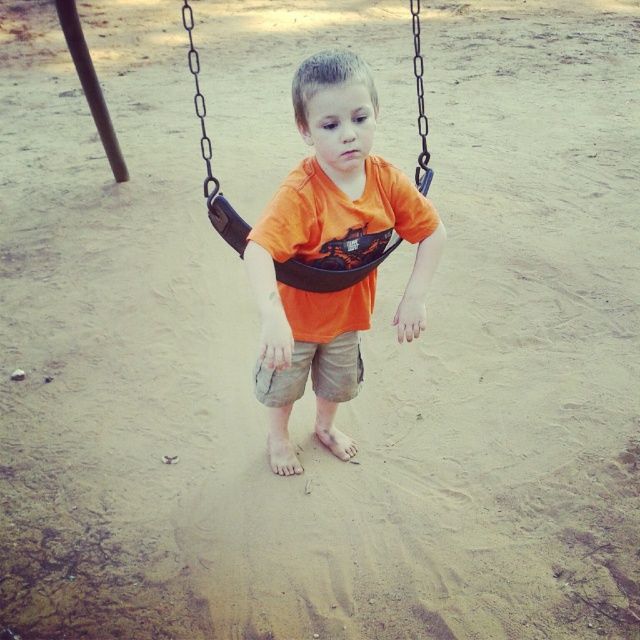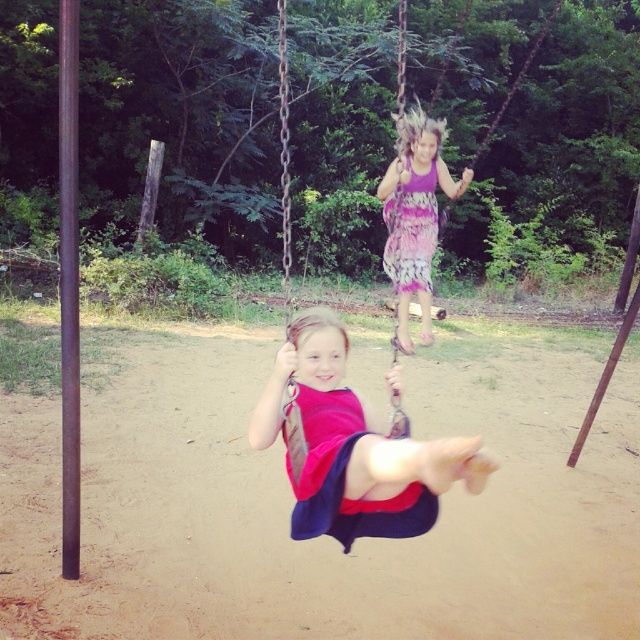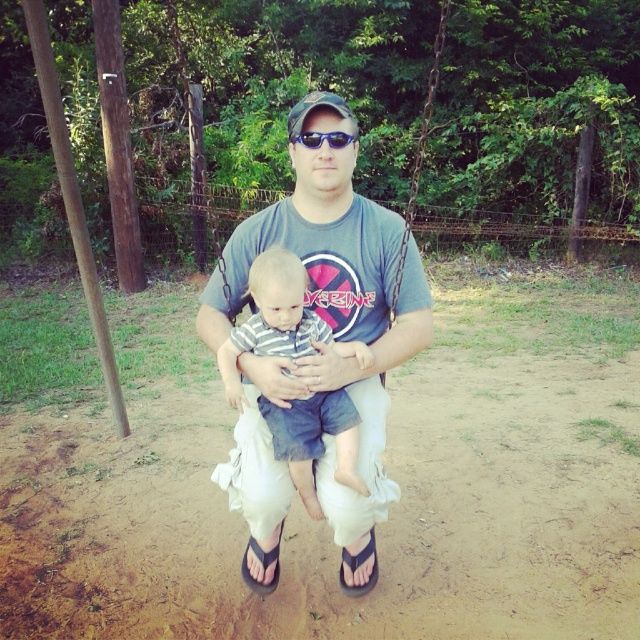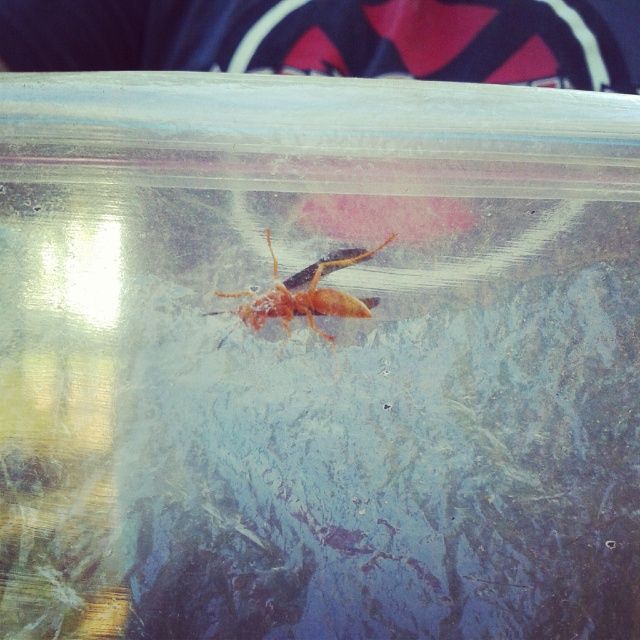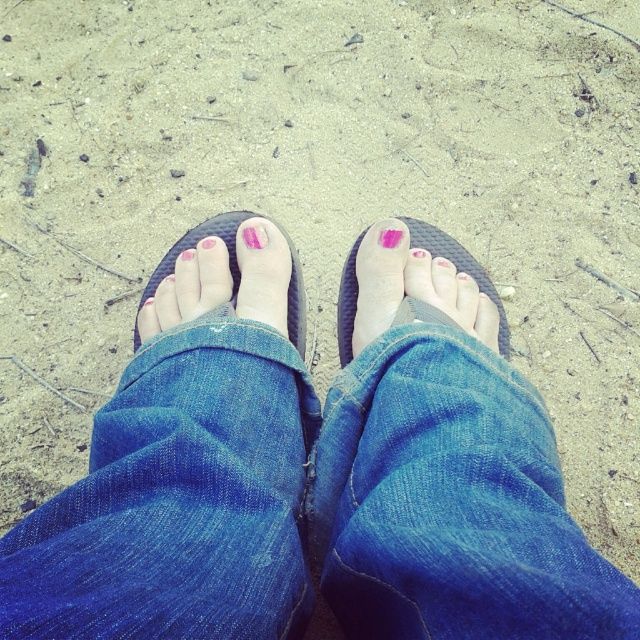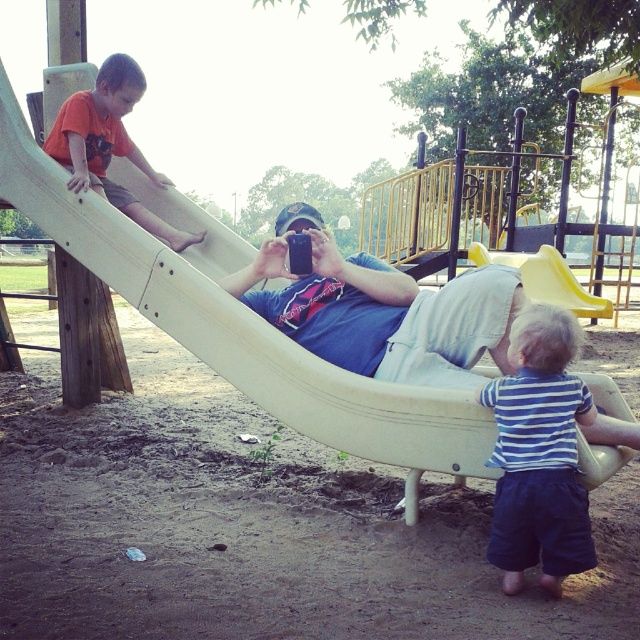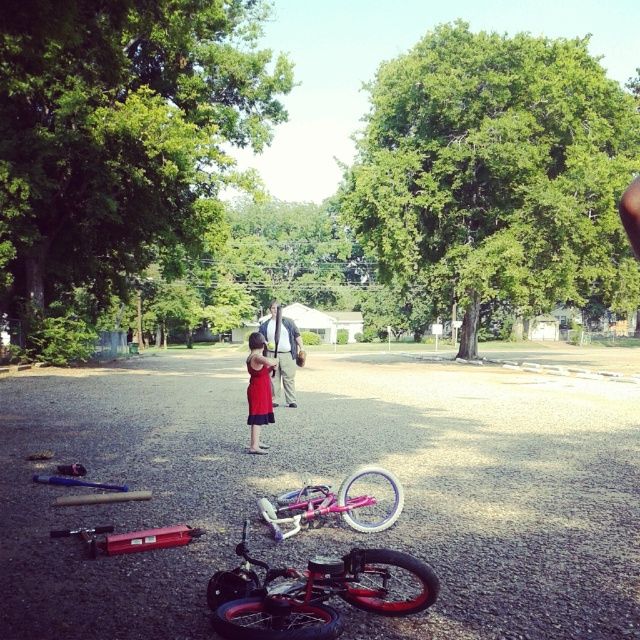 Wrapping presents for birthdays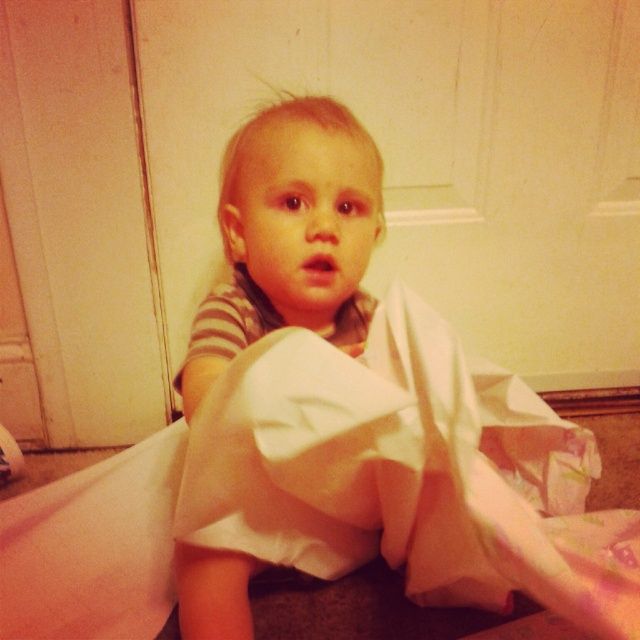 Late night visits with Grandma and Charlie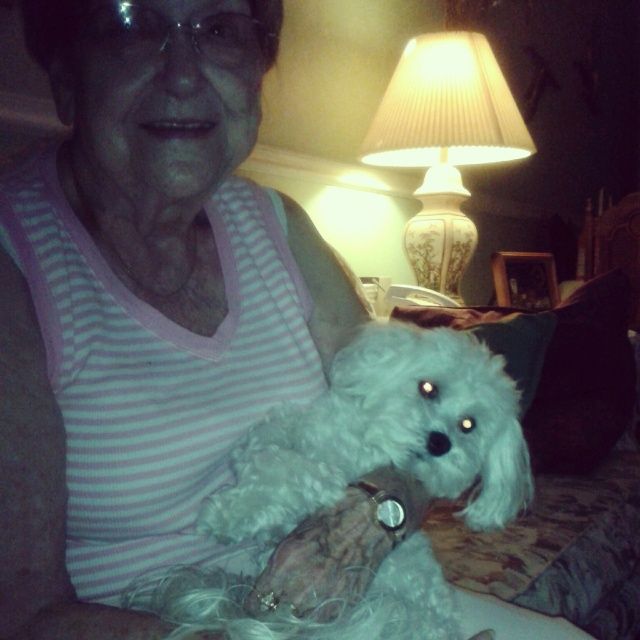 See, I told you he was a monkey.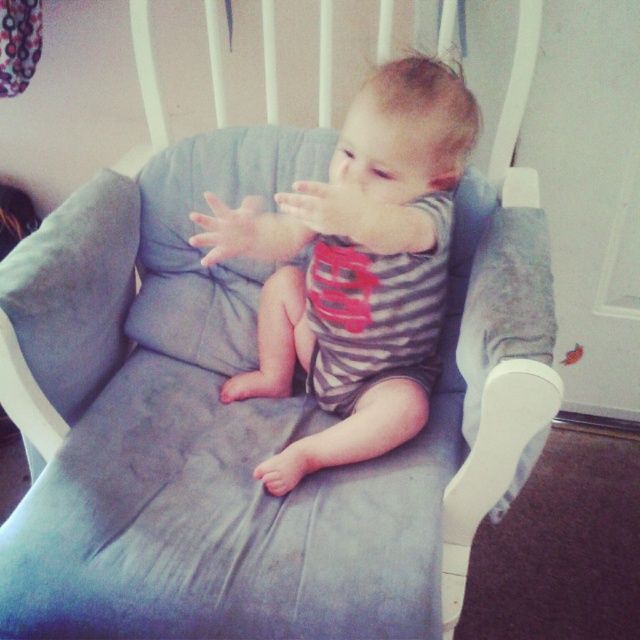 Sweet boy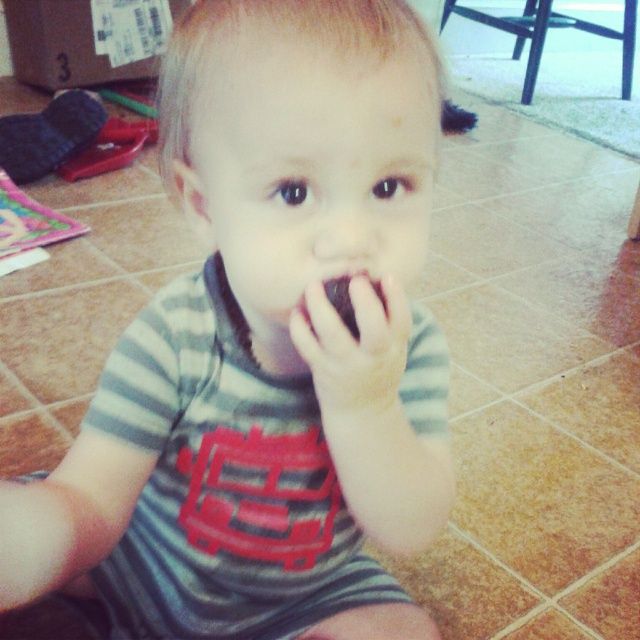 My hearts again <3