It's hard being a parent.
There's such a fine line between enabling your children to be spoiled little brats and encouraging them in a Godly way to know that they are unique and special.
I've spent a lot of time over the past few months really pondering on the best ways to sow these seeds into my children.
How can I encourage them to know that they are special. They are unique. And God wants to use them.
Zephaniah 3:17
The

Lord

your God is with you,
the Mighty Warrior who saves.
He will take great delight in you;
in his love he will no longer rebuke you,
but will rejoice over you with singing."
We recently had a battle with lice. My 7 year old took this personally. Actually she told me "I'm just a big old nasty lice. I am the lice." Where does she get this stuff?
Thankfully Dayspring has created some awesome ways to share how we are each U-Neek.

I recently got the chance to experience one of these sweet little guys. Thanks to
Dayspring Inspired Deals
I got a chance to check a few things out for myself.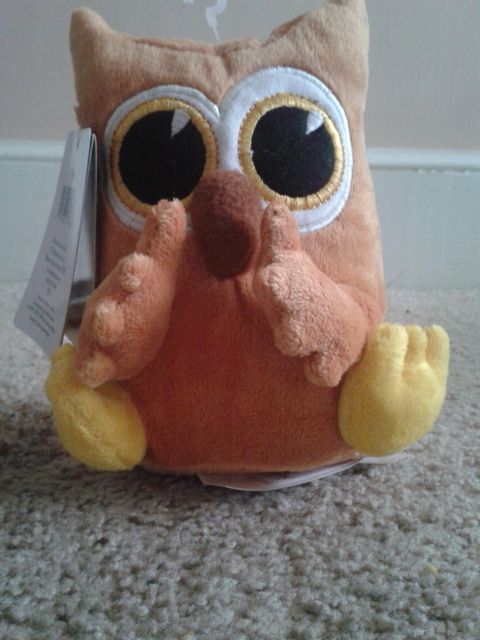 Meet Alliebird. Ok this thing is precious. What kid WOULDN'T want to have one of these for their very own.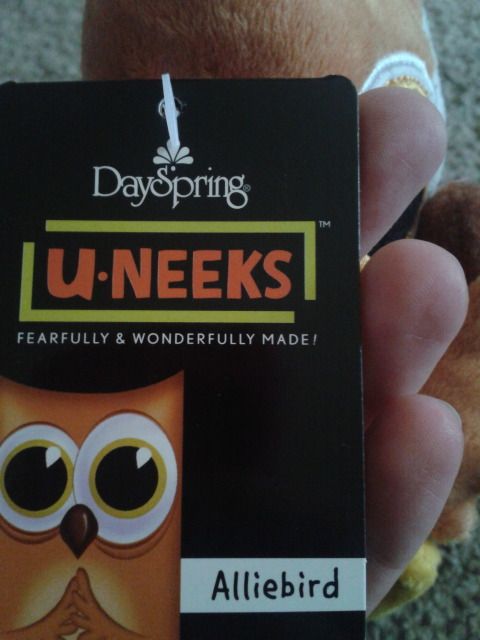 We prayed over this sweet little owl, and we're sending her to a little girl, who's family is traveling next month to bring her home from S. Korea! It is our prayer for her that she knows that she is loved and that being unique is a great thing!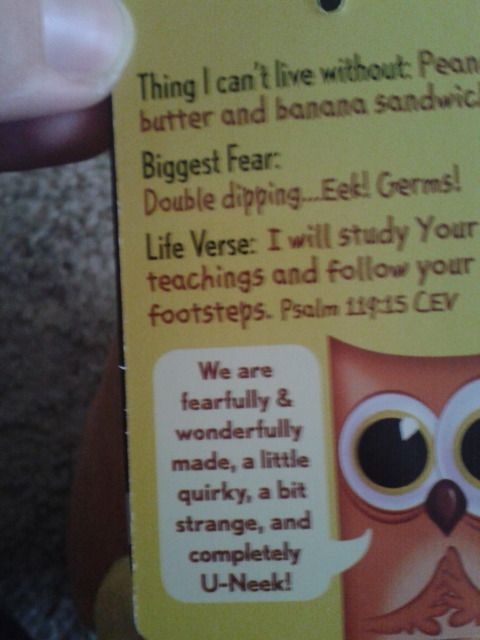 If you'd like to check out her story, you can follow her family
here
. They are SO close to being fully funded to bring her home... Won't you consider donating to them to help them get her here!
Another great way to encourage your kids are through these adorable little cards.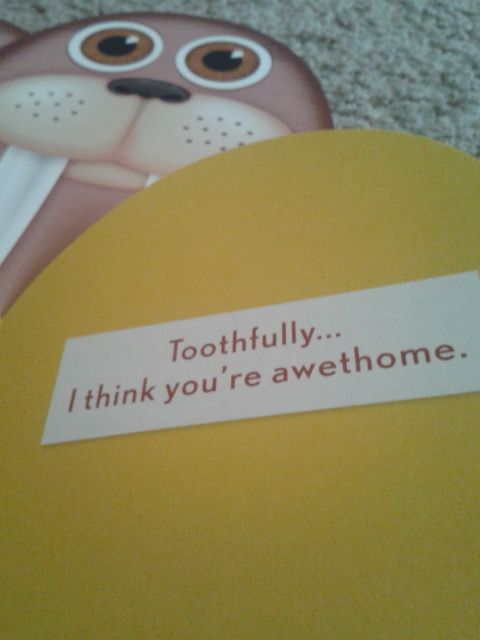 shared these
There are so many to choose from and they just are so stinkin cute.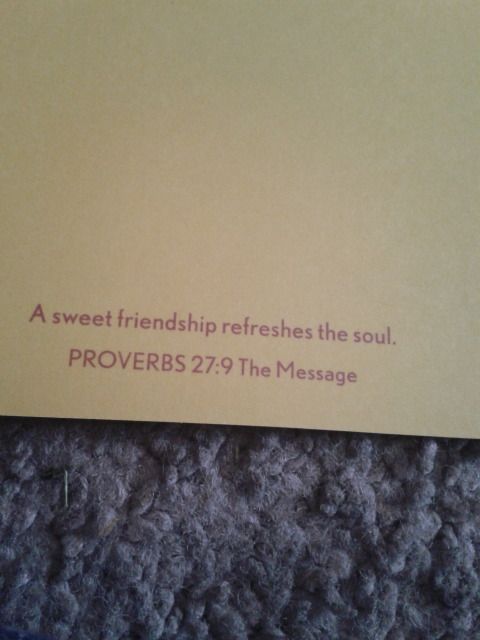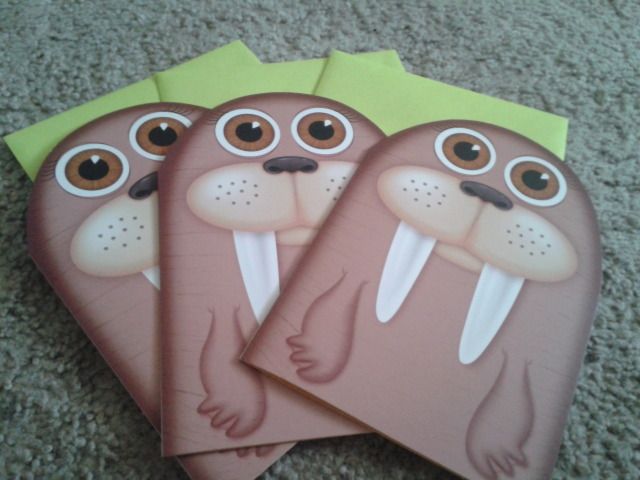 My sweet Kyley loves giving people cards, and I can't wait for her to be able to share these with someone she wants to bless.
Above all, I want my kids to know how to share Christ with others. and what better way than these awesome school supplies. We put these in our donation backpack for our Back to School bash. We loved being able to bless a few kids with things that will help them show their friends the love of Christ. So awesome.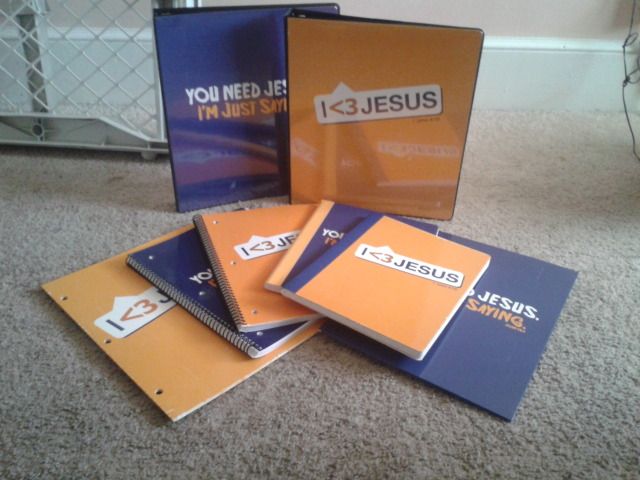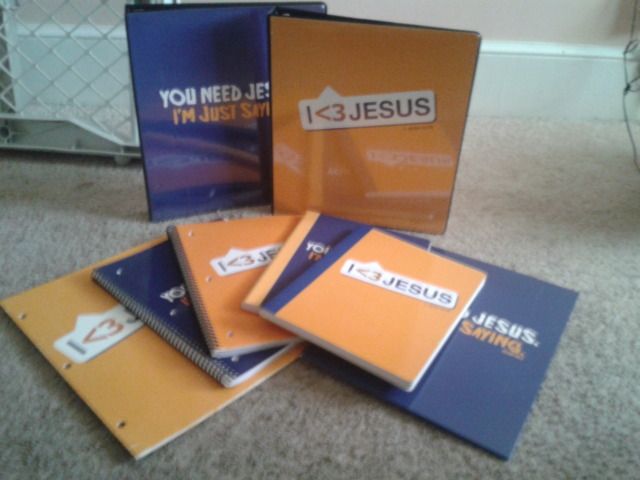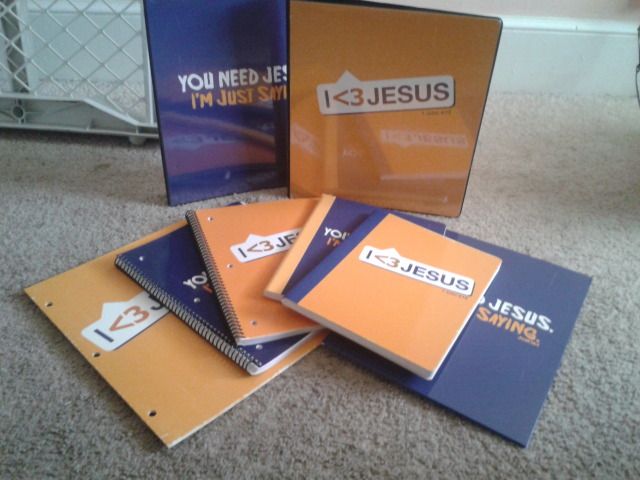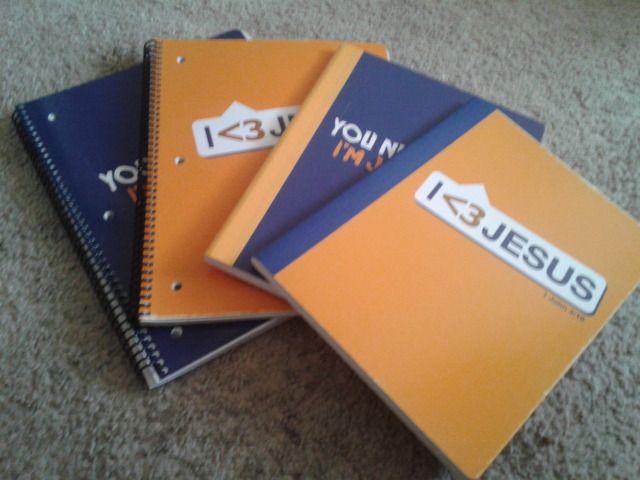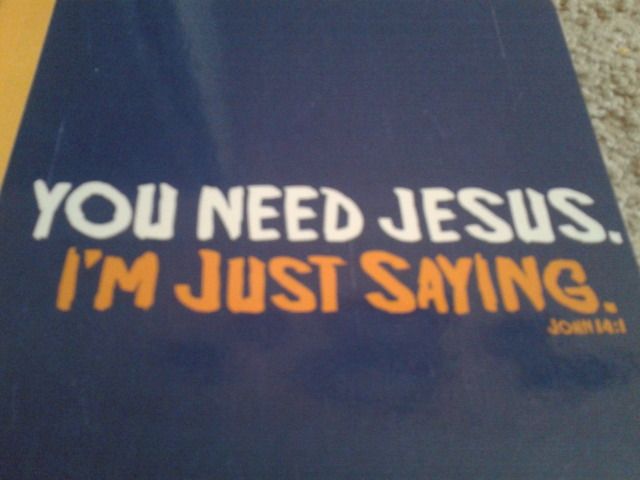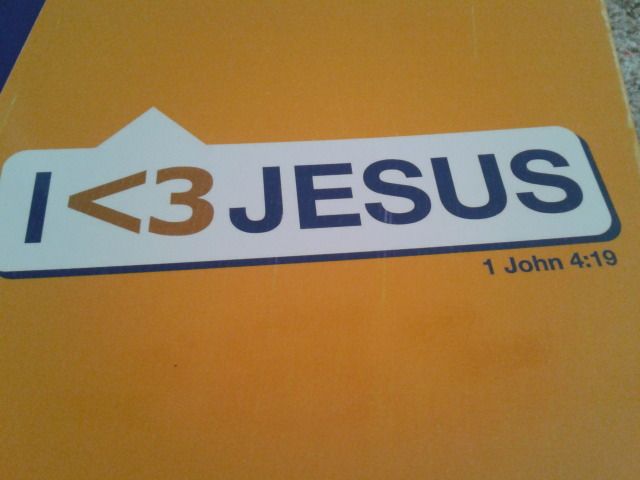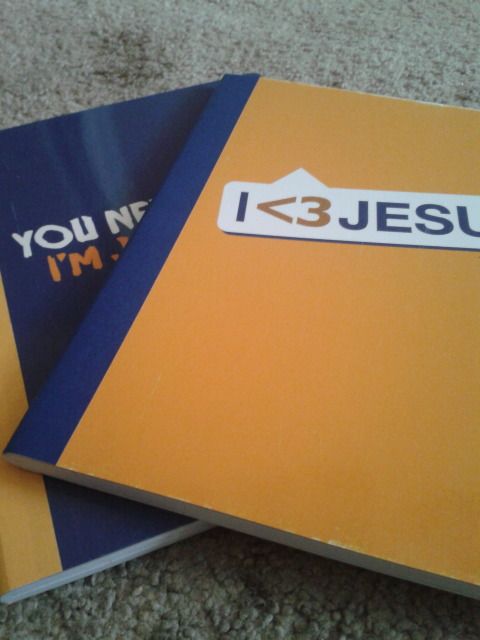 I'm not such a big fan of the "I'm just saying" one. I feel like it's a little harsh, but overall we love these Dayspring products.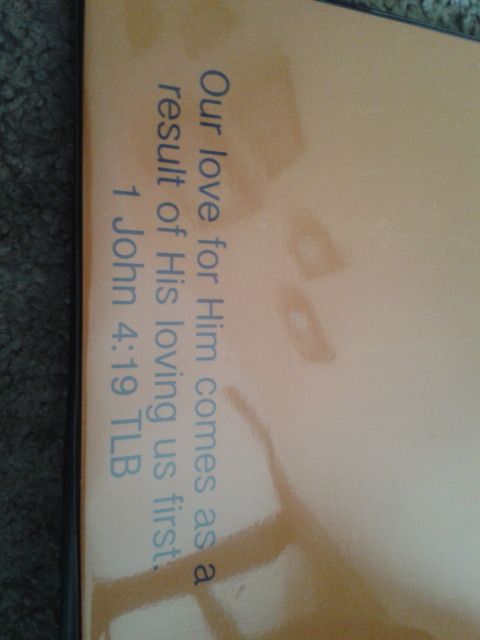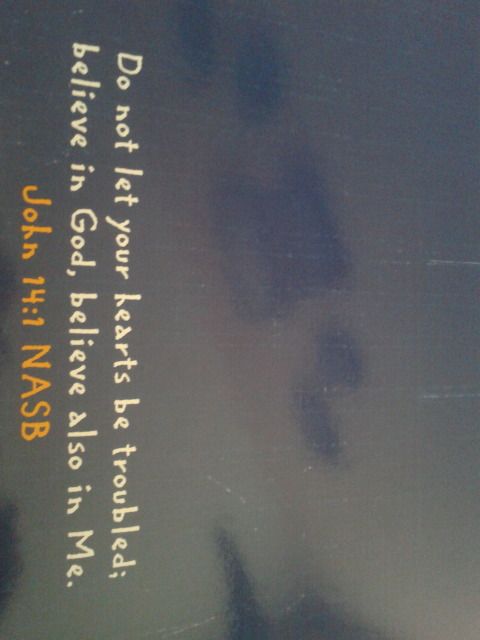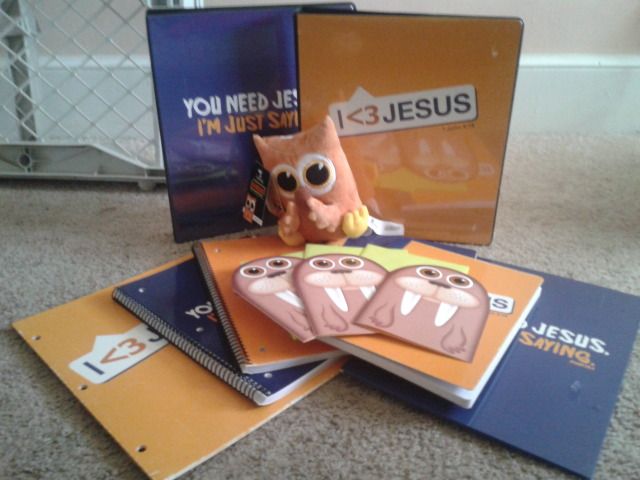 All School items are currently buy 2 get one free!!!
I really love that all of these things are filled with Scripture.
I picked up a weekly planner at Walmart from this same line, and I love that every week has it's own verse. Definitely something to help us all hide scripture in our heart.
What are you doing to help your children share the love of Christ? How do you show them that being unique is a great thing?
** In full disclosure, Dayspring provided the products pictured in this post for me to share with my kids and their friends.