I used my new memofolia note paper to write all the qualifying names down....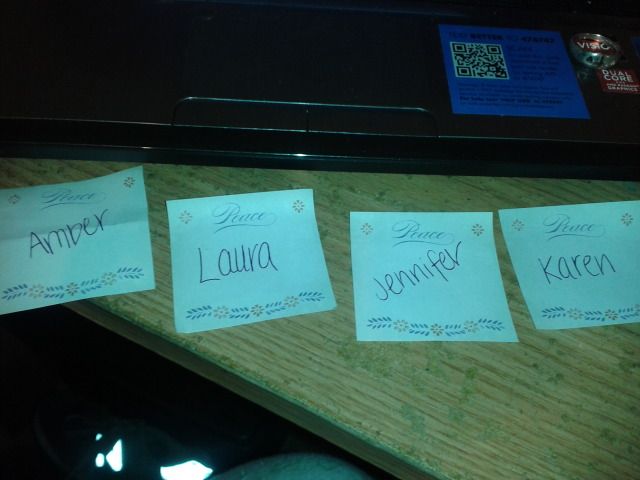 and then I folded them up in my hand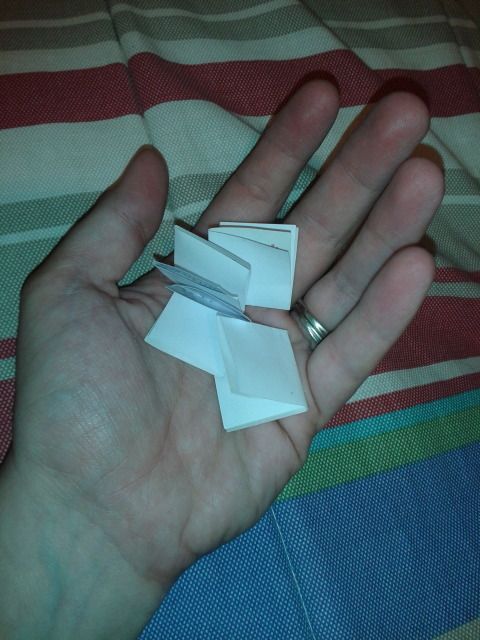 and my handsome husband who didn't want to be photographed drew out the lucky winner.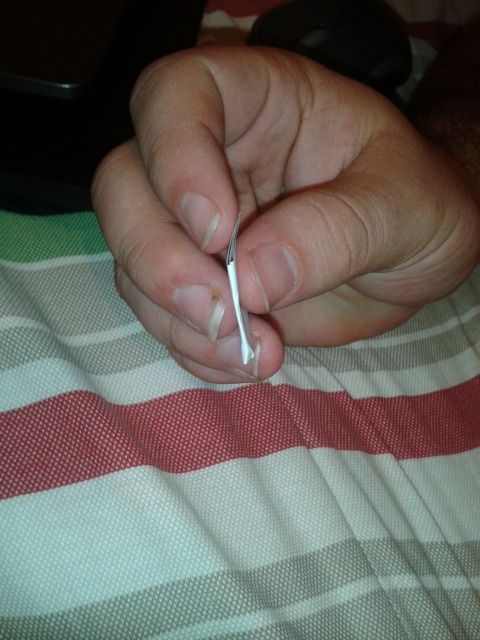 So... the winner is.....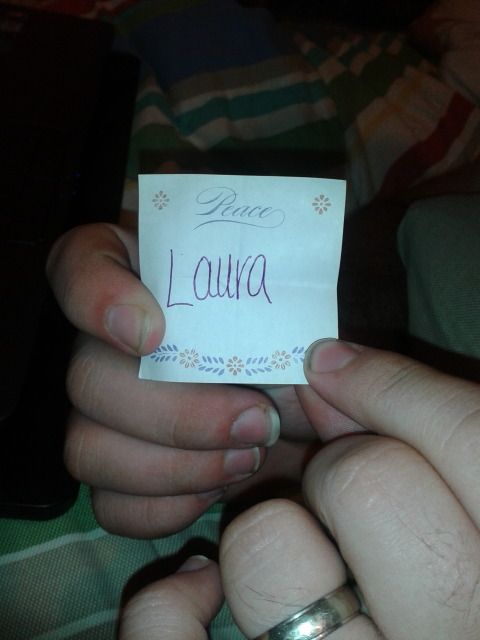 Thanks to all of you for entering, and maybe one of you can win the next time I do one of these! Dayspring is kind enough to let me do a review and giveaway once every 3 months, so keep your eyes peeled around July.
Laura, if you could email me at livin4jesus9982@hotmail.com I'll get you the information you need :)