Redeemed:
1. To recover ownership of by paying a specified sum.
2. To pay off (a promissory note, for example).
3. To turn in (coupons, for example) and receive something in exchange.
4. To fulfill (a pledge, for example).
5.
To convert into cash:
redeem stocks.
6. To set free; rescue or ransom.
7.
To save from a state of sinfulness and its consequences. See Synonyms at
save
1
.
8.
To make up for:
The low price of the clothes dryer redeems its lack of special features.
9.
To restore the honor, worth, or reputation of:
You botched the last job but can redeem yourself on this one.
I don't know about ya'll but that is GOOD news. I am Redeemed. I may be a sinner at heart, but I am Redeemed.
---

*In the interest of full disclosure I was given these items for the purpose of reviewing, but the opinions stated herein are my own*

I absolutely LOVE Dayspring. I have not seen a single item on their site that I haven't loved.
I got a chance to review some of the Inspired Deals and I think these are so fun!
This beautiful memofolia is PERFECT. I love having sticky notes around, and this is in the cutest little book that holds them all in one place.



And this teacup. Oh this teacup. I adore this. It's one of my favorite scriptures first of all, and secondly, oh isn't it adorable?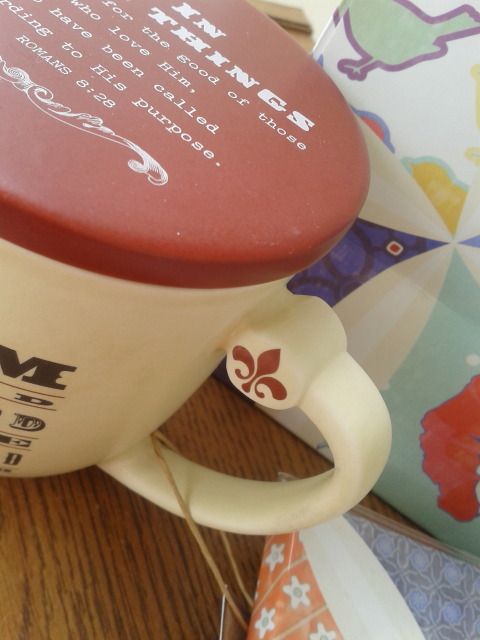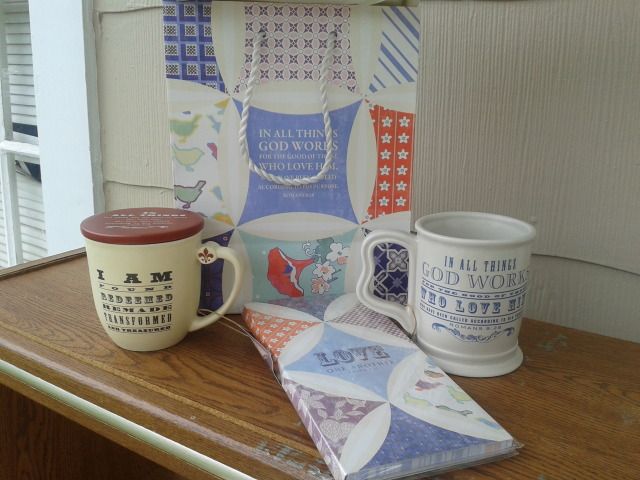 The artwork on this line is beautiful. I love the colors, and patterns, it's just so fun and cheery!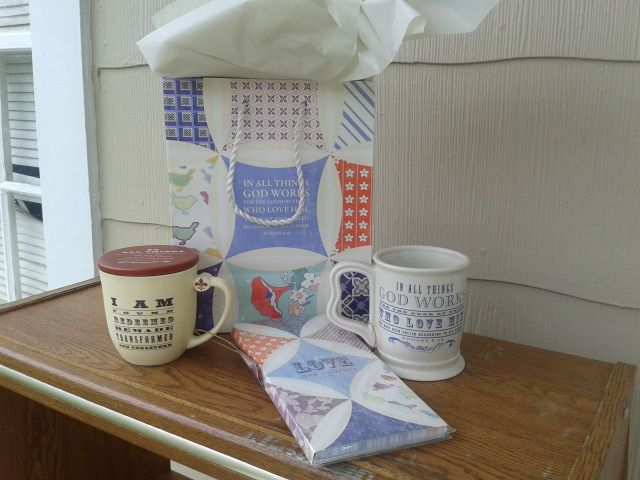 Another shot of this cool memofolia. Seriously, awesome stuff!



This is what the front cover looks like up close.



And this gift bag is awesome. I am looking for the perfect opportunity to gift this to one of my girl friends.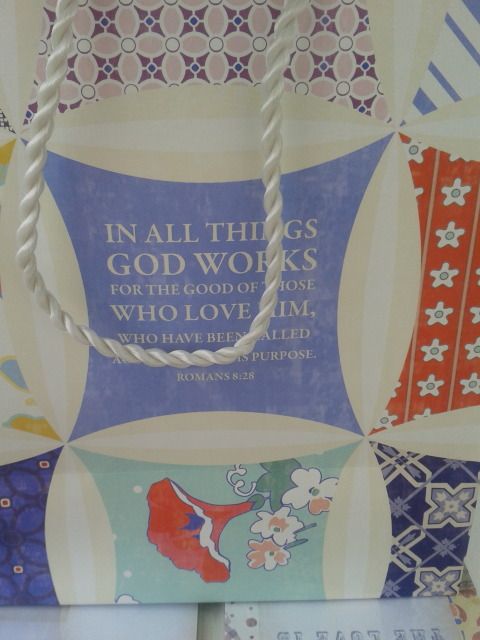 And the coffee mug. Who doesn't love waking up and drinking from a cute mug like this with an awesome message?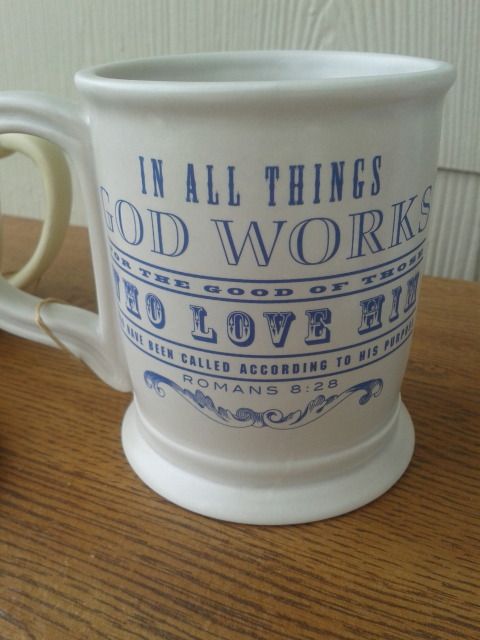 The other side.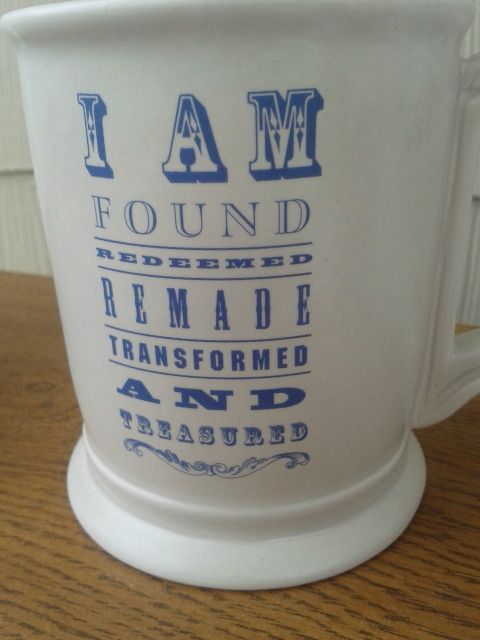 A few more shots of the teacup.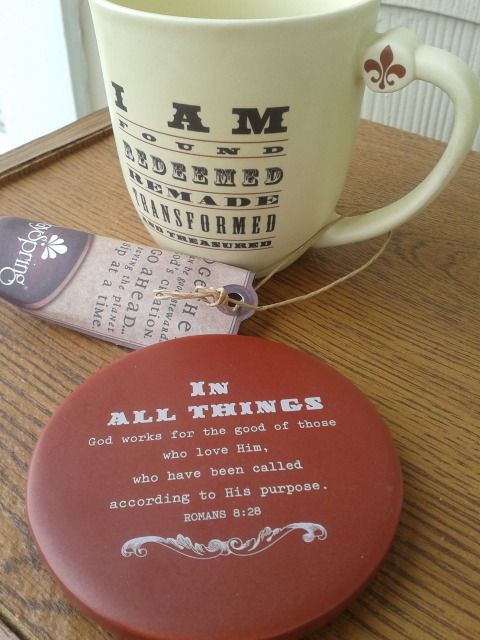 I've never drank hot tea, but I think I may start. Just so I can use this for its intended purpose.

Are these not some of the coolest 'Christian' items you've seen?
I'm telling you there is so much more to find and love at Dayspring. You will be amazed.
And on that note, I have the privilege of giving away one of these awesome wallets. (and if you win and don't want it, you can always ship it to me, because I am so jealous I don't get to win this!)
Seriously, the cutest wallet ever. Who wants to win it??? All you have to do is
a. follow my blog, and...
b. leave me a comment here telling me what the 'redeemed' message means to you!
I will leave this giveaway open until April 29th at 12 pm(my hubby's birthday!) And to celebrate, I will draw a winner that evening. Enjoy and good luck!
*affiliate links are used in this post.