Wednesday, August 26, 2009
Check out this awesome giveaway for Sunny Patch Boutique.

It's for raingear and it is the cutest stuff ever!

http://www.mamanotes.com/2009/08/sunny-patch-boutique-rain-gear-giveaway.html?showComment=1251310948886#c3580701103277668163
Thursday, August 20, 2009
so ... this fall we're starting a whole new era of our lives....

School.

Tonight we take Kyley to orientation to meet her teacher for K4.

Adding to the list of a busy fall schedule yesterday my "little lady" as she so affectionately likes to be called started her second year of dance.

Saturday, August 1, 2009
ok so I'm publishing it a few hours early because well, I dont wanna wait! :)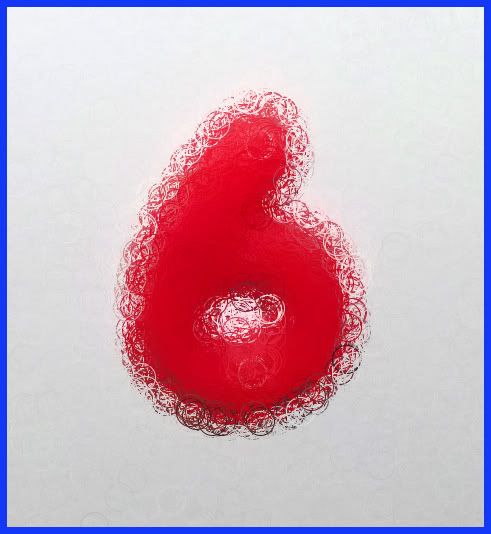 SIX: is the number of years ago I walked down the aisle, holding my daddy's arm and he gave me away to be with my best friend for the rest of this earthly life.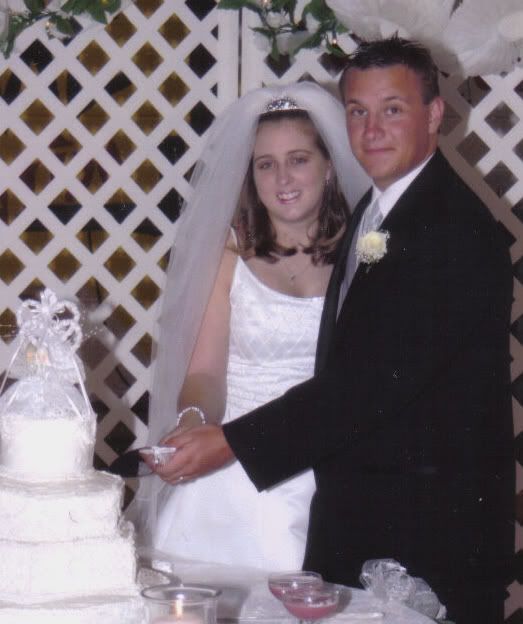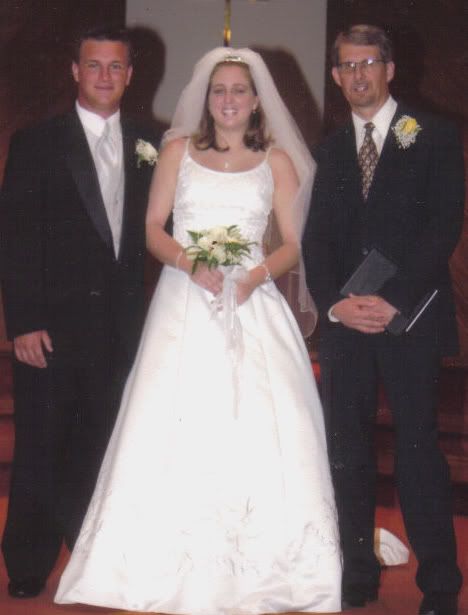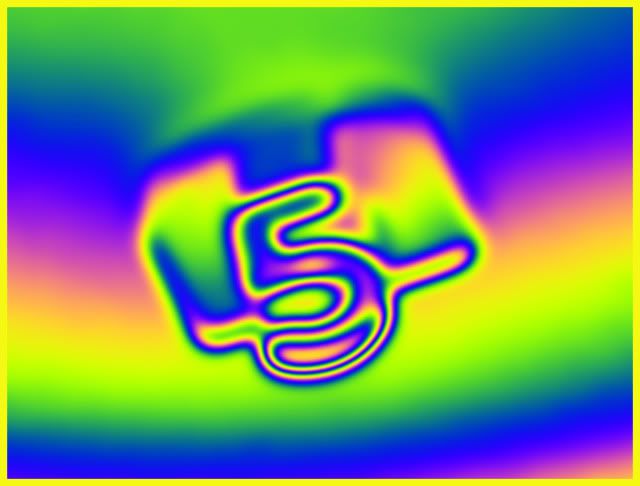 FIVE: Is the number of times I most likely told you I wasn't ready for a relationship and that you were more like a brother :)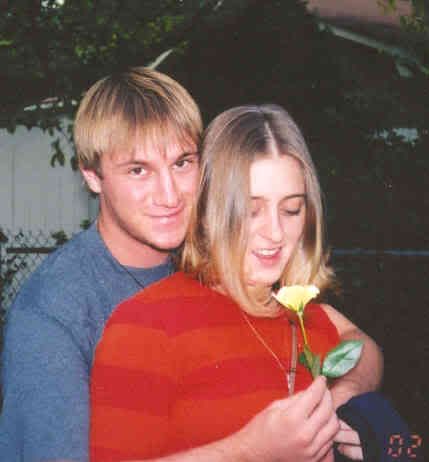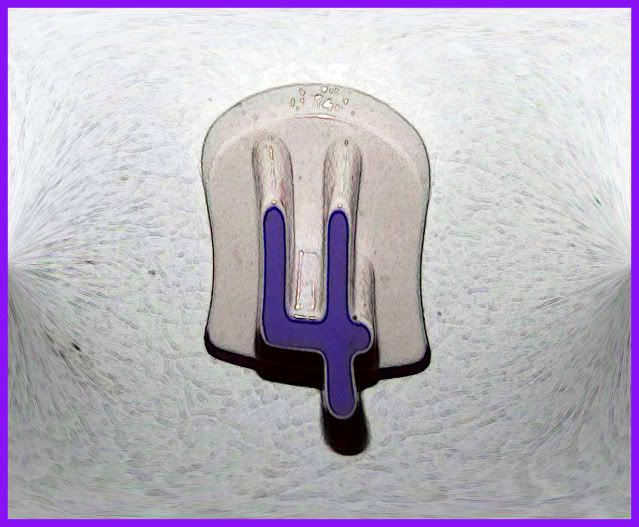 FOUR: Is the number of places we've lived since we got married six wonderful years ago.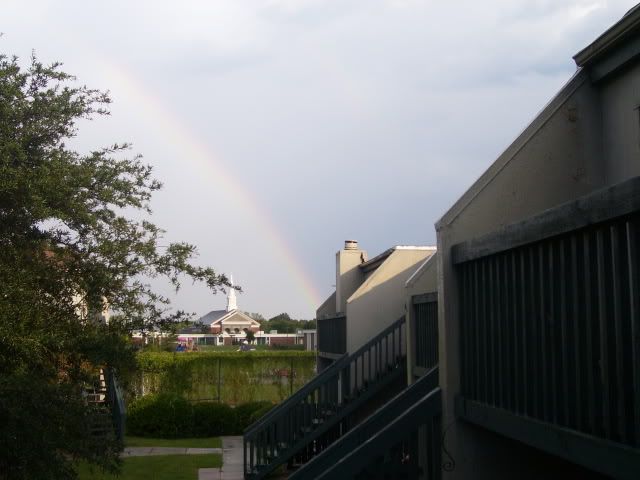 (ok so this is a view of ONE of those four haha)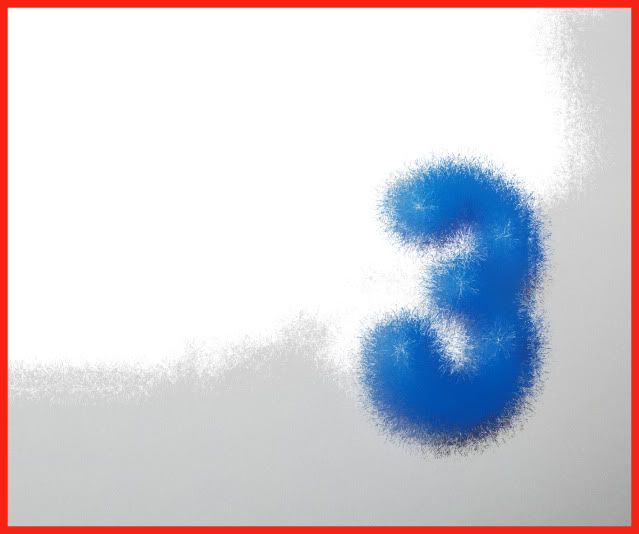 THREE: Is the number of years we've spent working together in ministry at CRY with some amazing kids whom we love like our very own.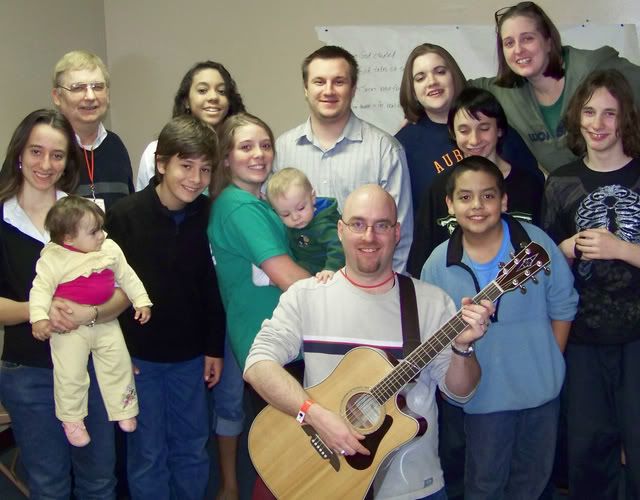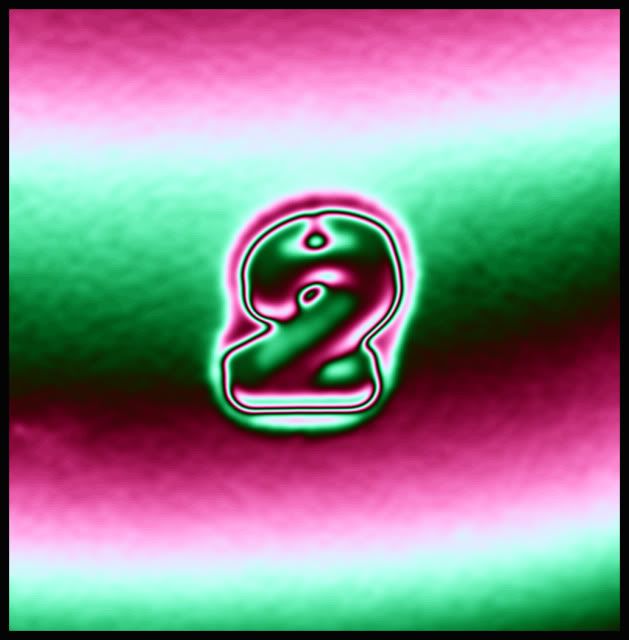 TWO: Is the number of kids we ACTUALLY call our own. Our lives have been blessed beyond measure.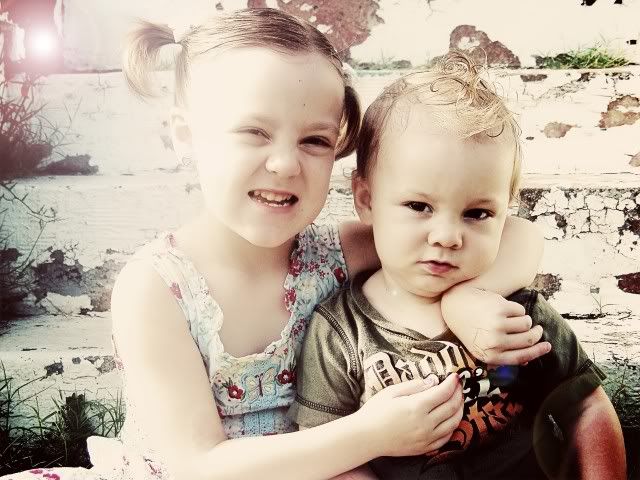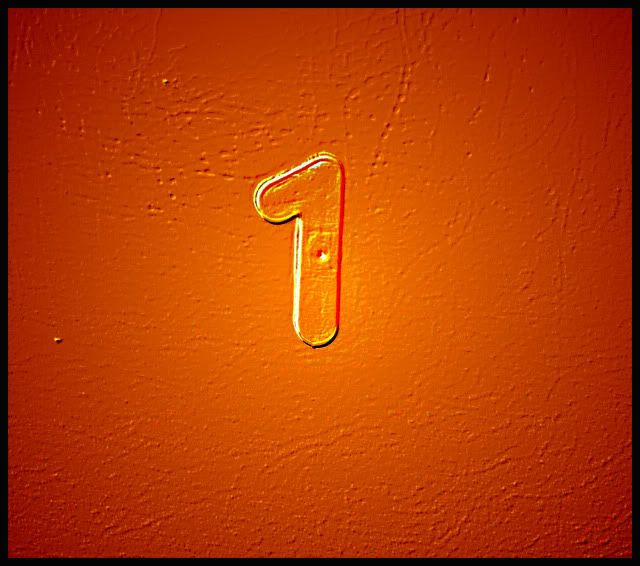 ONE: Is our beautiful family united as one.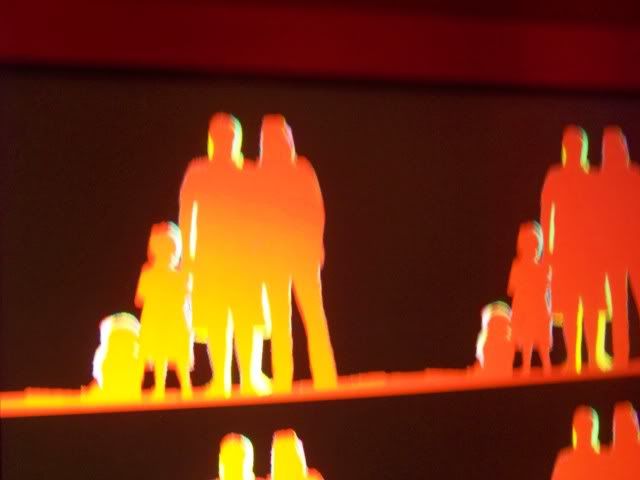 Thank you to my amazing husband who's put up with me through good and bad for the past six years. I love you beyond all comprehension of the word.
Happy Anniversary baby!