Please enjoy this guest post by my awesome husband. I've wanted to blog about this for a while, but thought it would be more fitting to hear it from his perspective. Enjoy!
A Father's Gift To His Daughter (Blurb)



I am not sure I will ever be able to figure out the woman's appeal to shiny objects. I say this, knowing my wife does not really have this appeal.. to be honest, I think it has more to do with her allergies than her not wanting it.
The 'experience' I have had in this area is very, very limited .. growing up - I had three girlfriends (including my wife), two kissing friends, and many crushes. The experience is lacking, but not because of what I haven't had in the past - because of what I DO have in the past. I learned what these other girls liked.. and not what my wife liked.. The only woman I ever needed to 'learn' was and is my wife - I know this because after being with her.. I began to understand I needed to UNLEARN what my past mistakes taught me.
Why is this important when I am suppose to be talking about my daughter?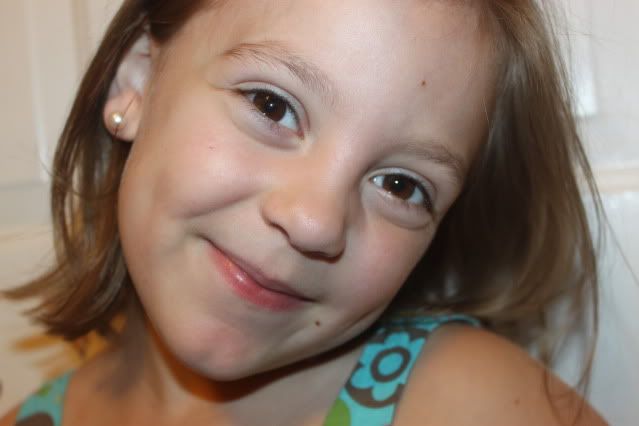 Because all of this experience .. still .. is not helpful. Kyley is her own person, with her own loves and thoughts and dreams. I enjoy every bit of what she does JUST BECAUSE SHE DOES!
She is 100% girl - with a side of tough! She loves dresses, dancing, and ... shiny objects.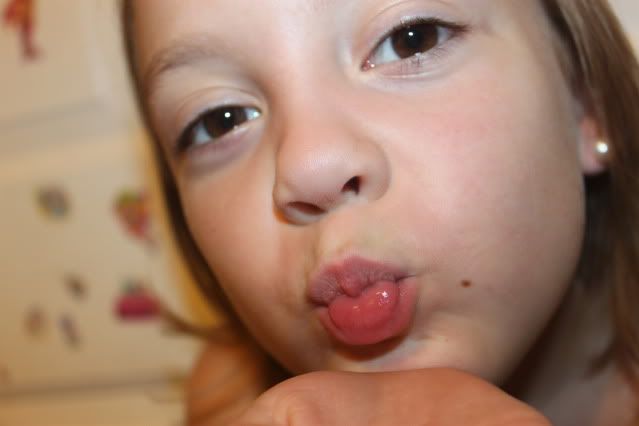 Most of the time I cannot justify the paying for something that is nice, when it is entirely possible it will end up lost and gone forever in the hands of a six year old (her age when I found the opportunity).
What came across my email inbox, but a froobi deal I could not pass up: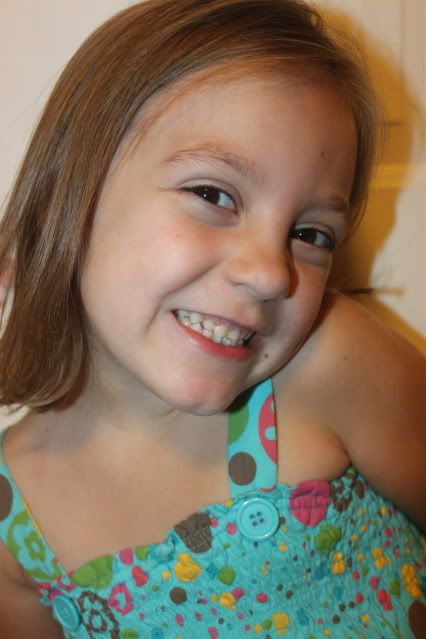 Fact One : Kyley Loves the Shiny and had NO pearls
Fact Two : When you have allergies (which Kyley does not, but better safe then sorry) stainless is the way to go
Fact Three : One of my favorite stories about a father and a daughter.. that also pertains to God.. used a pearl necklace as it's focal point
Fact Four : Kyley MUST have a pair of these earrings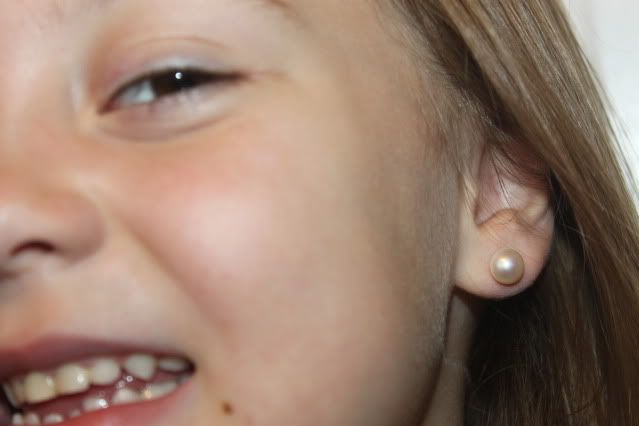 I sent Mel a message and let her know my interest in them - as well I needed a second opinion to be SURE Kyley would like them. Mel confirmed and they were ordered. I was ecstatic in my anticipation for Kyley getting them!
From the moment I saw the chance to get them I saw this as a great example given in the story with the pearls. I believe soon I will tell that story to my daughter.. either that or teach her by doing the same thing.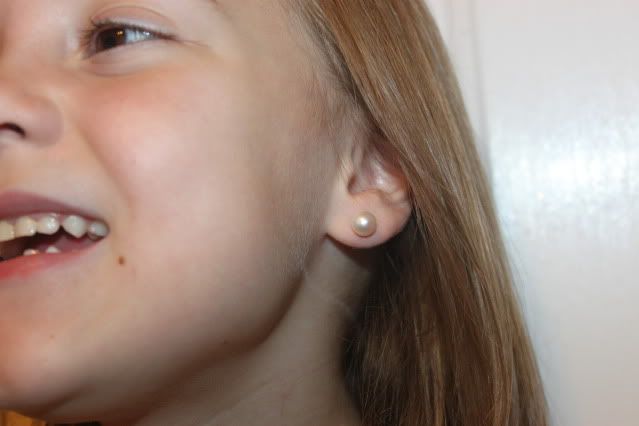 The example is there is that God really does have better things for us. I can see God in heaven.. looking over the 'internet' of the world and seeing the things He wants to give us. Maybe not pearl earrings.. or necklaces, but maybe a loving relationship.. or just a smile from someone brightening your day.
Maybe if we can be open to the idea God ALWAYS has something amazing in store for us - we will be motivated to BE something amazing for someone else. I know Kyley enjoyed the earrings, but I hope - and pray - ultimately it teaches something greater.. for her future.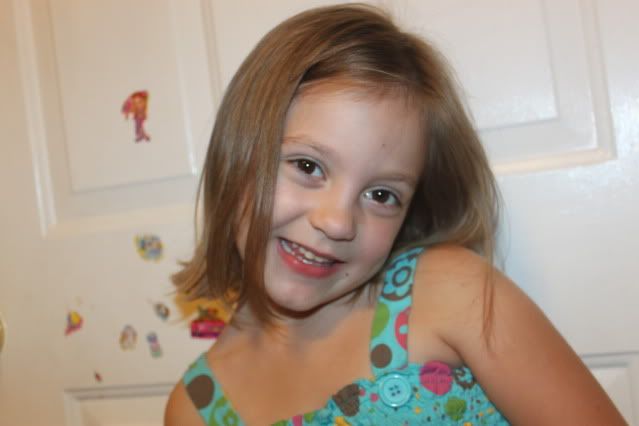 ~dErK~
http://derkopenedeyes.blogspot.com/
Proverbs 1:7 & Psalm 32:9