I found this awesome idea on Pinterest a few weeks back. I have wanted to make them for a few weeks now, and I finally got around to trying them last night. I made a pretty small batch to test this out before really digging in. I'll probably let the kids help me next time.
What you need:
Graham Crackers (we used cinnamon ones)
Chocolate Almond Bark
And the goodness that is known as Mallow Bits (they taste JUST like the marshmallows from Lucky Charms)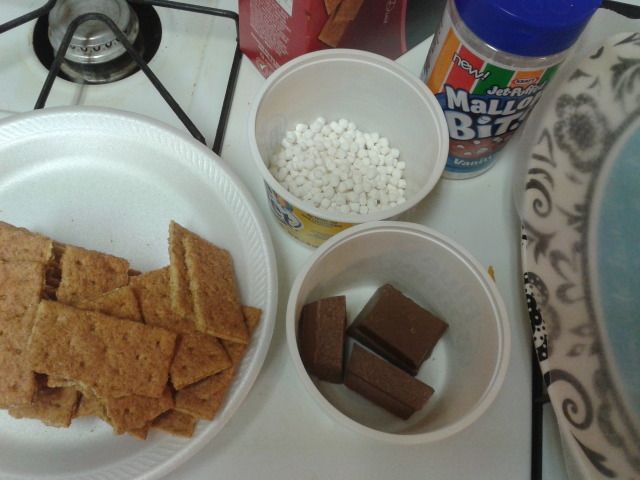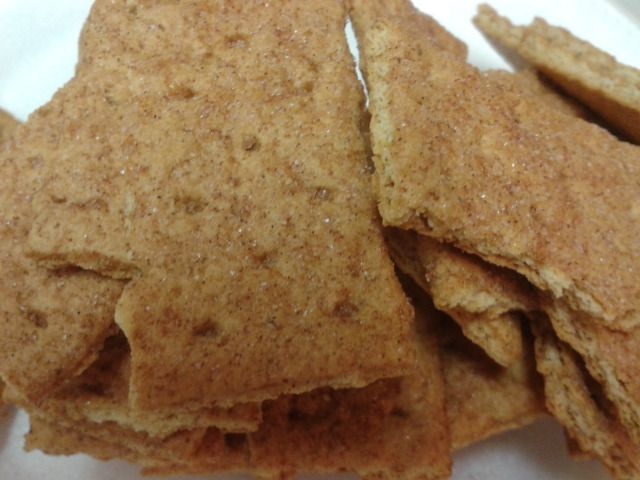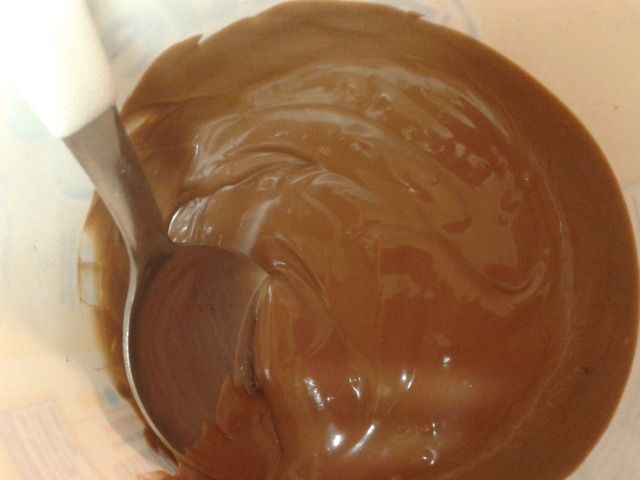 I melted my almond bark in the microwave. You can do it on the stove as well. Assemble your parts and then get to work. Dip each stick into the chocolate then sprinkle or place mallow bits on top. Lay to dry on wax paper. You can throw them in the freezer for a minute or two if you want them to set more quickly.