The past week has been full of outdoor fun! (also known as picture overload)
For memorial day, we had mostly family and a few friends over for a cookout. It was a blast.
We decorated the porch with cute little lanterns.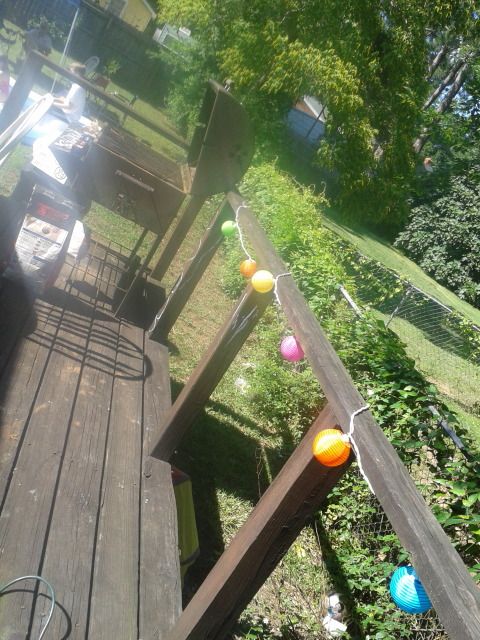 We set up the pool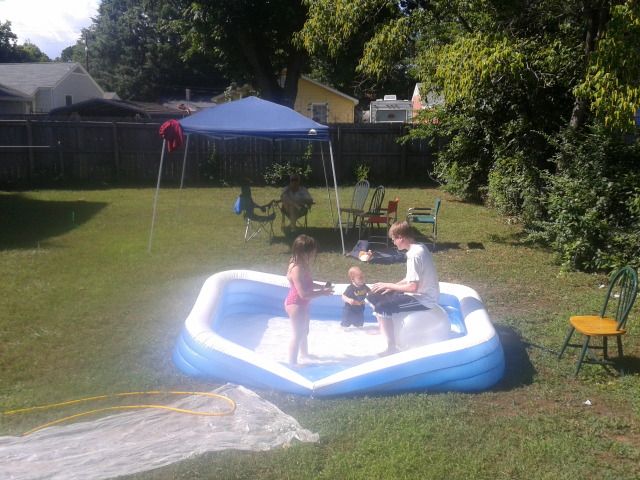 We prepared our spices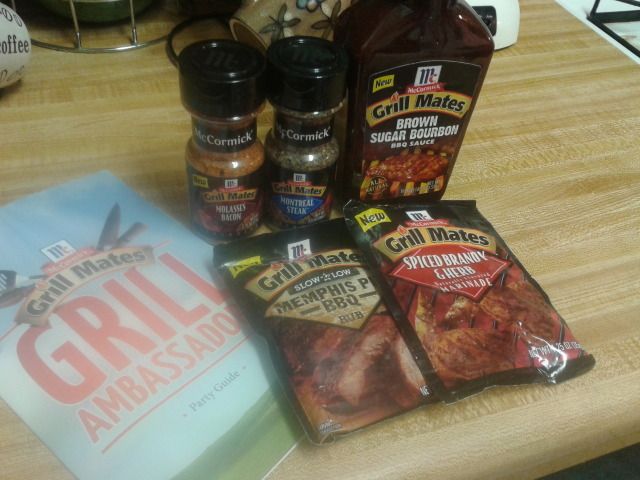 We set up the music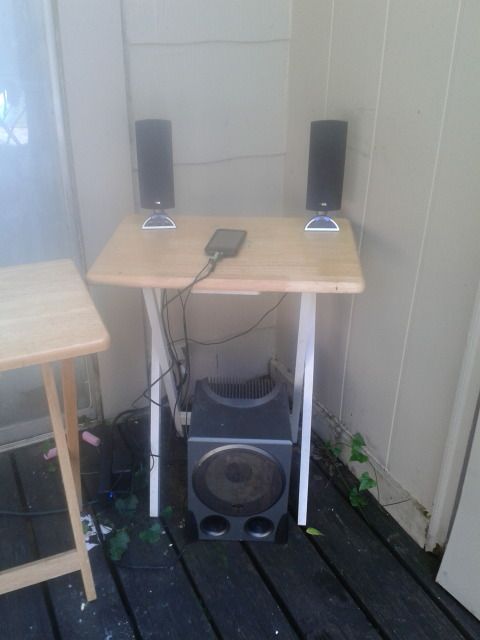 We had plenty of cold drinks to go around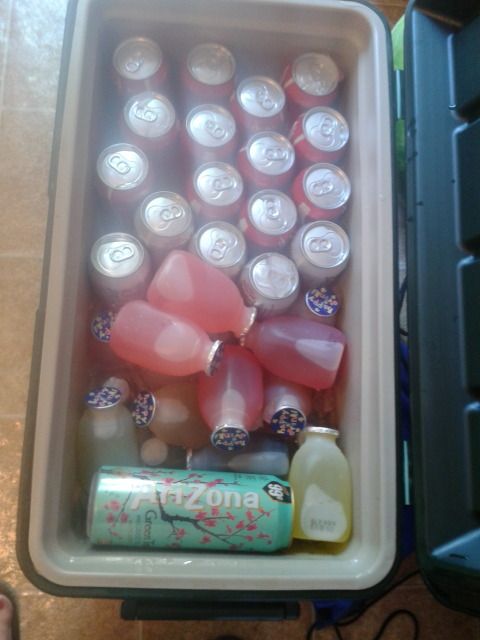 We made deviled eggs and corn fritters (not pictured)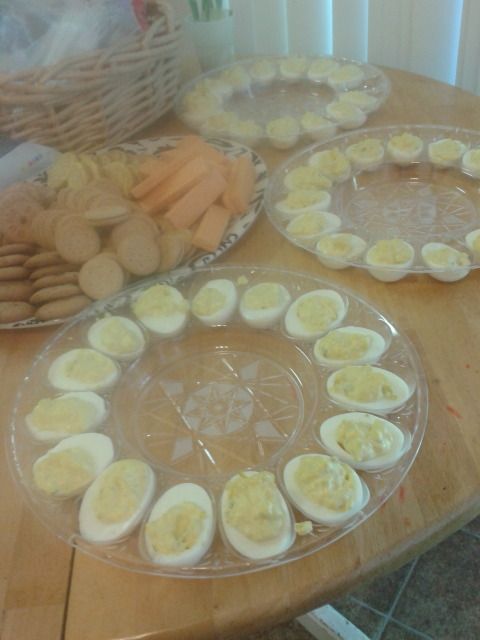 Yummy bean dip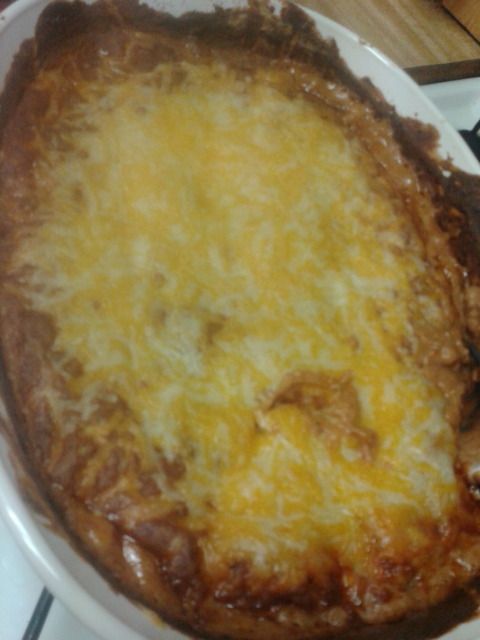 Lots of other stuff too!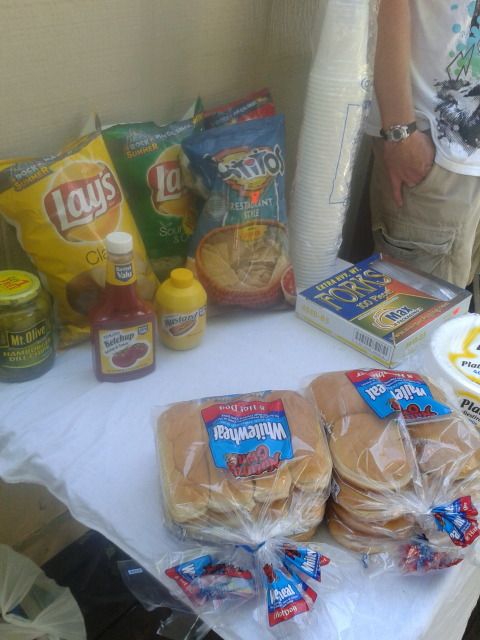 We set up the pool, played horseshoes, and had a huge tent to sit under and enjoy each other's company. We had a blast!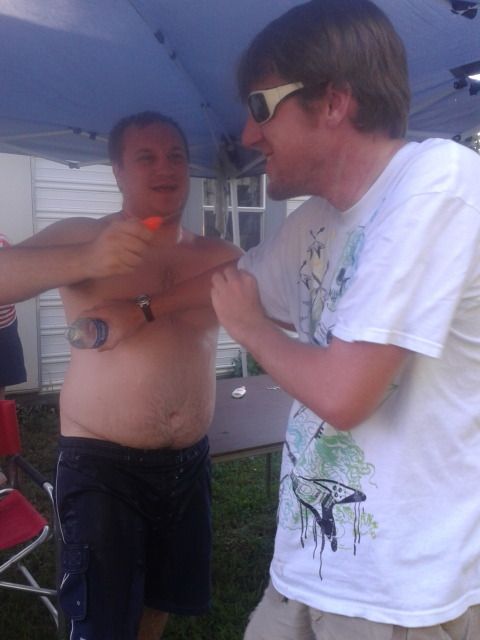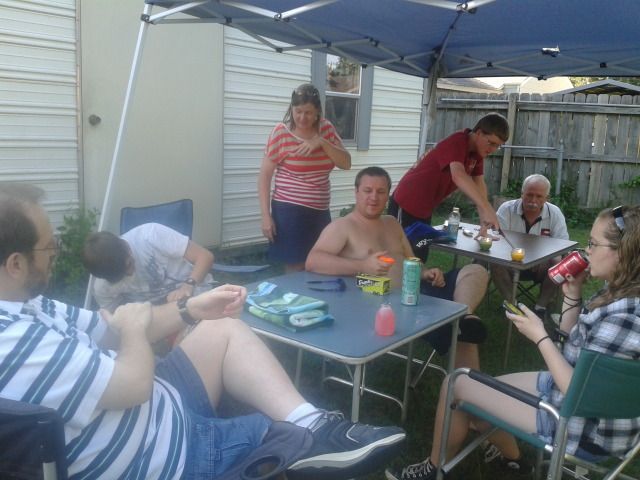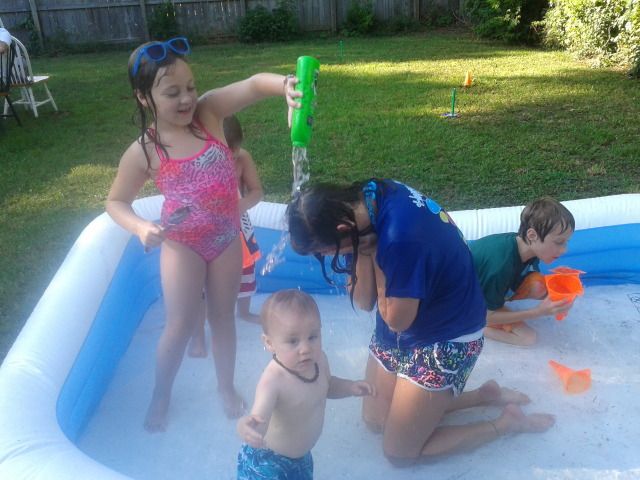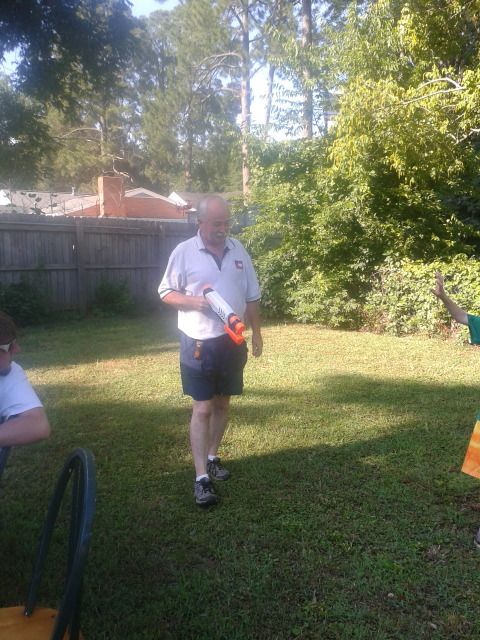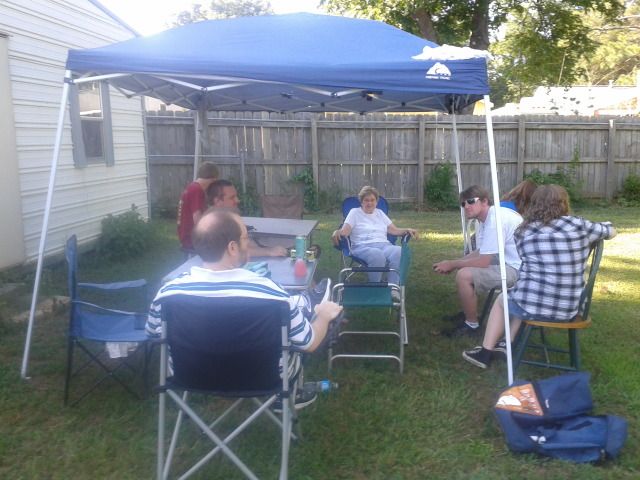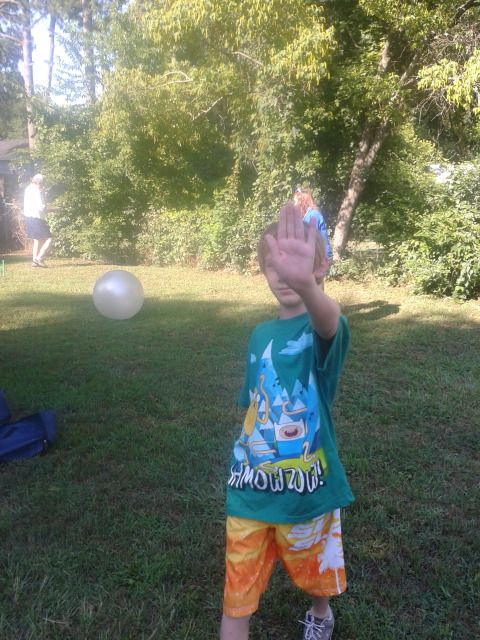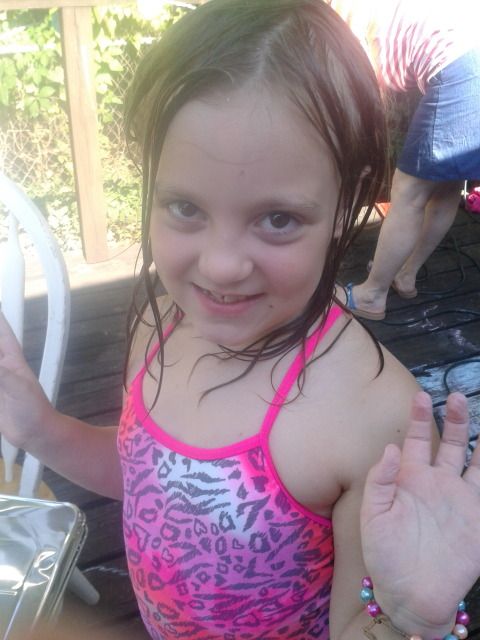 And of course we had a ton of meat off the grill!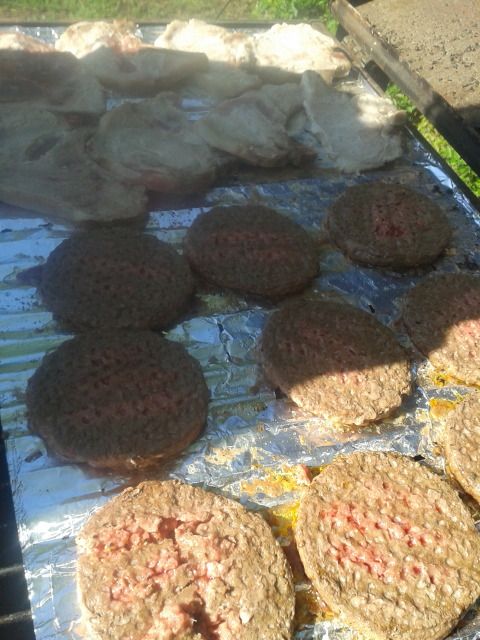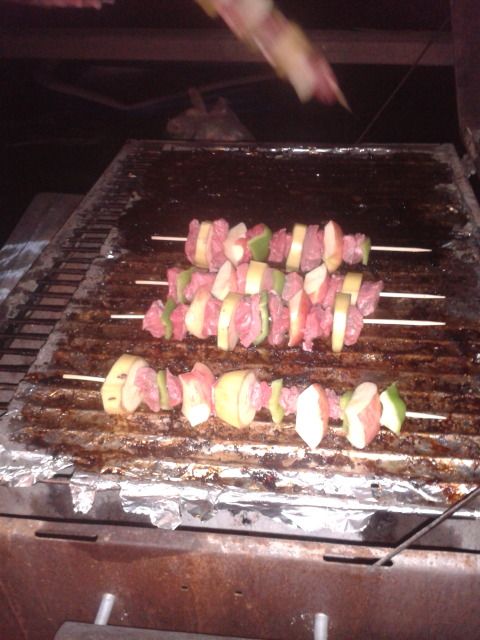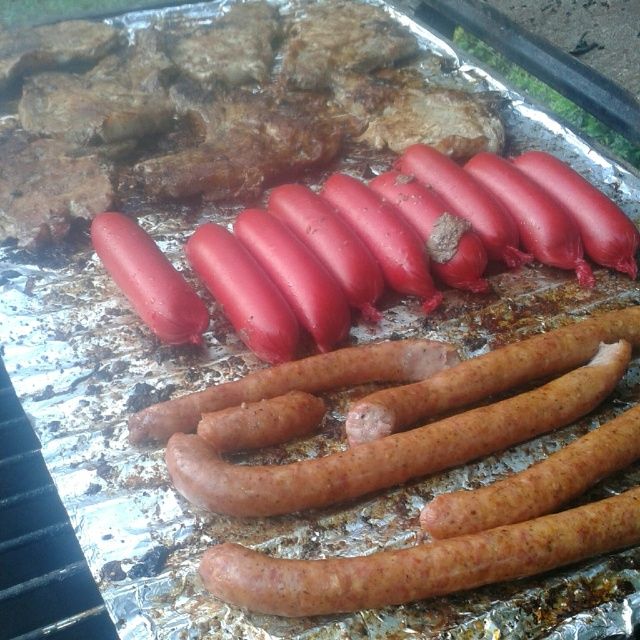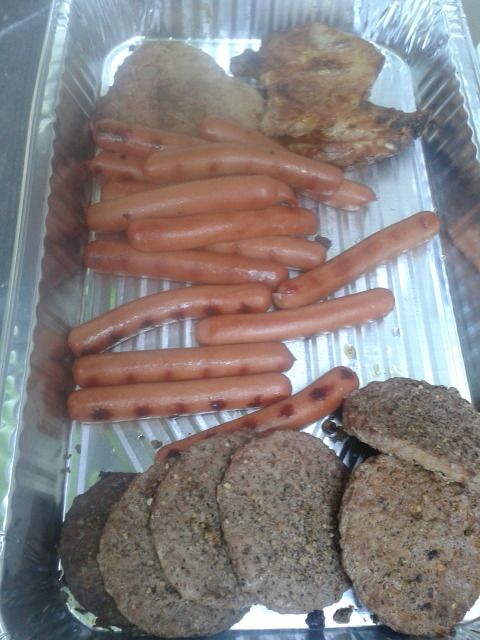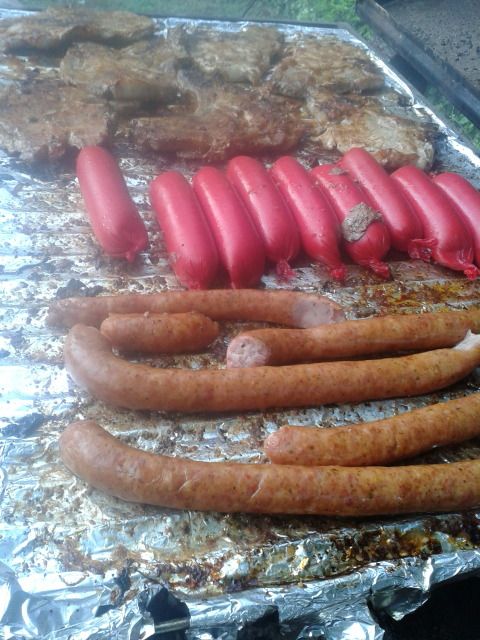 We followed this party up this week with a similar party of some of our close friends.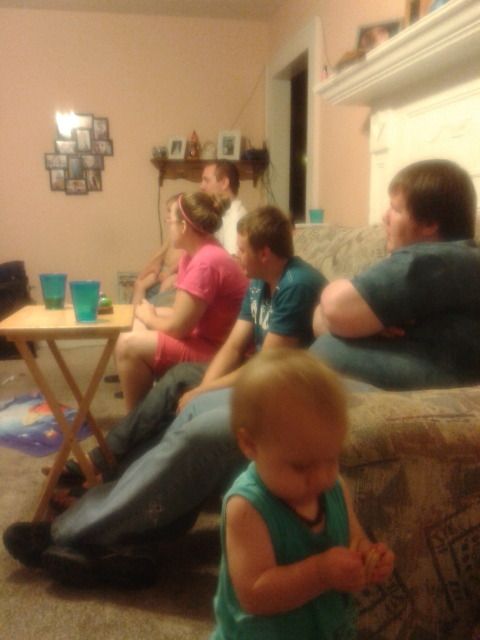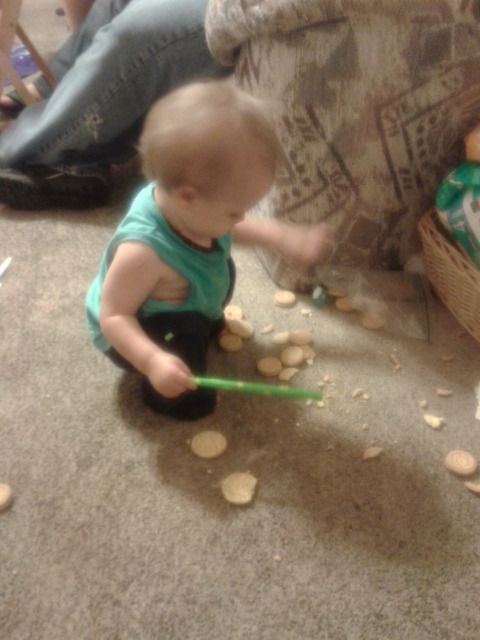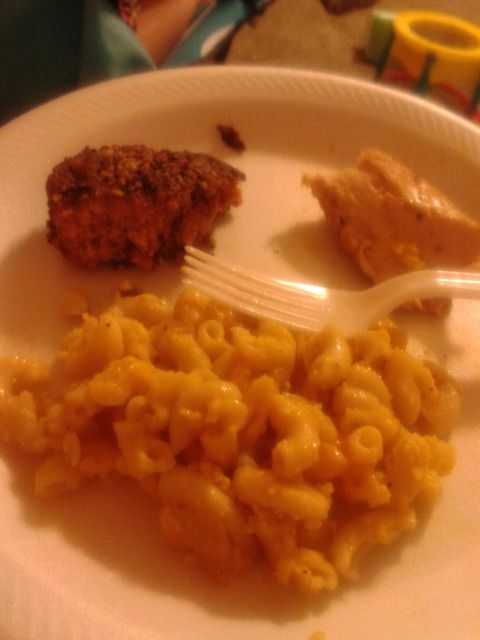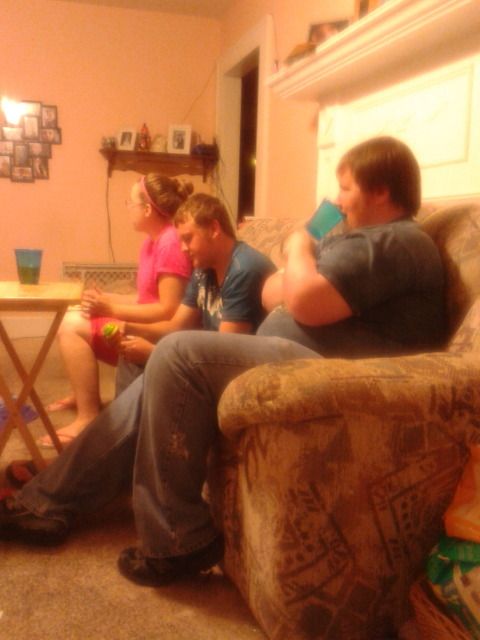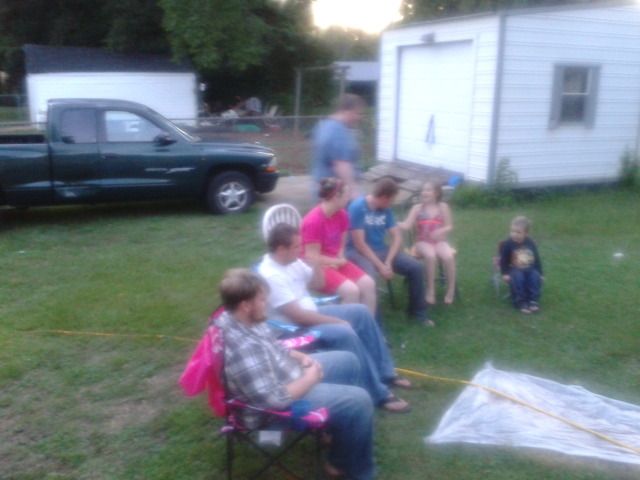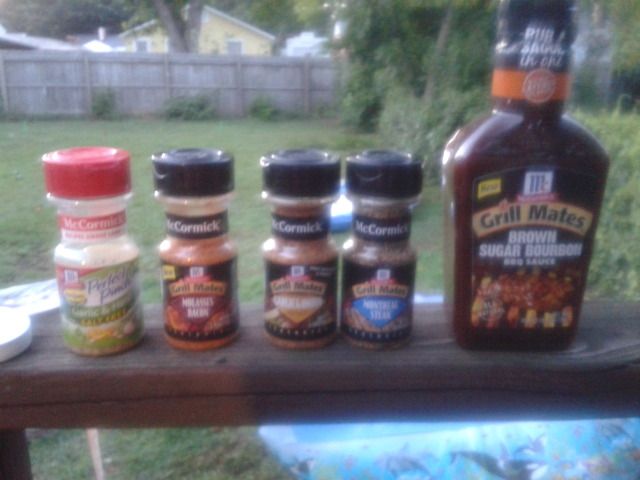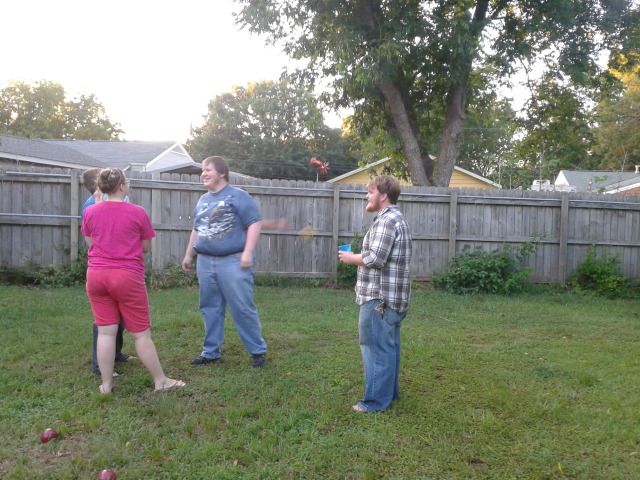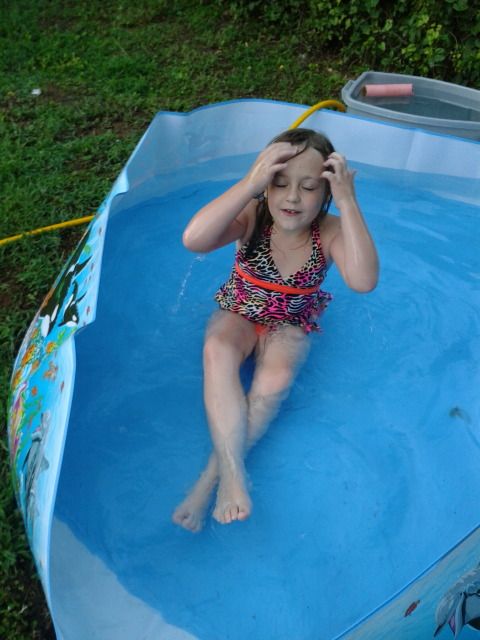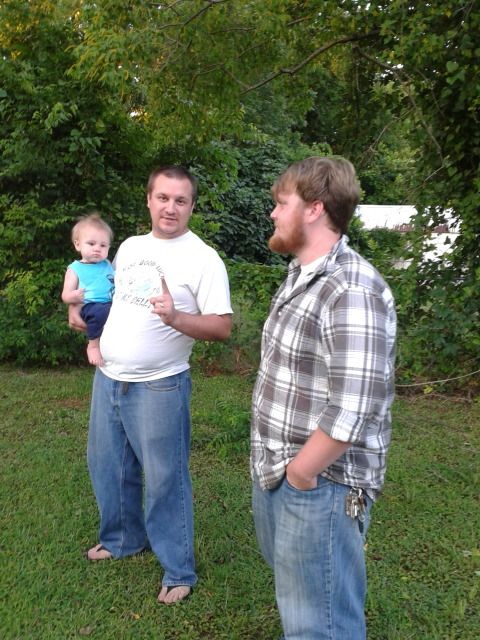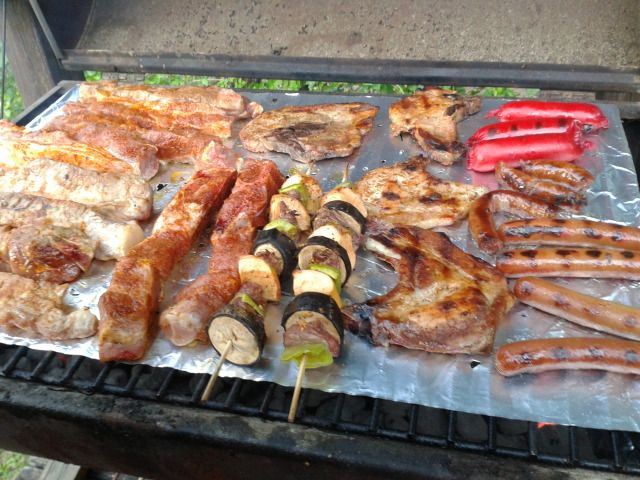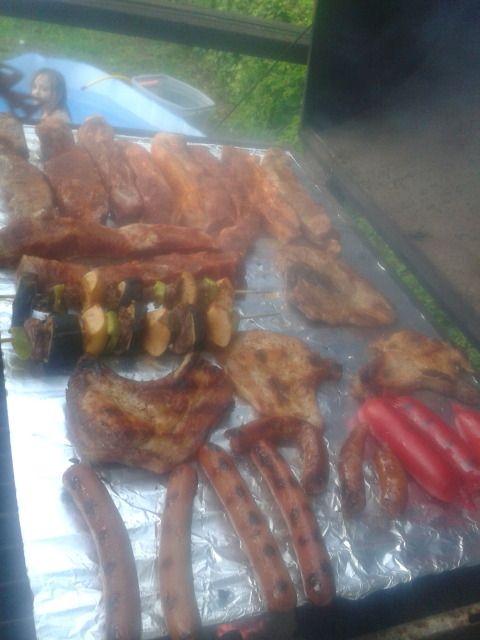 We seasoned all of the meat with the following spices:
Grill Mates® Slow and Low Memphis Pit BBQ Rub
Grill Mates® Montreal Steak Seasoning Blend
Grill Mates® Molasses Bacon Seasoning Blend
Grill Mates® Brown Sugar Bourbon BBQ Sauce
They were amazing. I'd never tried any of these but the Montreal Steak, and I was pleasantly pleased with how everything turned out!
*In order to be in full disclosure, I was given all of the
McCormick Grillmates
products you see pictured to test and serve at a party. I received these as a promotion through
Crowdtap
. All opinions are my own.