Today is a special day :)
9 years ago today- I met Derek for the first time, to spare you all the details, we were on a triple date, him with his then g/f , me with my then b/f and my best friend and her "date".
I could go into so much detail about it, but it's really useless information unless you're one of us, so I'll stop with that.
Then,
8 years ago today, Derek and I were both baptized. I vividly remember the day I gave my life to Christ several months before, and this was a huge step for me. What awesome testimony it is that even though at the time we were just friends, I shared this beautiful moment with my husband.
God did some amazing things in our lives before we were married, and He continues to do them now, and I can't wait to see what He has in store for us in the future!
To my wonderful husband, happy day I met you :)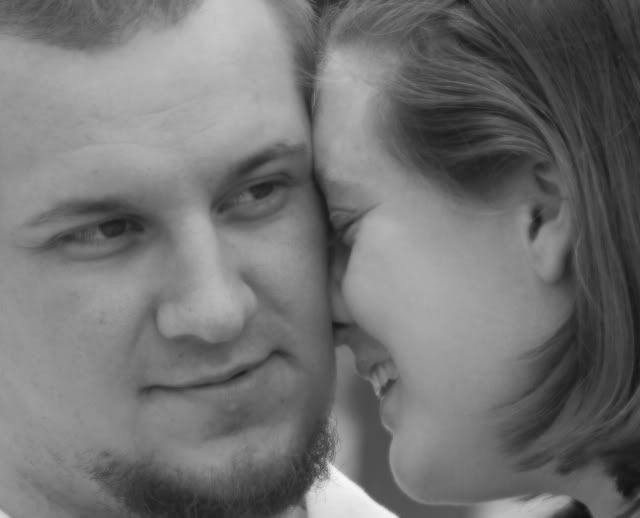 and in case any of you want to know what he looked like when we met... :)