For those of you who know me, know that I love everything about
Mckmama
's blog. I've been reading her blog now for months and I just adore her family.
Little Stellan is just shy of 5 months old and is in the hospital in SVT, a condition that he also experienced in utero and was in heart failure. God healed him then and I believe that God can do it again. We are praying for this sweet little boy and his family as they endure these trials.
Back when Stellan was sick before he was born, Mckmama started a name gallery for him and I took this picture on Christmas Eve to add to his original name gallery, but before I could submit it, the link had been taken down. Well, with this recent hospital stay the name gallery has been reborn. And this is mine and Kyley's contribution to it.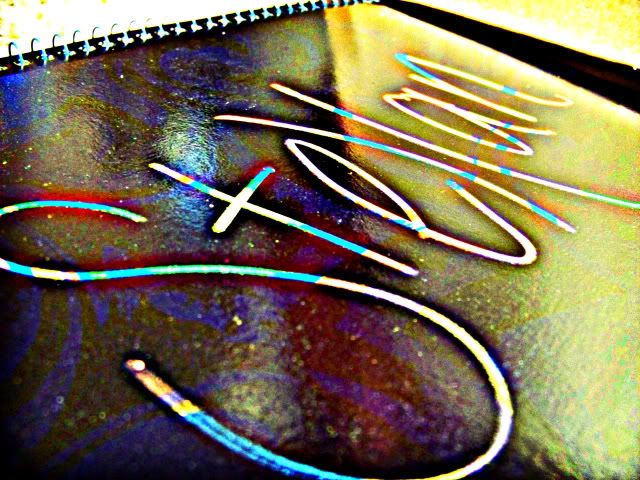 Please pray for him, and if you would like to add to his gallery you can click
here
.
Or you can go to Mckmama's page
here
You can also visit the prayer blog created for him
here