Don't forget to join us for our fundraiser to
Bring Baby Hugs Home!!
Don't forget when you click on Cheryl's link to go to the party titled Baby Hugs Fundraiser and click BUY next to that!!!
So recently, we turned these crayons into art. I saw this on someone's blog, that they'd found on pinterest (no I haven't jumped on that bandwagon yet, but I'm sure I could if I tried hard enough).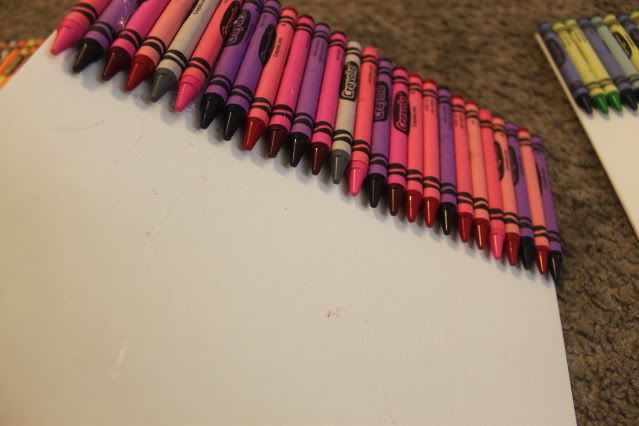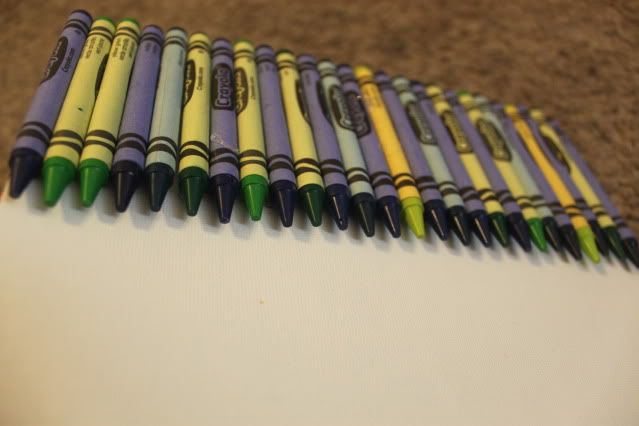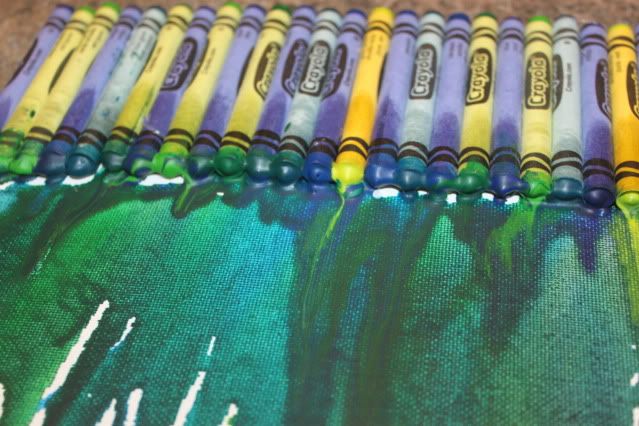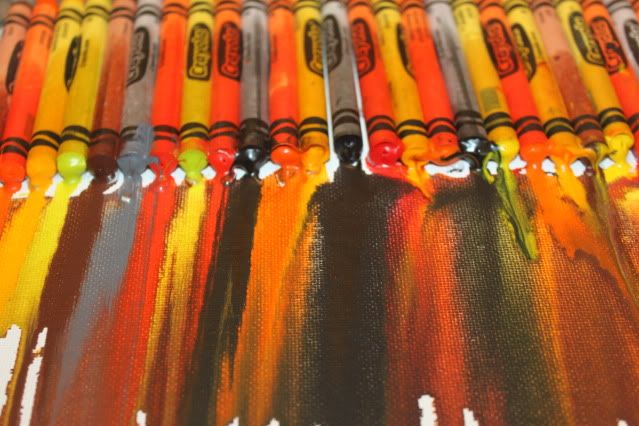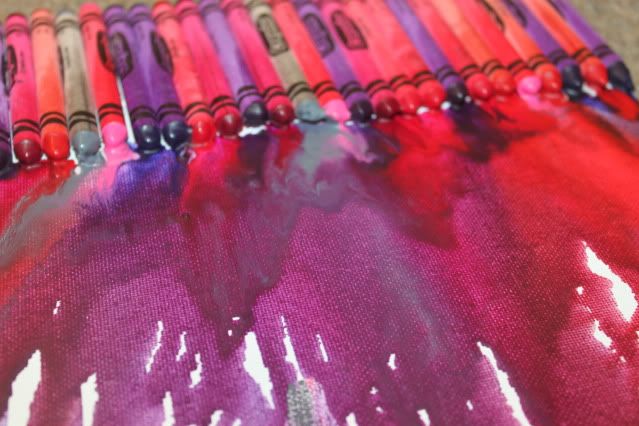 We took 4 boxes of crayola crayons (we being me and kyley mostly), and we grouped them together into like colors that we thought would look good together. Then we hot glued them to the top of a canvas. (3 actually) Next we rigged up a cardboard box with tin foil in the bottom to catch our splatter, and I turned on the hair dryer and pointed it toward the crayon points to melt them and let them drip down the canvas. Simple as that :) Now, go try it and enjoy yourselves so I can see more pretty artwork.