So I think we are FINALLY ready to jump into FIRST GRADE! I cannot believe how quickly time flies!
We got our finishing touches on our curriculum in the mail today, and so we are shooting to start on MONDAY! yay!

After much consideration and prayer, I decided I wanted to go with Horizons. I feel like this is where God was leading me, and so I believe we're going to have an amazing year!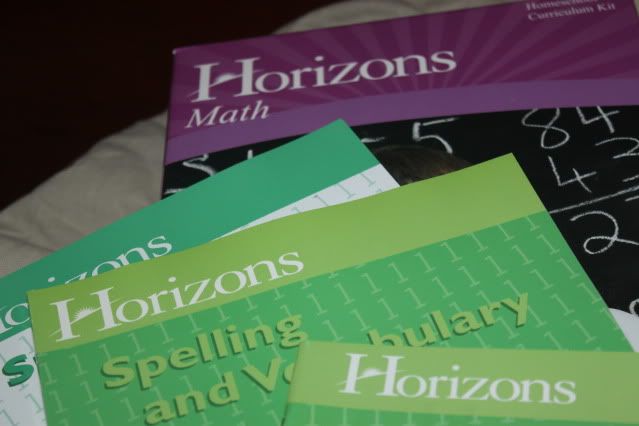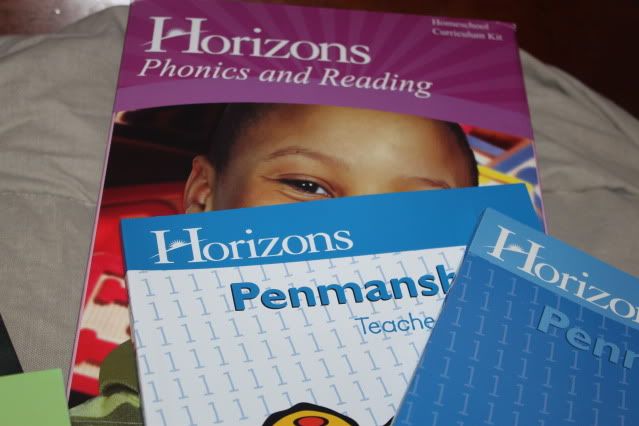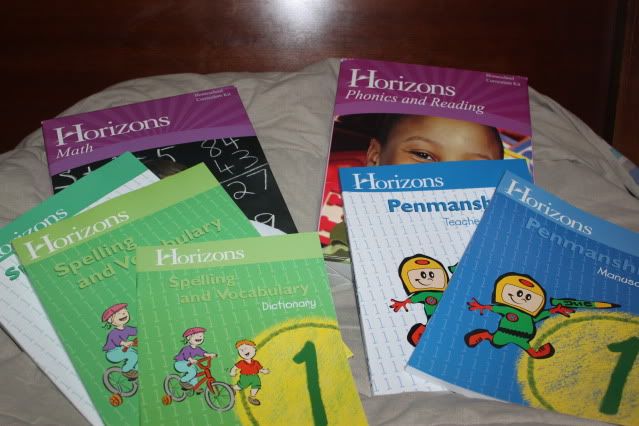 And what would back to school be, without awesome back to school cookies to celebrate?