For unto you is born this day in the city of David a Saviour, which is Christ the Lord. Luke 2:11.
Love came down and rescued me
Love came down and set me free
I am Yours
Lord I'm forever Yours
Mountains high or valley low
I sing out and remind my soul
I am Yours
I am forever Yours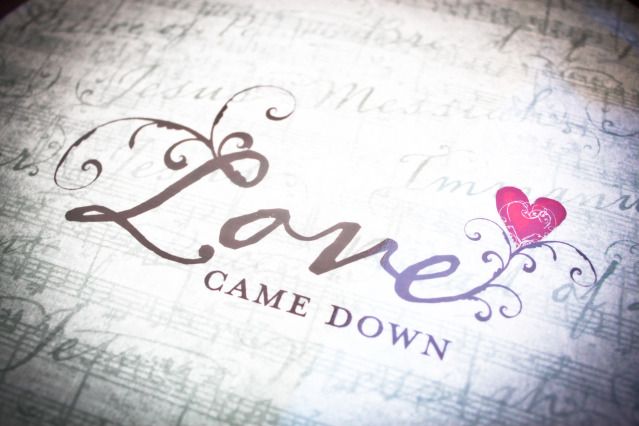 The story of Christmas always humbles me. I think about my own 3 children and how much I cherish them. And I think of how hard it must have been to allow His only Son to walk this earth and die for US.
There's no story greater. No purer love.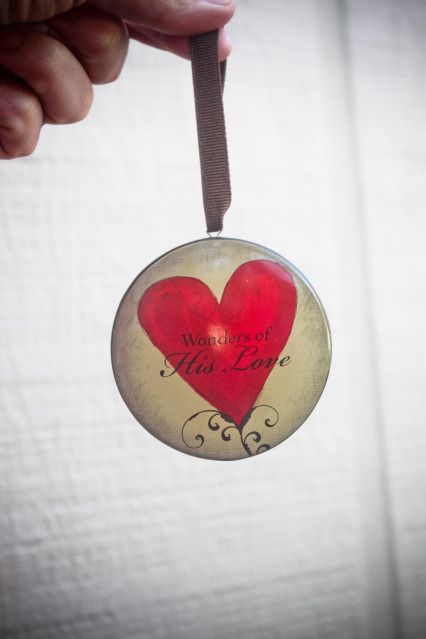 I absolutely LOVE these pieces from
Dayspring
and I've already put them all to such good use in sharing the wonders of HIS love this holiday season.
We can't wait to start the tabletop advent devotional this weekend. It's something we've never done before but Kyley especially is counting down the days until we start.
*In full disclosure I was provided with the products in this post to use and help me write about the story of how Love came down. They can be purchased at
Dayspring
. All opinions here are my own and in no way influenced by their contribution.