This time of year a lot of people start talking about traditions in their family. So I'm curious, what kind of traditions do you guys hold with your own families?
We only have one that I can think of.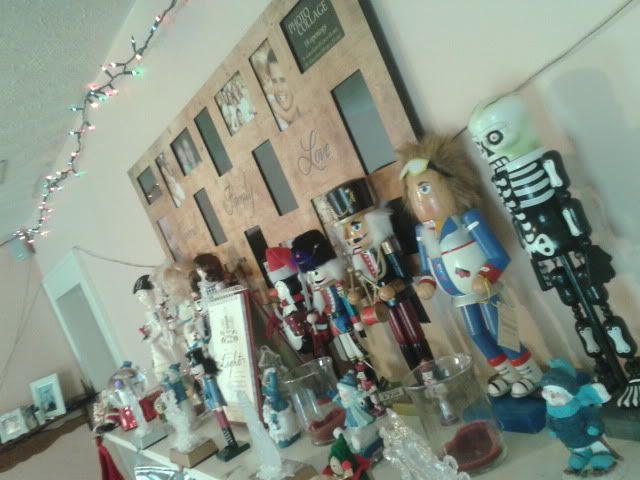 Every year, we pick out a Nutcracker for each of our children and they are one of the only open gifts under the tree for our kids.
We don't do the whole 'santa' thing, so our kids don't need an elf on the shelf. This year we're trying to incorporate an advent devotional, but um... yeah we made it through two days before missing a day. That's ok though, catch up is fun too!
I've tried to make it a yearly thing to go take REAL family portraits for our Christmas cards every year, but this year we didn't make that happen, so I guess that can't be considered a tradition either?
So tell me, what do you do with your families?