I have to slow down daily and remind myself WHY we celebrate Christmas.
Unfortunately, this time of year gets busy.
Christmas parties.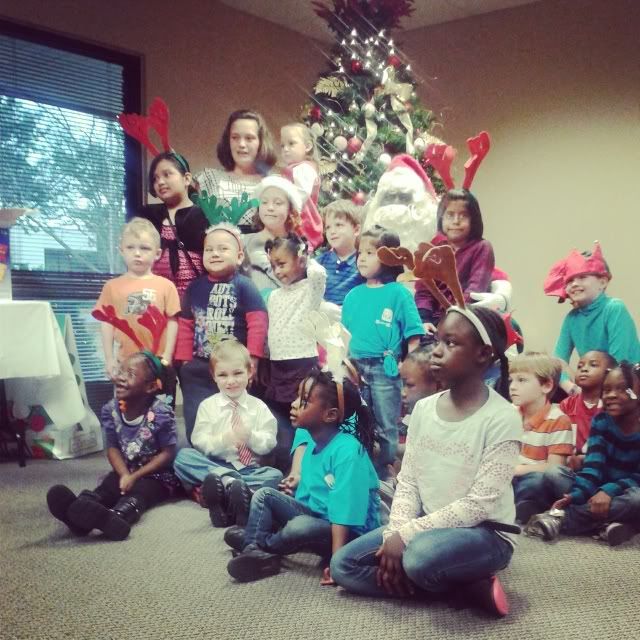 Dance recitals.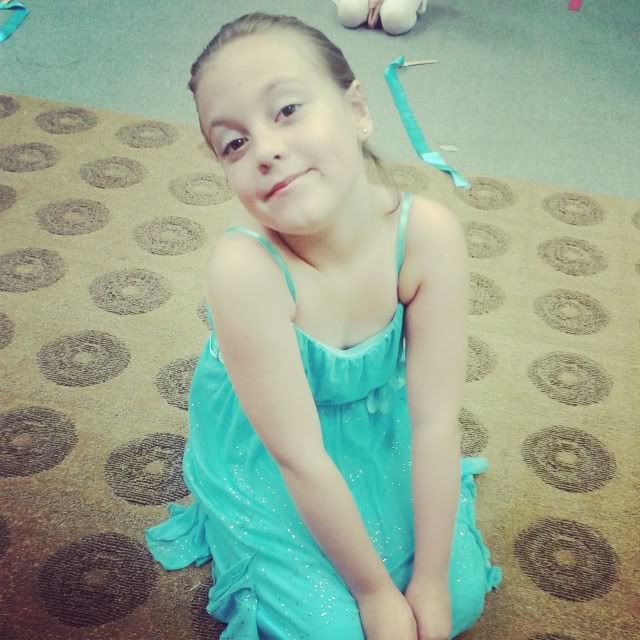 Birthdays.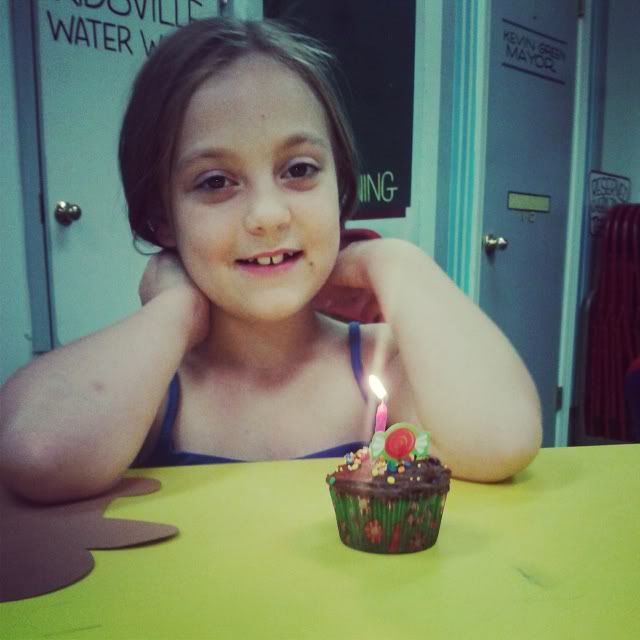 Family Dinners.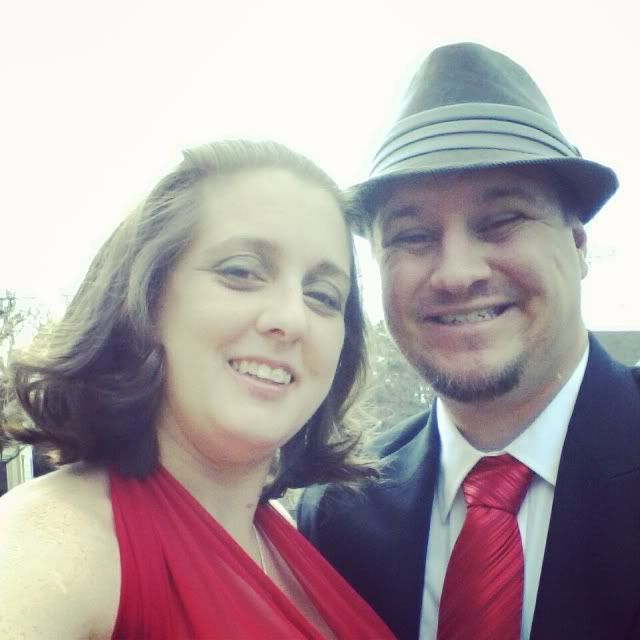 Present wrapping.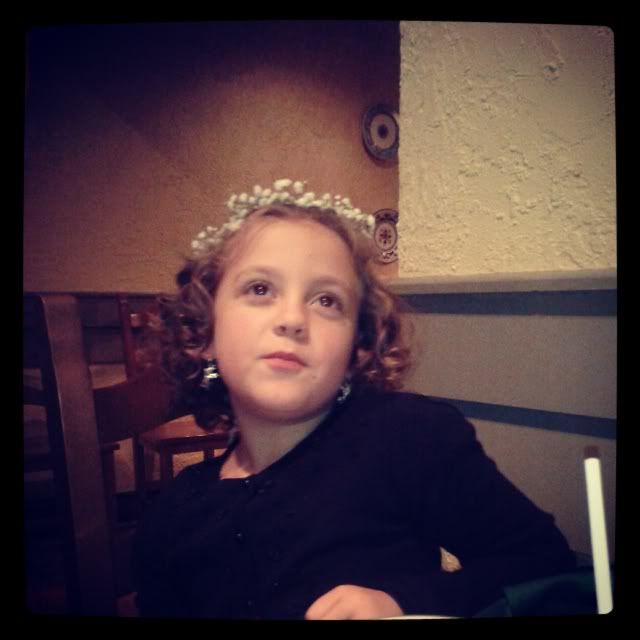 Weddings.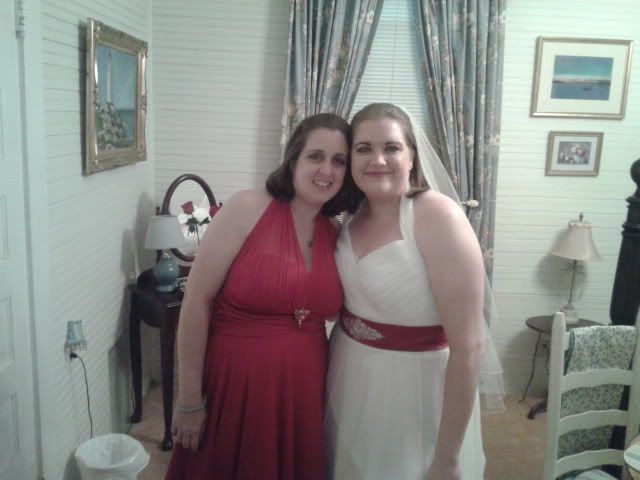 Decorating.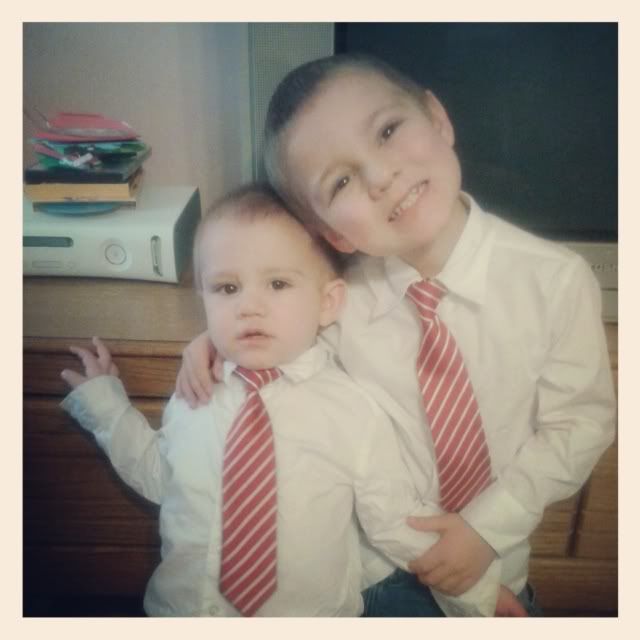 Baking.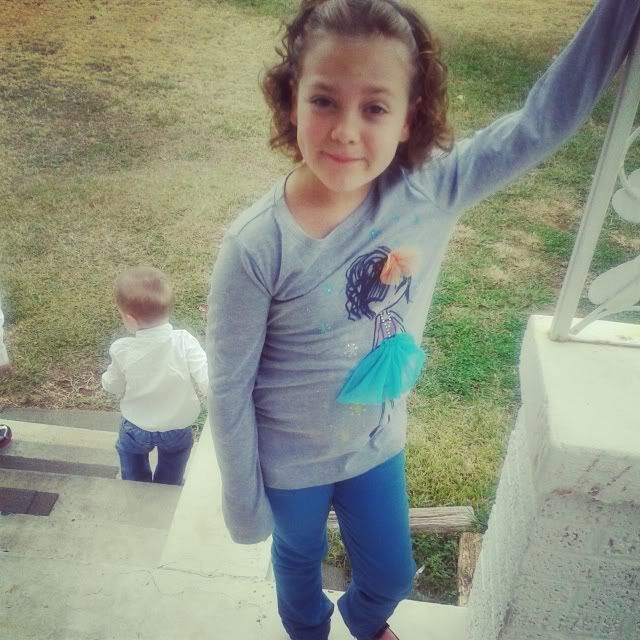 And then there's the normal stuff.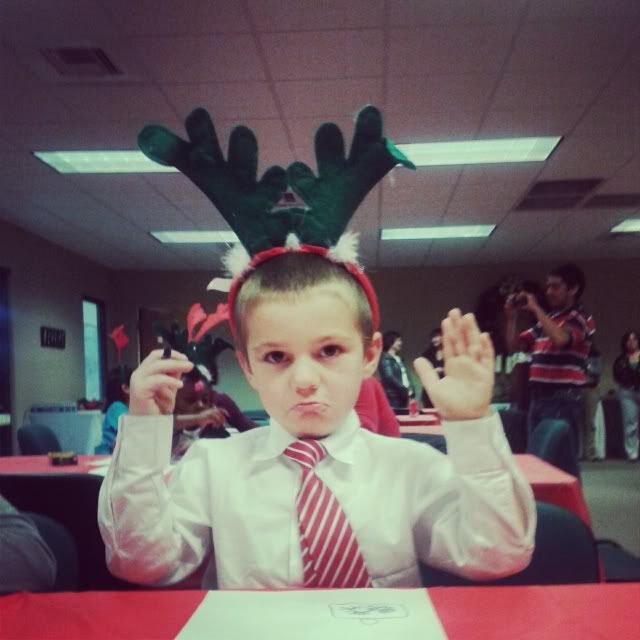 cooking,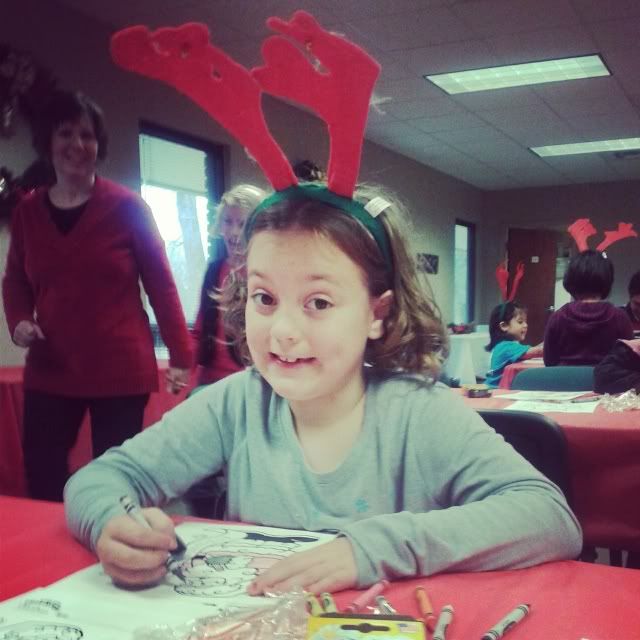 cleaning,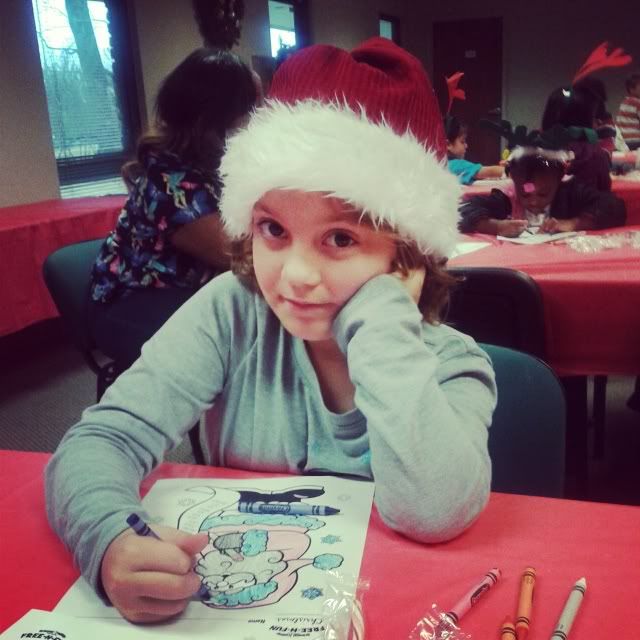 school.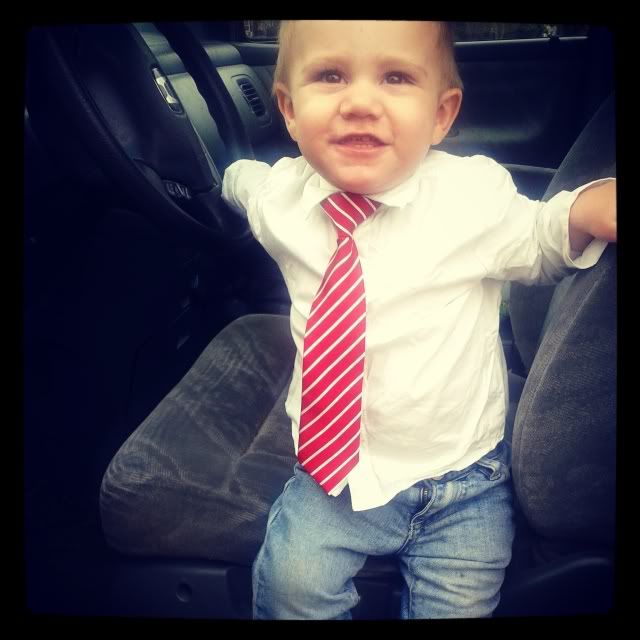 church,
dance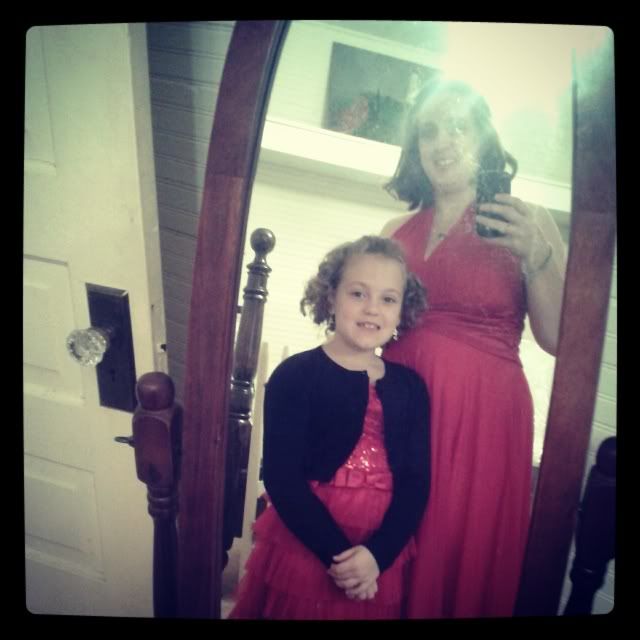 and making time for family time.
Life gets hectic but we are having so much fun and trying to instill in the kids how much fun it is to GIVE rather than receive and how to enjoy CHRIST in this season.