Asher LOVES to wait out front for daddy to get home.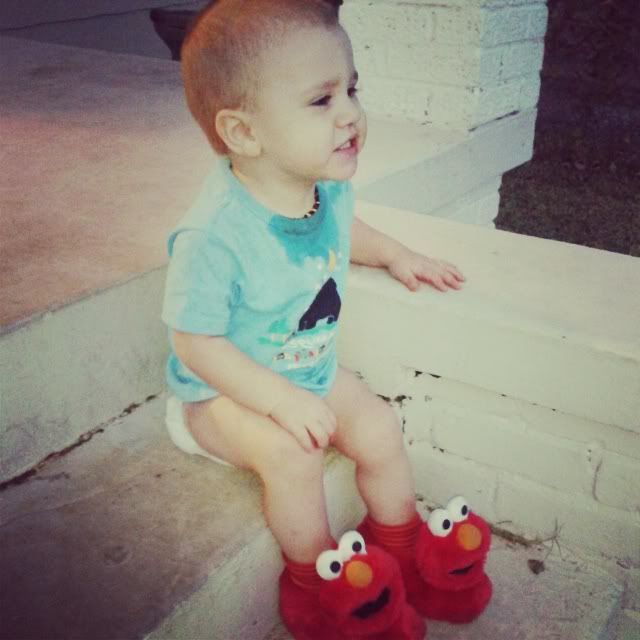 Psa. 27:14
Wait for the Lord; Be strong, and let your heart take courage; Yes, wait for the Lord.
How many times do the things a child practices remind us of our own Heavenly Father?
Look for the Father with anticipation... seek His face.
Enjoy this short little video of Asher waiting on his daddy. He saw another car and patiently watched it all the way down the road waiting to see if it was daddy....
Are you looking for Daddy today?