As I'm sure most of you are aware, I get the insane but cool pleasure of sampling/writing for the Old Navy Style Council. This time around we got to sample some sweaters!
So one awesome afternoon, Abi, my best friend and Kyley my main gal gathered up to do some massive shopping and it was so much fun.
We tried on insane amounts of clothes (even Kyley got in on the fun and picked out her birthday gifts from Abi)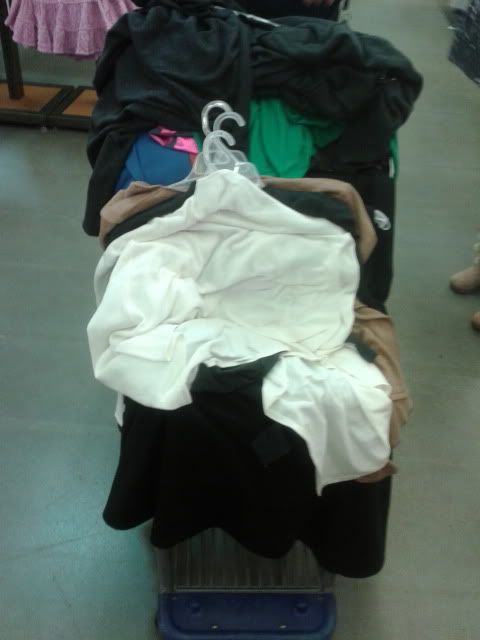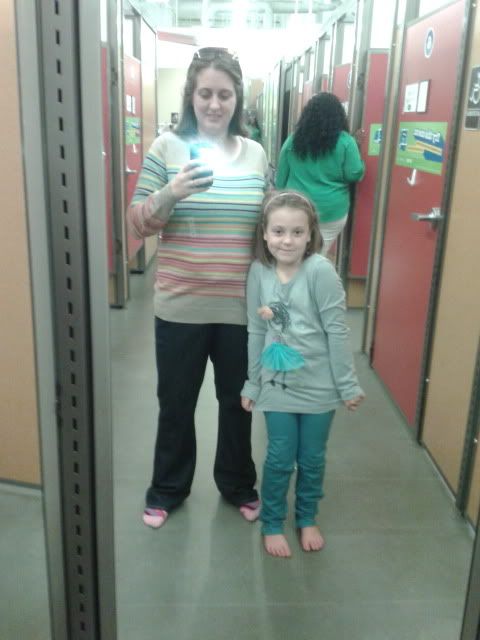 It was a much needed girl afternoon of fun and laughter.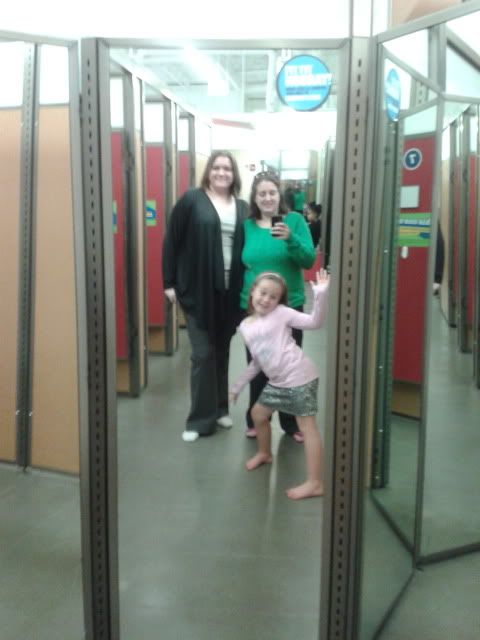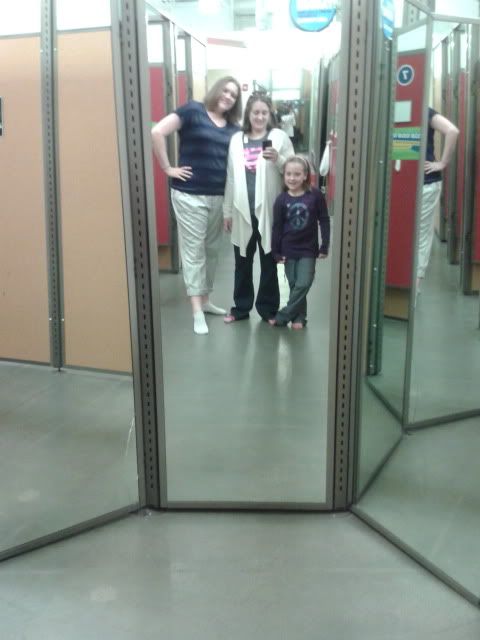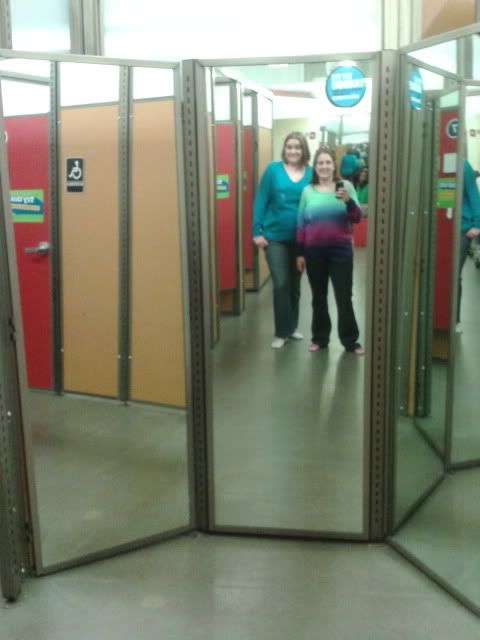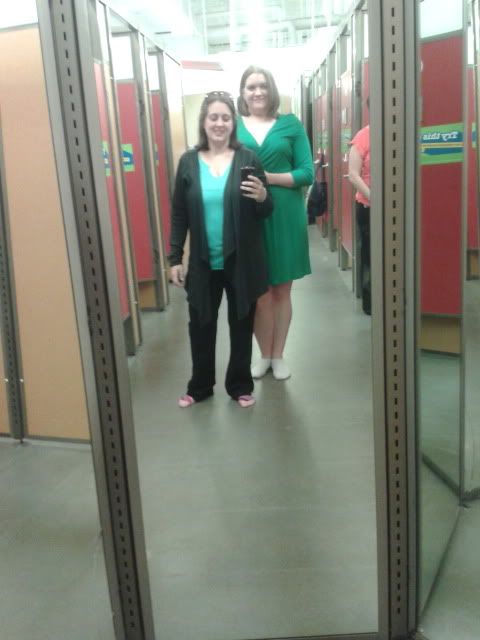 Definitely a favorite part... Super sheep. haha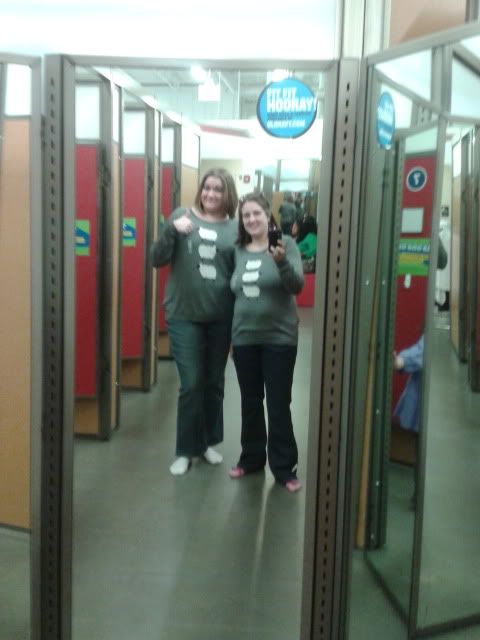 There were so many amazing sweaters and we had fun picking the perfect one. Interestingly enough, we picked the same sweater in different colors in the end. (ok so I'm not THAT surprised)
I really love the quality of Old Navy sweaters. They are so soft and not scratchy and itchy like a lot of sweaters I've tried on. They hold their shape well through many washes and they don't shrink. I HATE sweaters that are amazing when you try them on, then you take them home and wash them and they no longer fit the same.
Here's a bonus family picture of the first time I wore it out.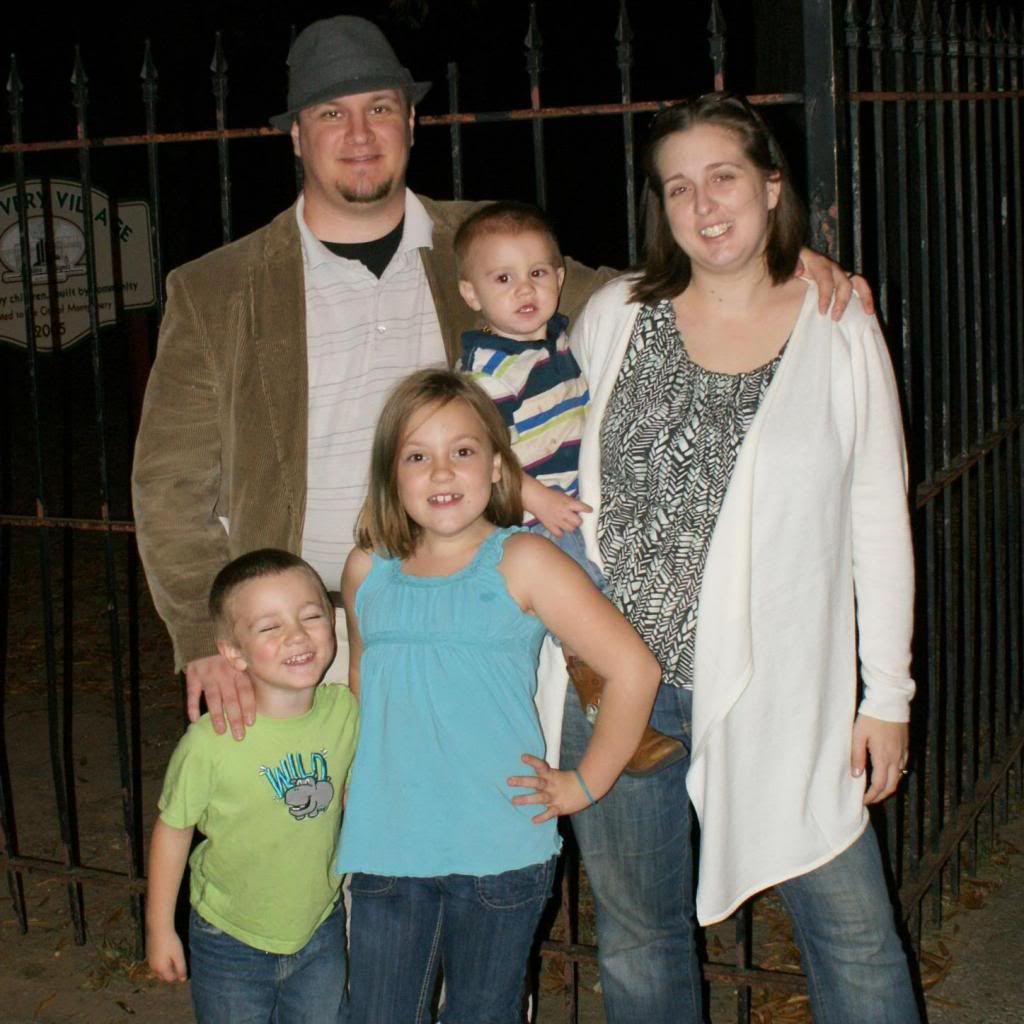 I love it and I've worn it several times since I got it. It's the perfect arm length and weight for a light sweater.
*in full discolure, I was provided a coupon for a sweater at no cost to me plus one for a friend via the Old Navy Style Council and Crowdtap. All opinions stated within are my own.