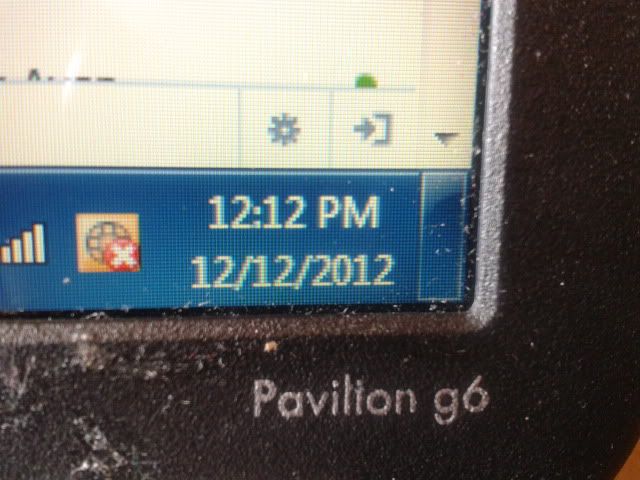 I cannot believe my baby girl is 8 years old today.
I have always loved her birthday.
12/12/04 at 12:44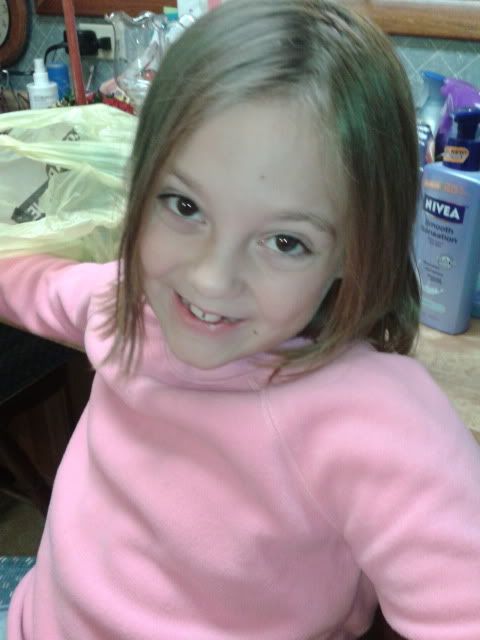 My baby girl loves to create things. Art, drawings, books, crafts, anything she can, she loves it.
She is also learning that she loves reading.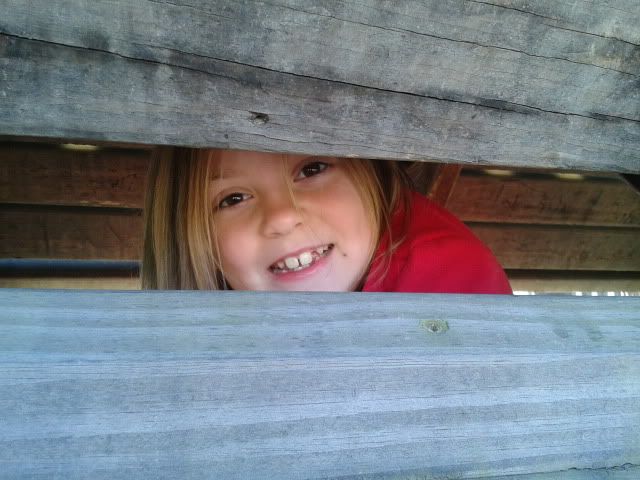 She loves Dr. Who, Merida (Brave), and lots of 'bling'.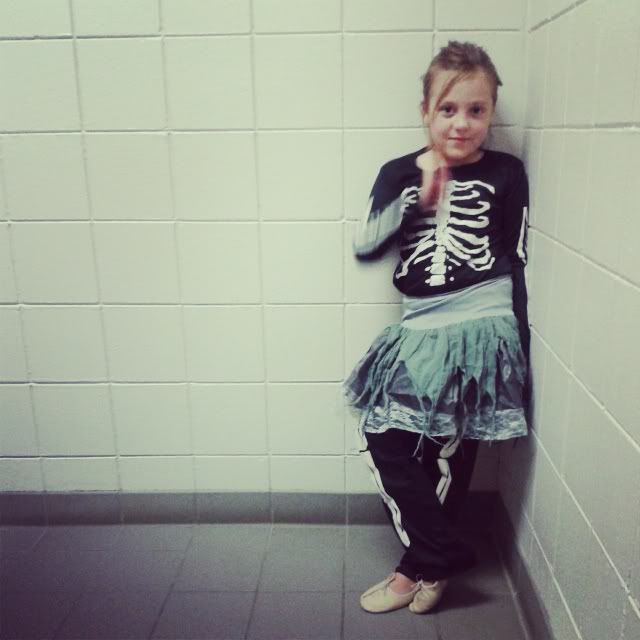 She's so fun of love and life and I can't wait to see what God has in store for her!