Ok, so Kelly over at
Kelly's Korner
is doing
Show Us Your Life Singles
this week.
She's done it several times before and I've thought of doing this for Abi, but never acted on it. One day I mentioned it to her, and she said something to the effect of, well why haven't you already? So.
Here I am.
Here she is.
Meet
Abigail
. Also known as Abi.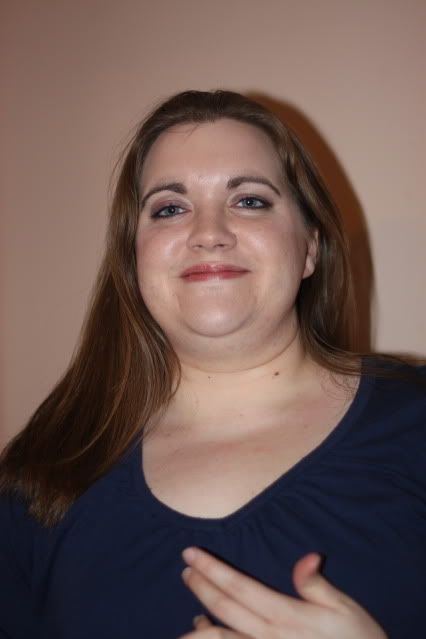 Abi is 29 (30 in October), lives in central Alabama, and is way taller than me (ok she's right at 6 ft)
Abi has a passion for youth and college age ministry. She has a beautiful heart to see these kids (and young adults) see Jesus in a real and passionate way. I think this is one of my favorite things about her.
Beyond that, Abi loves to read, and she loves to write. I don't think a day has gone by in the MANY years I've known her that she doesn't have a journal in hand with a pen, or a book. ALWAYS.
Abi has been a part of our family for many years, and she loves my kids like her own. She is loyal, trustworthy, and an amazing friend.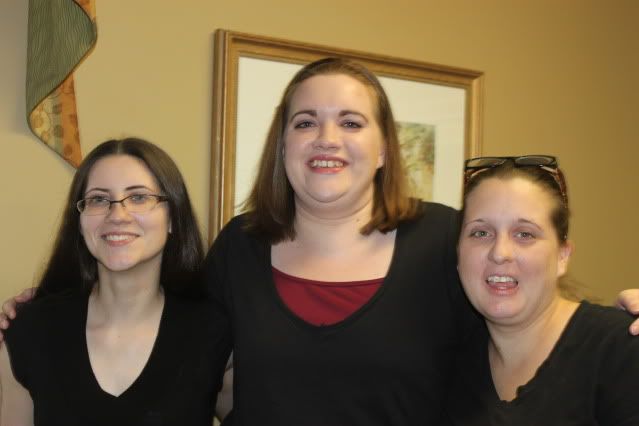 (this is me and Abi and another friend of ours.)
Other things you should know about Abi:
She also enjoys music and going to the movies.
She makes a MEAN shrimp alfredo (YUM!)
She owns her own home
She loves kids
She works hard at whatever she does
I'm so very blessed to have Abi in my life, she is the bestest best friend I could ever ask for.