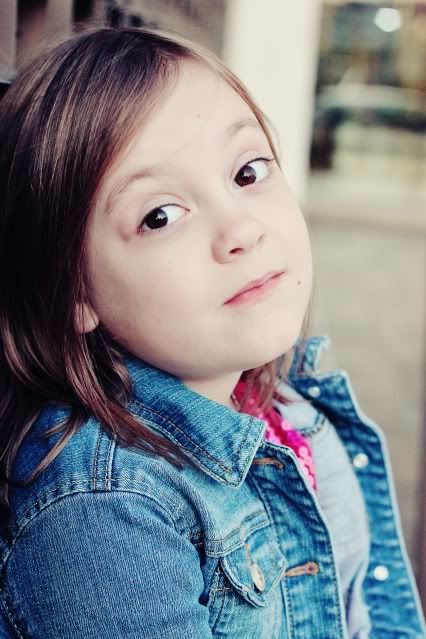 This sweet little girl turns 7 today!
Where did all the time go?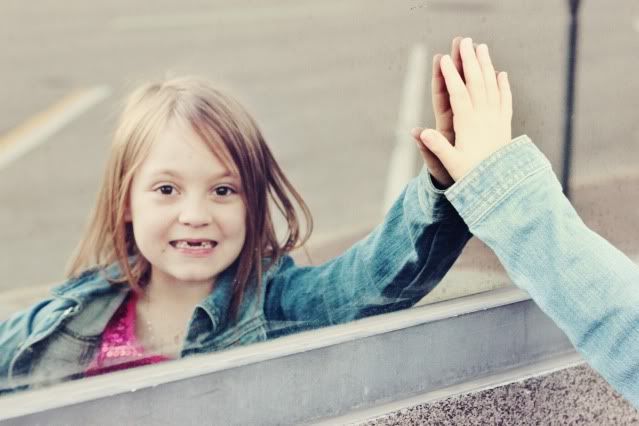 Kyley is learning to read (FINALLY!) and working hard in school and I'm so proud of her.
She loves art. She loves to draw and color, and make 'books'. She loves to make things for others.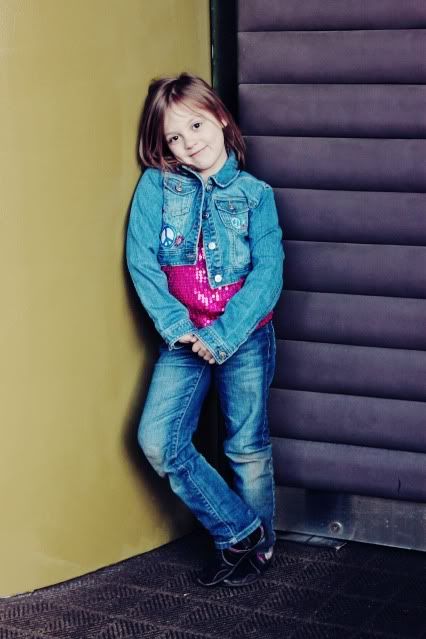 Right now some of her favorite things are Hello Kitty, Barbies, and drawing pictures that say I love you mom or I love you dad. (I wish I had a picture of some of these to show you, I'll have to work on that)
Her favorite subject in school is penmanship.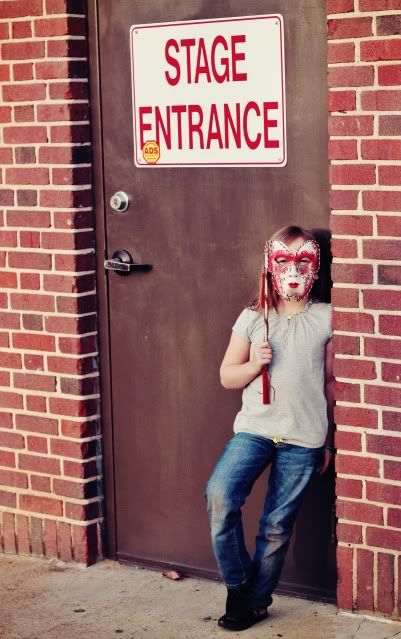 This kid LOVES her brothers. She is such a big helper (and has even learned to balance that out some and when her help is too much) She likes to help me with Asher the most, but I think that's because Elijah is Mr. Independant and doesn't need a lot of help. She still loves to spend time with him and play with him though!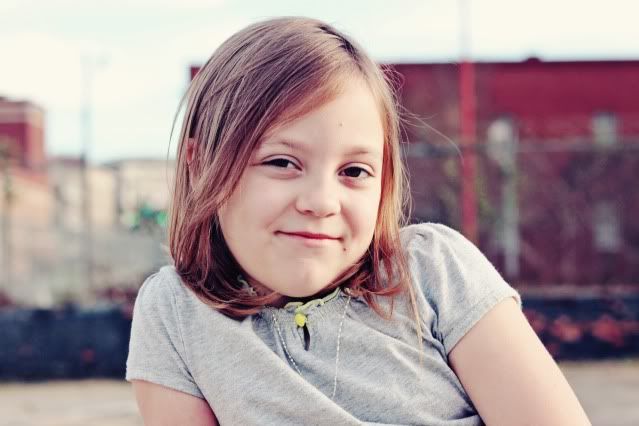 Kyley also loves to cook. She said several years ago in her K4 graduation that she wanted to be a famous chef when she grows up and if she continues on with her love of cooking and baking, I think she just might be!

She is growing up so fast, and I cannot believe how quickly these last 7 years have gone by.
Kyley Grace, I love you to the moon and back. I can't wait to see what this next year holds for you.

Happy 7th Birthday Princess!