I love the way his big brown eyes light up when he smiles.
and I love the way he loves me.
I love when he still asks me to "hold me mommy" when he is feeling down, and how he insists that I put Aasher down RIGHT NOW.
I love the way he calls a bandaid a tattoo.
And grandpa is grandpa, and grandma is grandpa too :)
I love how when he prays, he always wants to pray for Jesus, and for God and won't stop until you say those.
And how when he wants to leave the house, he says "mommy let's go home"
I love the way he shares so many kisses with me, how he jumps on and off of almost anything, and how he knows no stranger.
I love the way he loves his sister, and his brother, each in his own unique way.
I love the way he can fall asleep in an instant (like in Asher's bouncy seat apparently)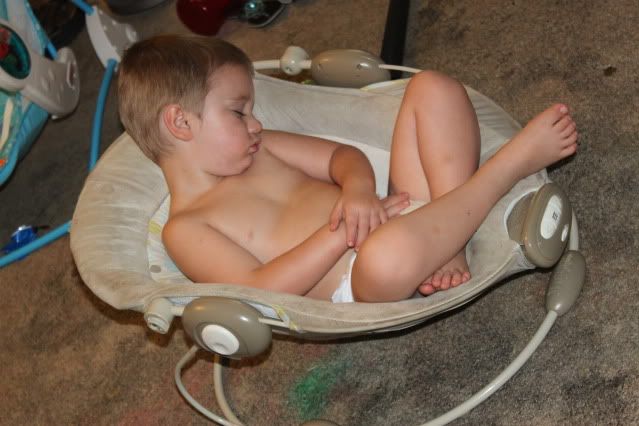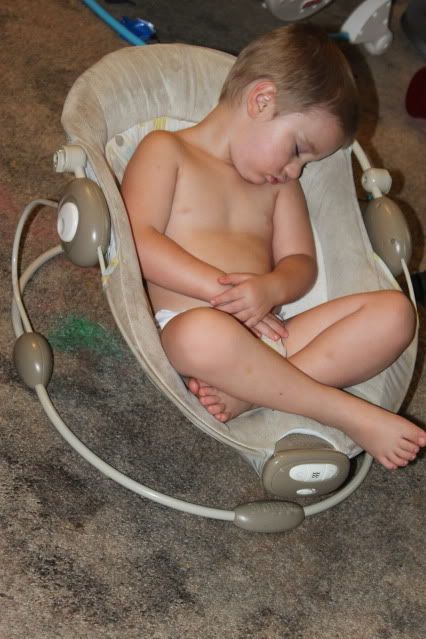 I love that he embraces life, how he loves others, and most of all loves Jesus.
Man I love this kid.