This weekend, we welcomed a sweet little girl into our quickly growing family of friends.
Welcome to the world Juliet Arianna. You are so loved by so many already.
June 12, 2011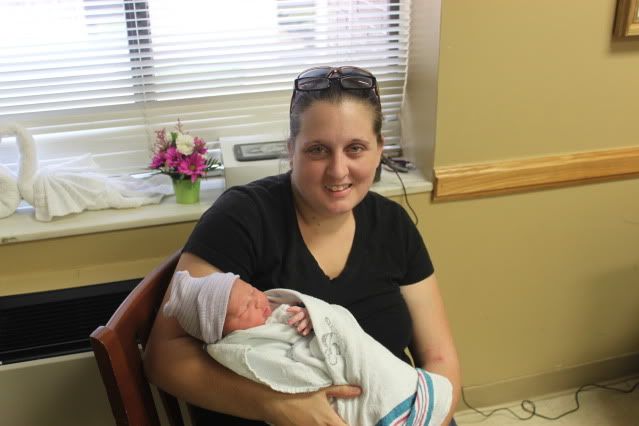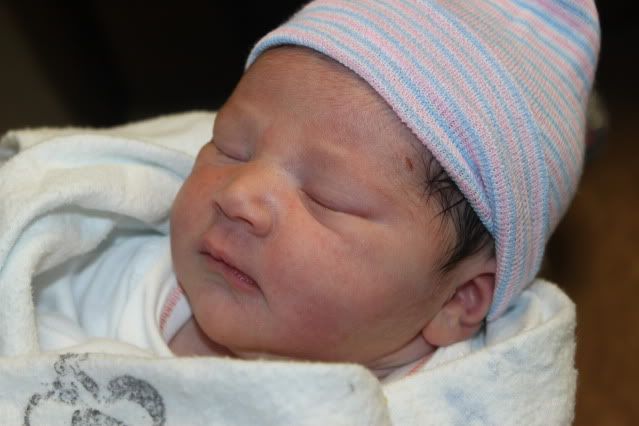 Congratulations to Will and Angie Rus. We are so excited for you guys and can't wait to love on her more and more and watch her grow. We love yall!