You know how sometimes you sit back and marvel at the way God has worked things out in your life? Everytime I think of Michelle... this is what I think of. We were talking the other day, about how we became friends through a mutual friend, but never really hung out in high school, but God allowed us to know each other just enough that we'd add each other on facebook and begin talking again all these years later.
Who would've thought...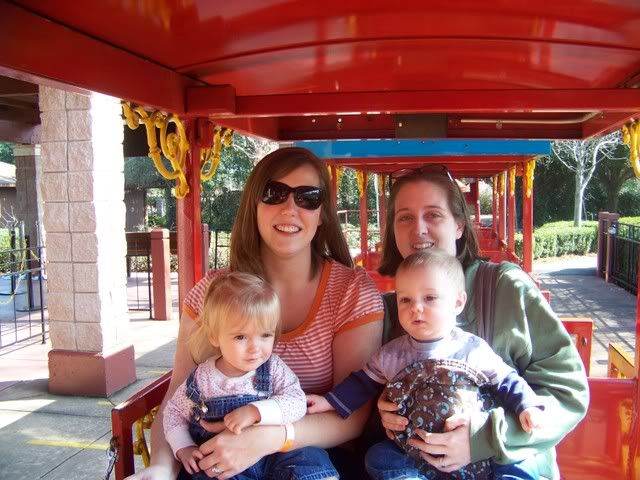 Michelle is an incredible, Godly woman, wife, mother, who puts Jesus at the foremost part of her family's life, and I love her dearly.
Today she celebrates her birthday and I wanted to post this to say
Happy Birthday!!!
I love you chica, may your day be blessed beyond measure and there be many more to come.