This past weekend we had the pleasure of spending some time with some awesome friends that we miss greatly.
And while we were there we went to the beach!!!
The kids loved it, and I'm glad because last time we went Kyley was small and she hated it!
Here are just a few pictures from the day! These photos are unedited so what you see is what you get.
My sweet Kyley-bear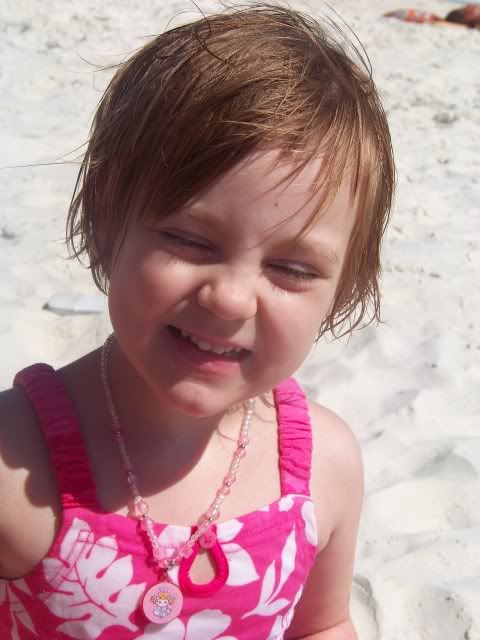 Elijah-bug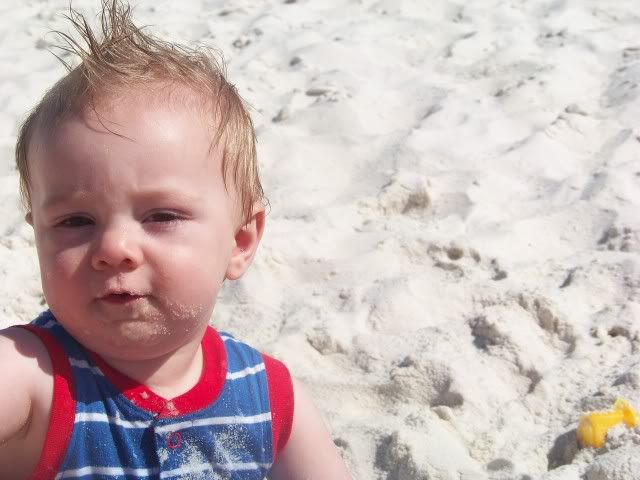 My awesome hubby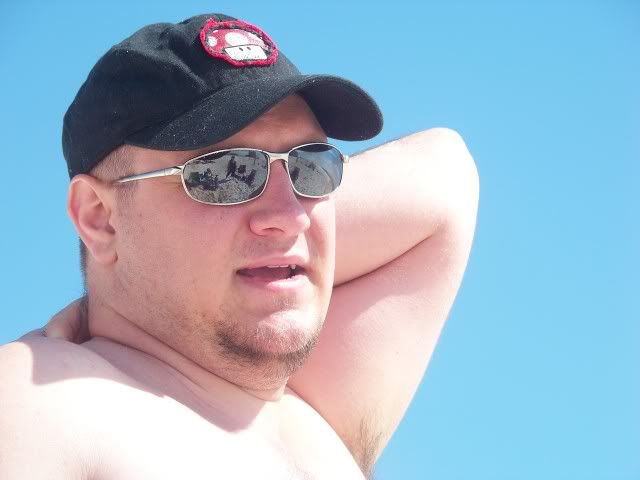 More Elijah-bug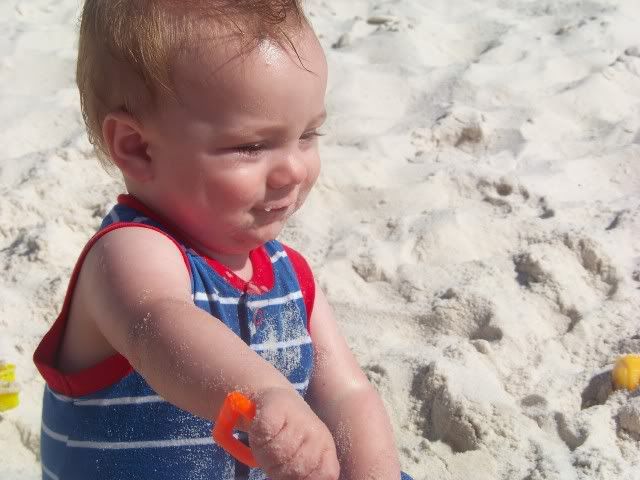 My Derky and Me :)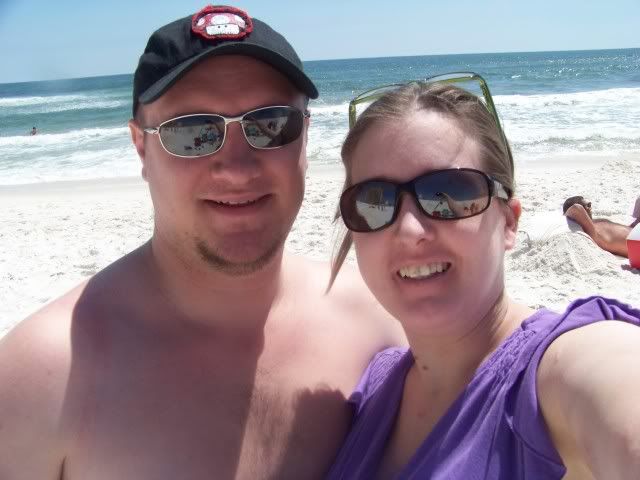 Elijah thought the sand was fun to eat apparently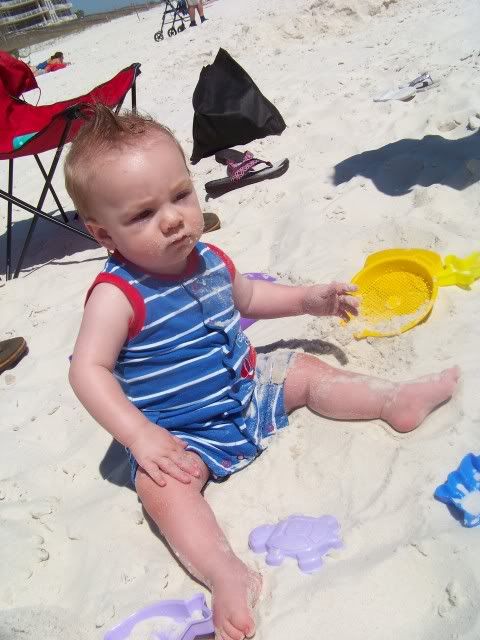 YUM! doesn't he look so grown up?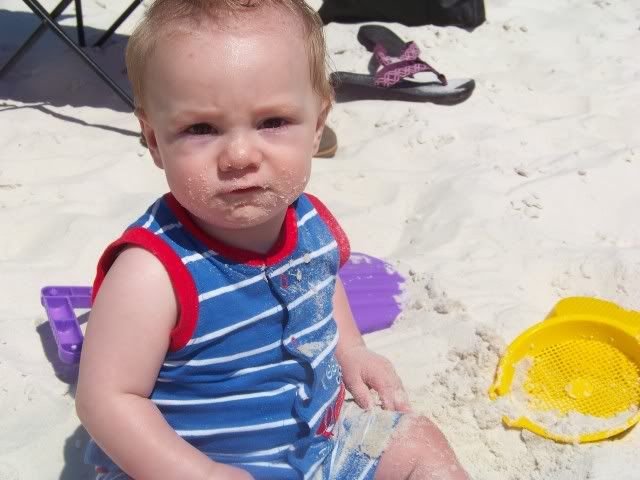 random photo of my toes in the sand :) I love it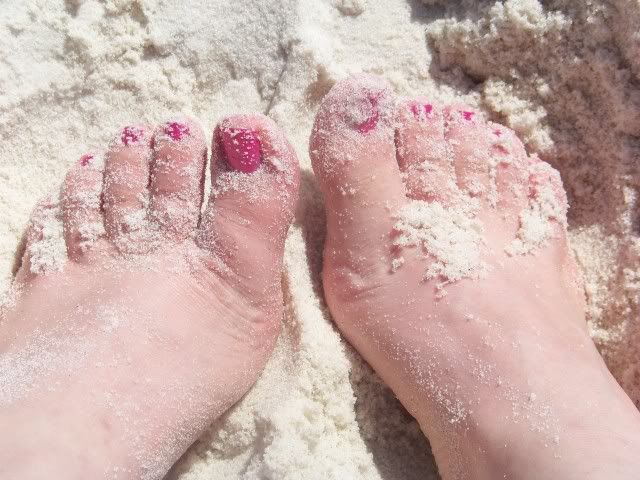 Jeremy was having a blast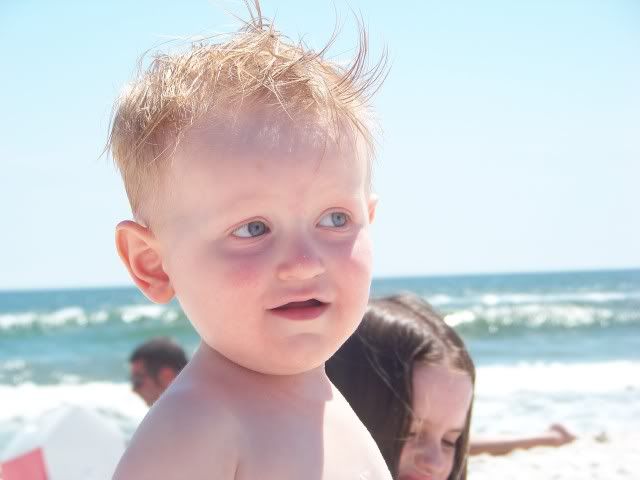 Alright now, let's all give it up for Jeremy sporting some gorgeous PINK crocs :)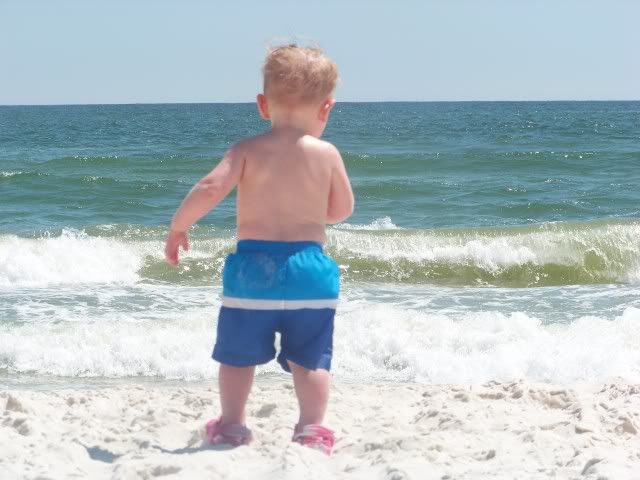 so cute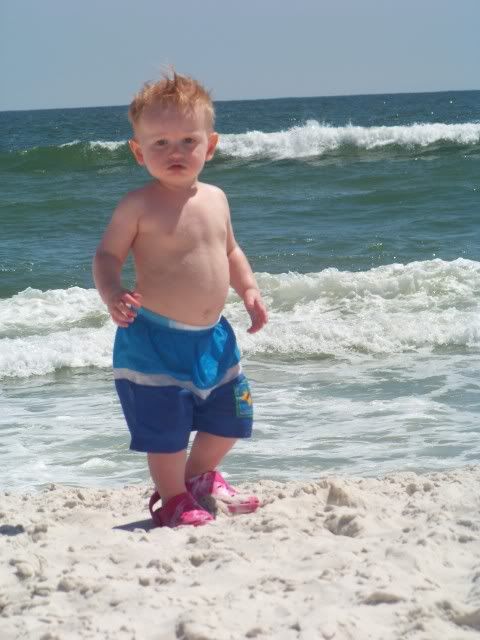 I love this picture of my kids- wasn't planned this way but it turned out great!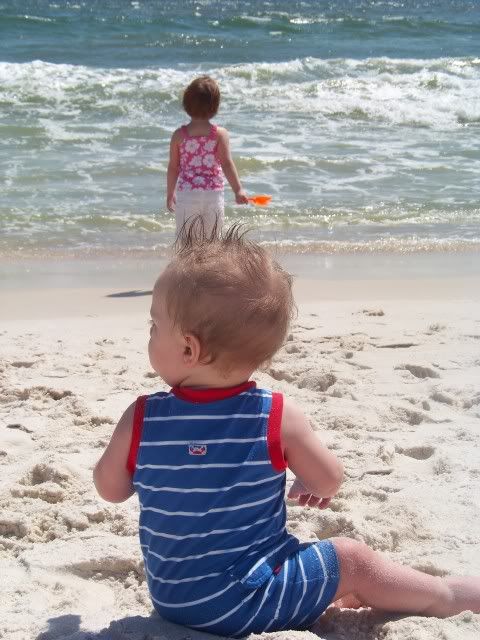 Elijah had gotten a little overstimulated and needed a break (don't mind how rough I look)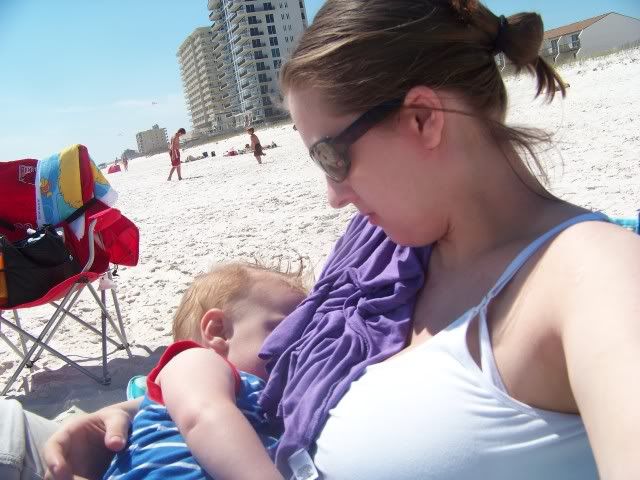 Jen and a few of the kids watching clams or mussels or whatever it is that thing was.



Derk being silly as usual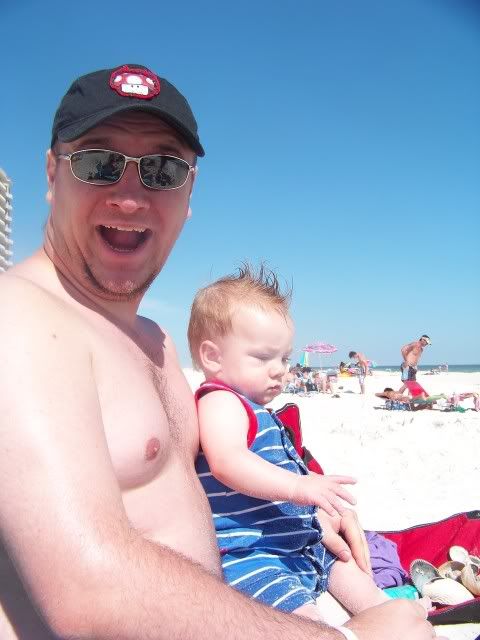 More of Jeremy's incredible sense of style :) I love this kid :)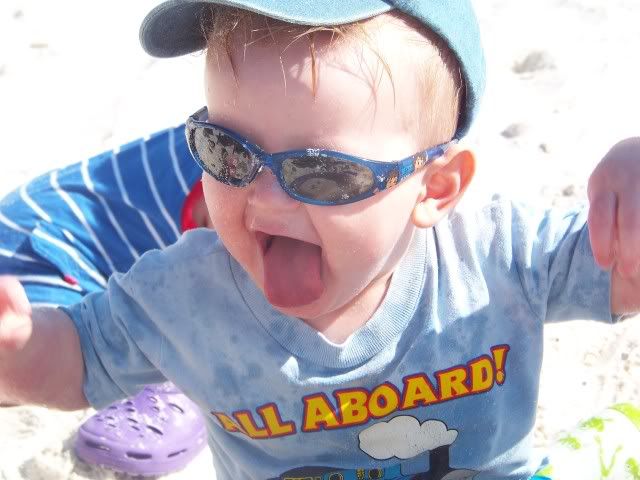 and one more of Elijah.