Also, last weekend we got to spend some time with family we don't normally see. My dad's side of the family had their first ever family reunion. It was actually a lot of fun and I enjoyed getting to catch up :)
Here are a few photos from that!
Kyley playing with a few of her cousins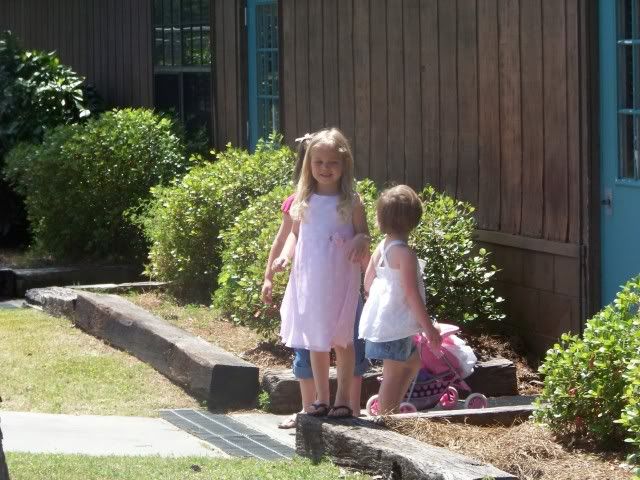 This is Macy (Wendell's daughter) and Haley (Ruby's stepdaughter)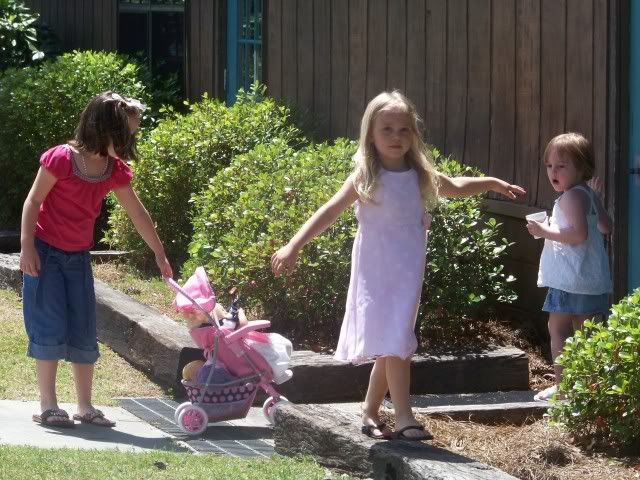 My daddy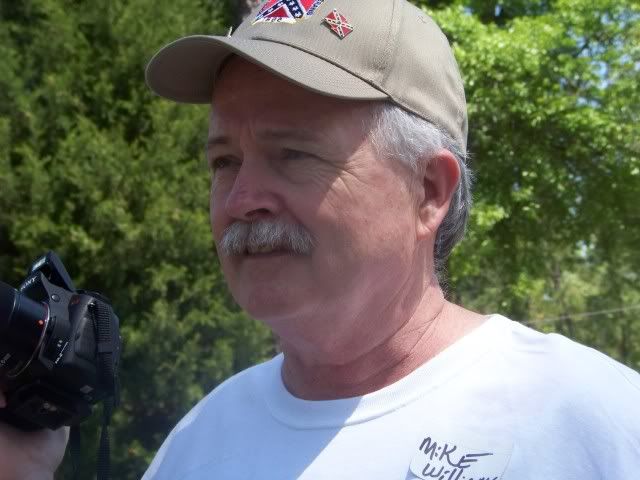 My daddy and his siblings from L to R Uncle Phillip, Aunt Jenny, Aunt Sherry, and Daddy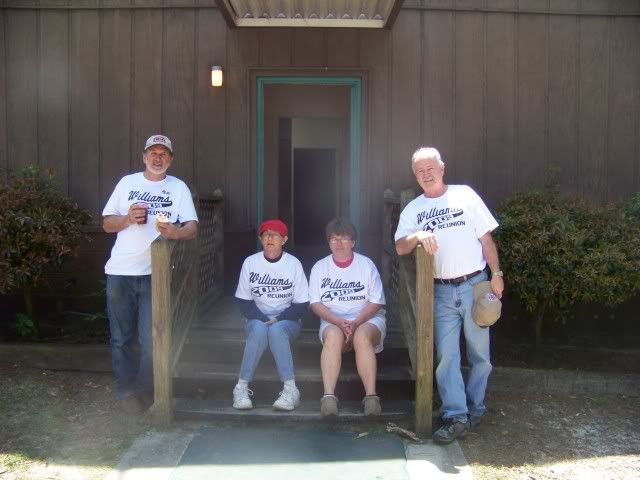 Kyley and Macy and Haley again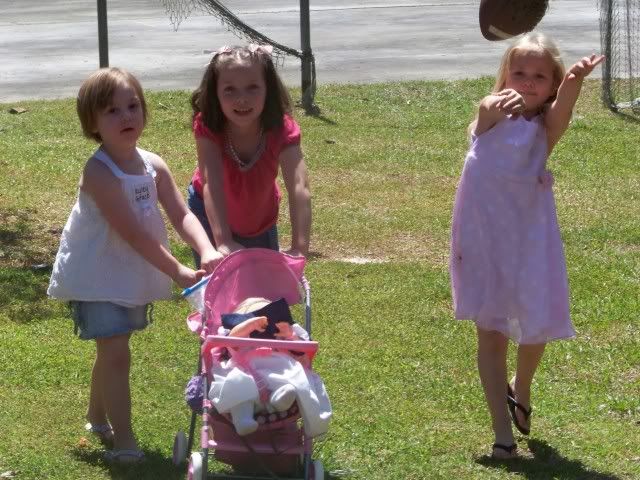 Derek up to bat :)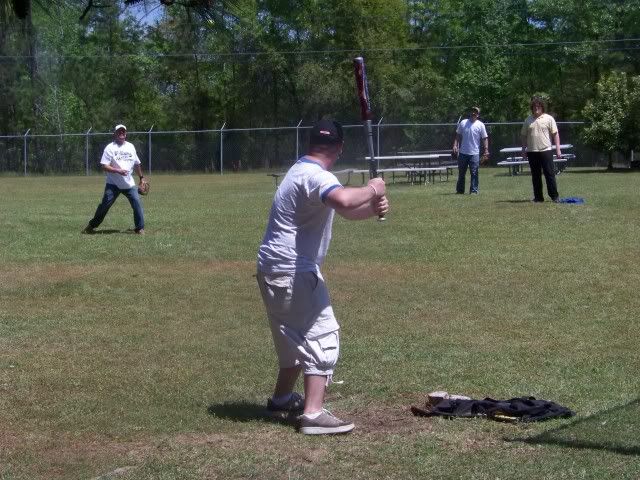 Derk and Eli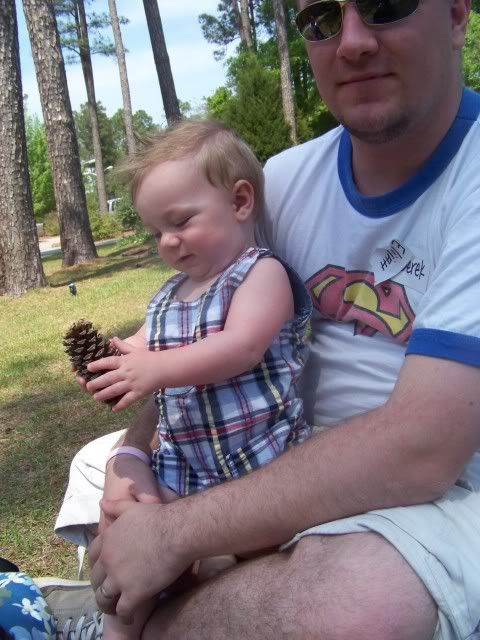 Derek helping Kyley get an egg during the egg hunt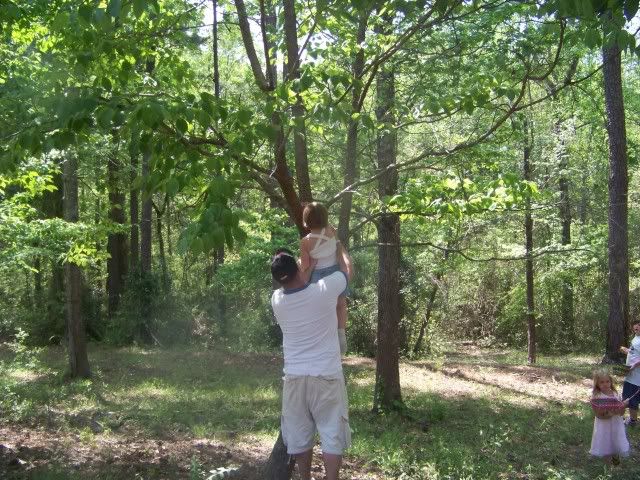 My cousin Terry helping Elijah hunt easter eggs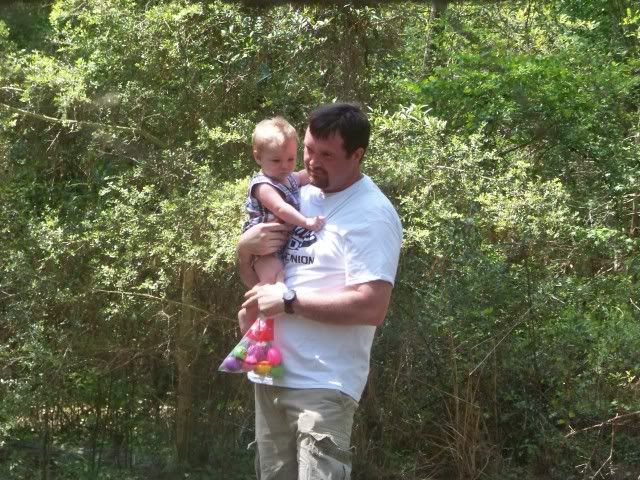 Kyley hunting eggs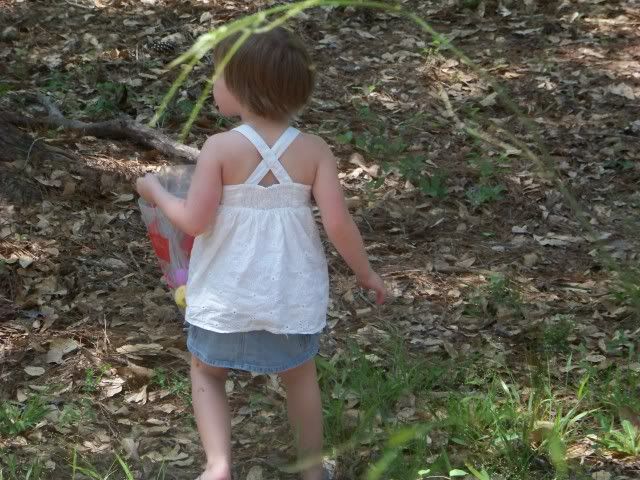 Me, My mom and Elijah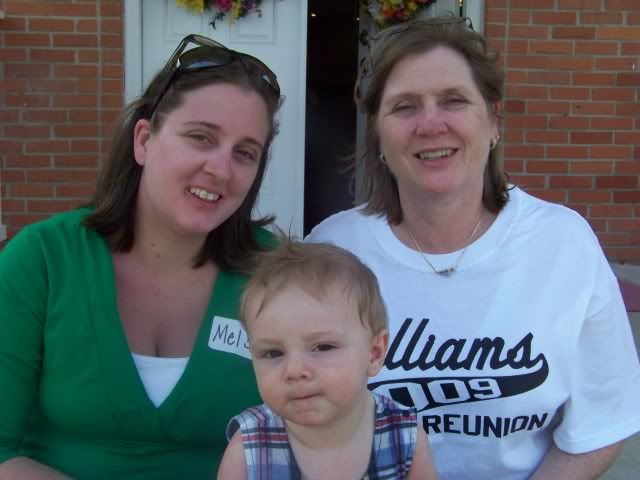 Paw Paw and Elijah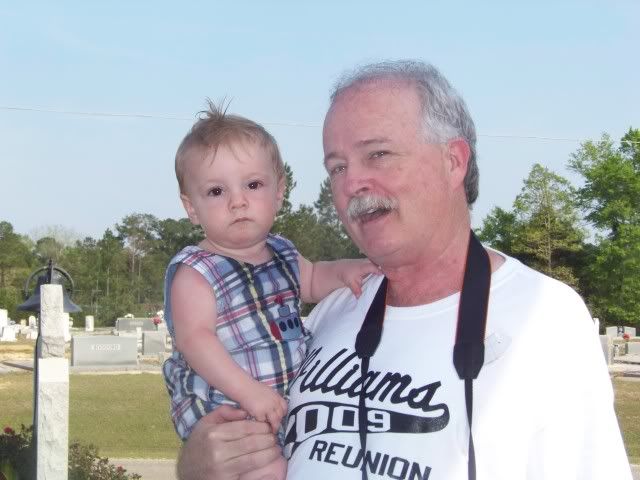 My cousin Terry and his wife got baptized while we were there, this is Terry, I didn't get any pictures of Donna that turned out good because my battery died not long after this pic was taken.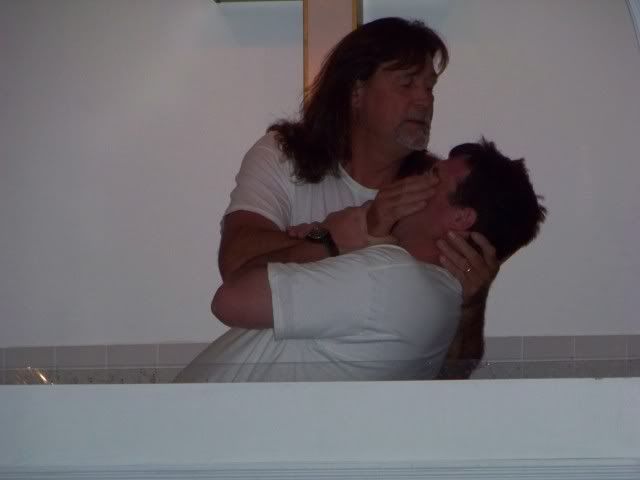 Elijah bug was all tuckered out haha



and this is a group pic of most of the people that were there that day!