I chose this title for this post, because that is exactly what Dale and Lori have left at Harvest Temple. A legacy. A legacy of integrity, a legacy of faith, a legacy of a Christ-filled life.
Yesterday, we had refreshments after service to honor Dale and Lori for their 11 1/2 years of service to our church and community.
I am sure I speak for many others when I say that they will be deeply missed around there, and they will always be loved by our church.
For me personally, and for Derek as well, Dale and Lori have been an integral part of our Christian growth. While the focus is to seek Christ and Christ, alone, Derek and I have always looked to Dale and Lori as mentors and friends.
There were several periods in our lives, where we can honestly say without them influencing us and pointing us toward Christ- we would've walked away from the church. But because they loved us enough to teach us and show us the love of Christ, we grew in our faith and stood firm.
Words cannot express the gratitude that we have toward them for their unfailing love for our family, and for their ministry.
They will always have a place in our hearts, and we hope that we continue to be friends until the Lord returns or til the day we die, whichever comes first.
Here are just a few pictures from the time we got to spend honoring them yesterday.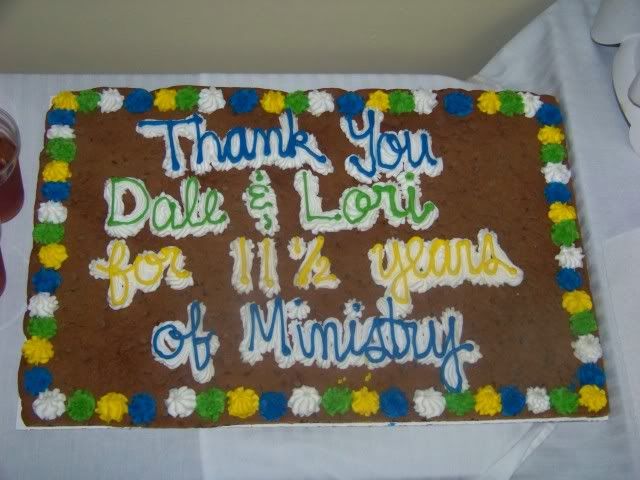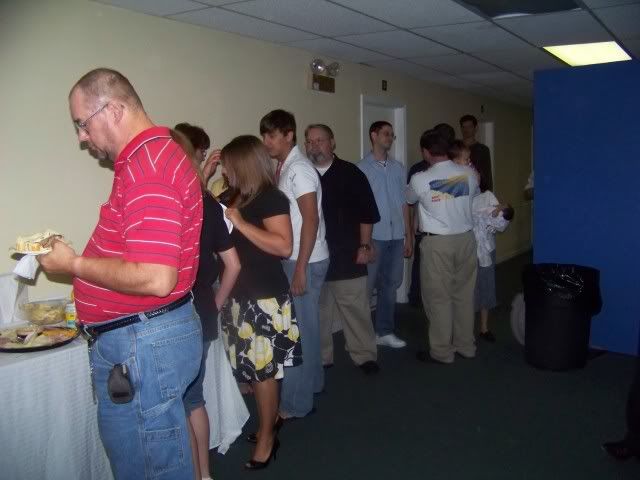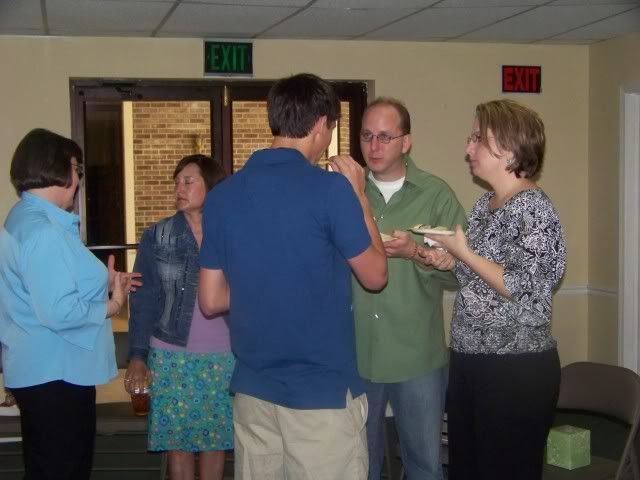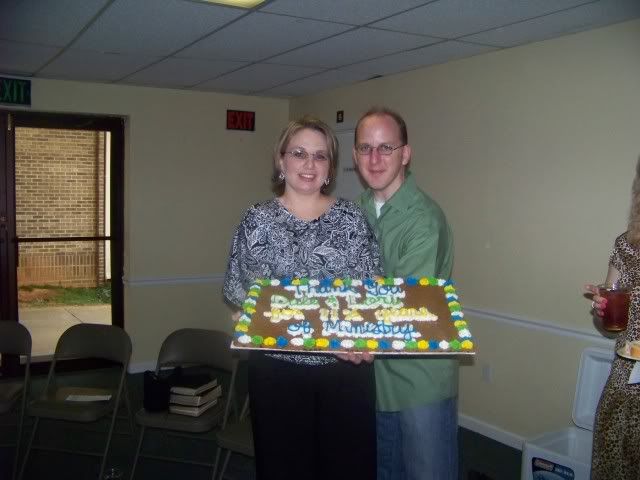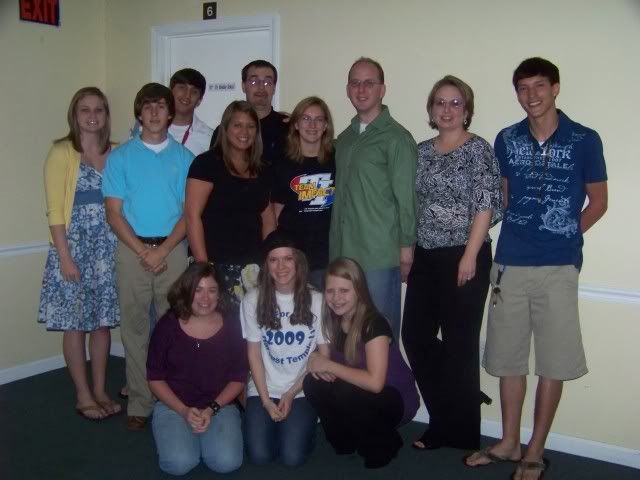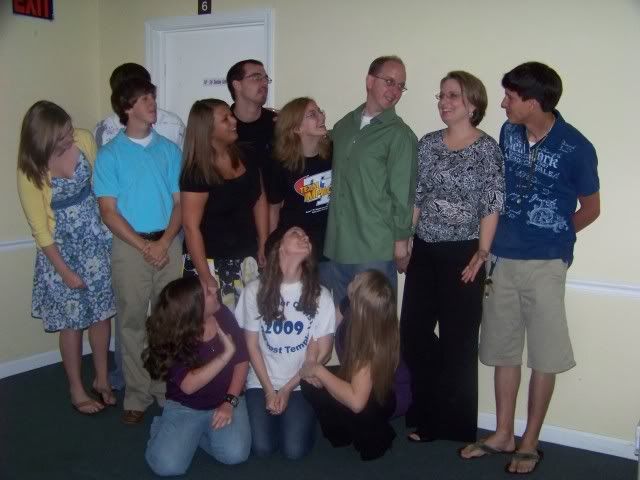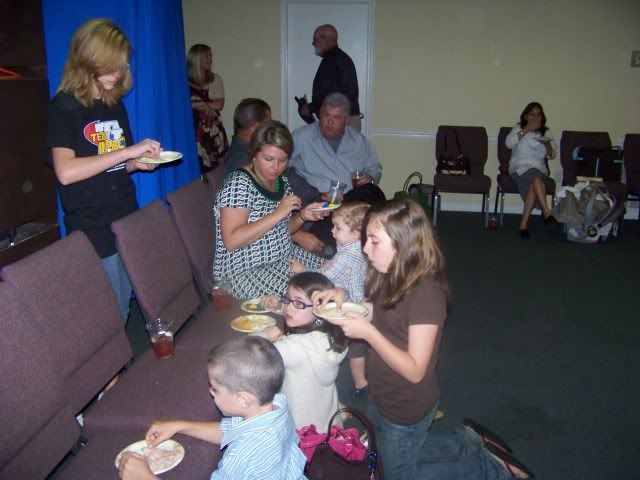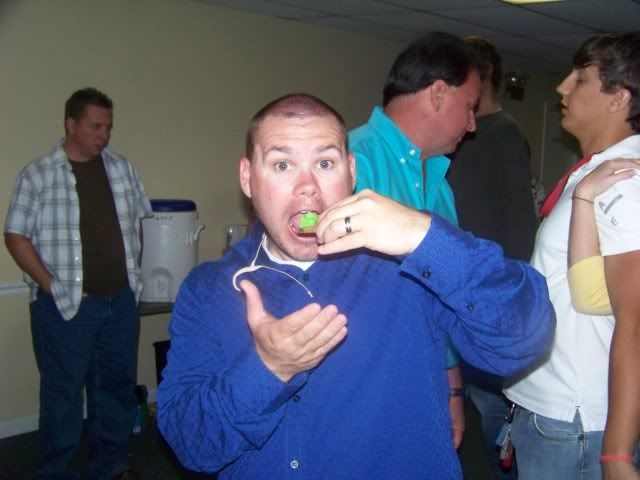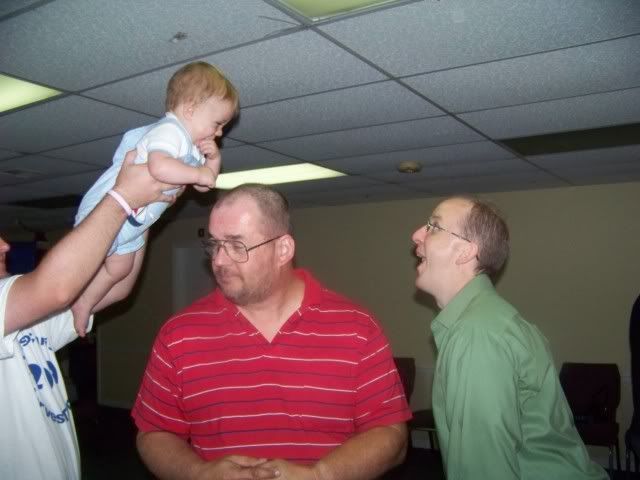 We love you Dale and Lori!!!