Daddy and Asher enjoying some free french fries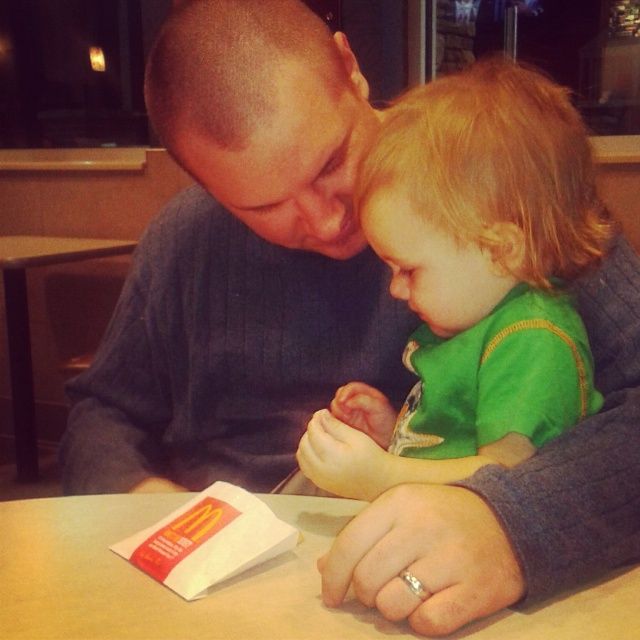 Elijah sleeping, with his leg crossed. That's how we know he's really asleep.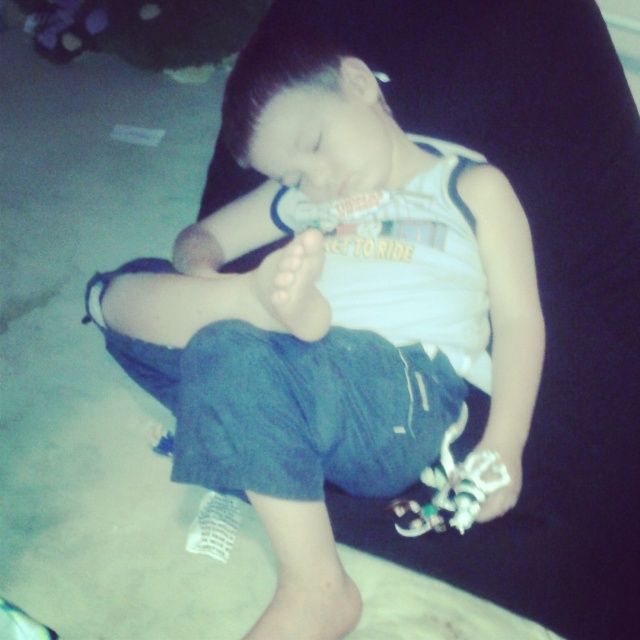 Mommy and her sweet girl.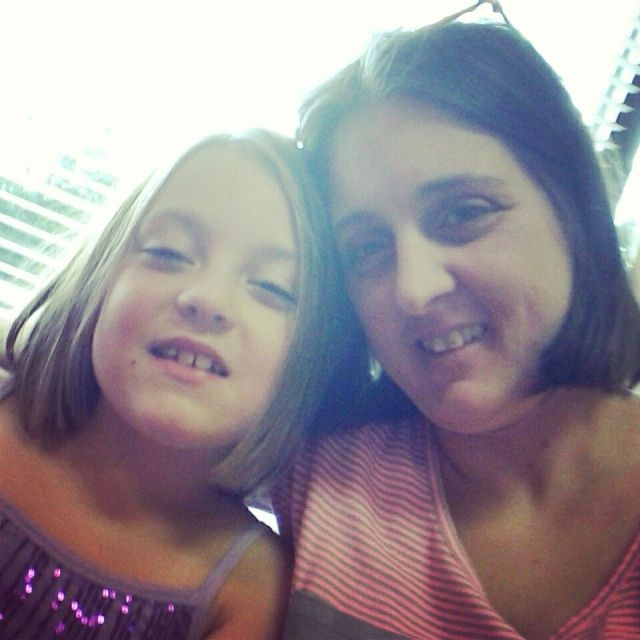 Elijah helped mommy make homemade lasagna last week!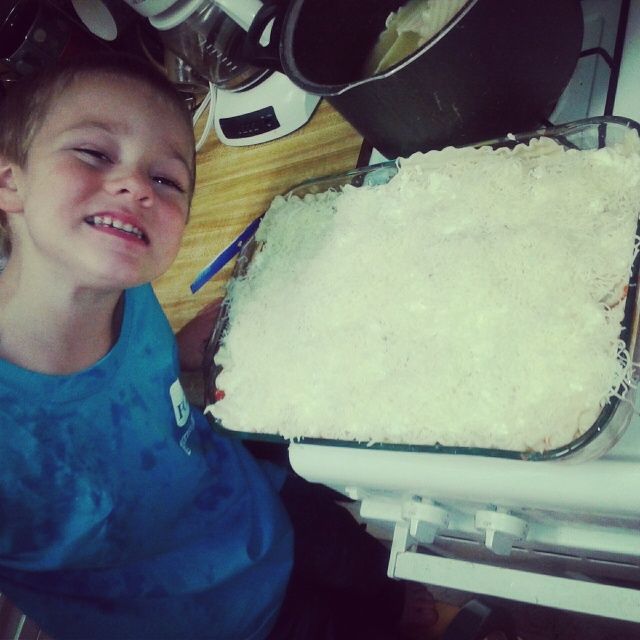 Another with my sweet girl.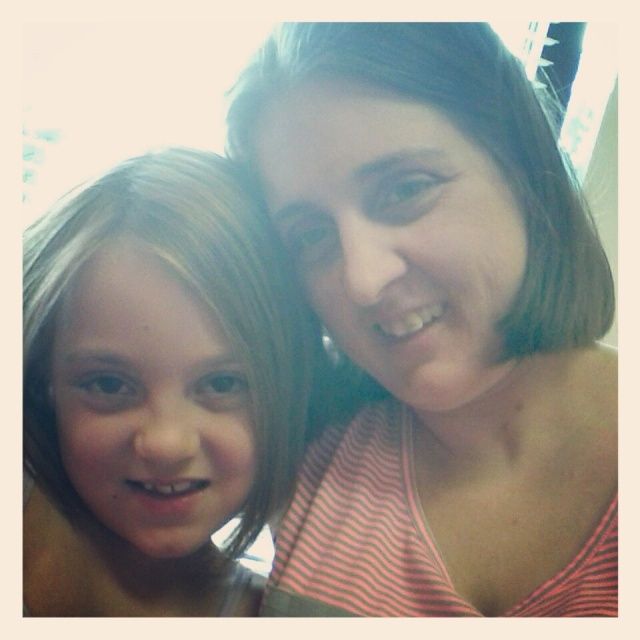 What girl doesn't want to wear mommy's tiara and veil? She thought she was a princess!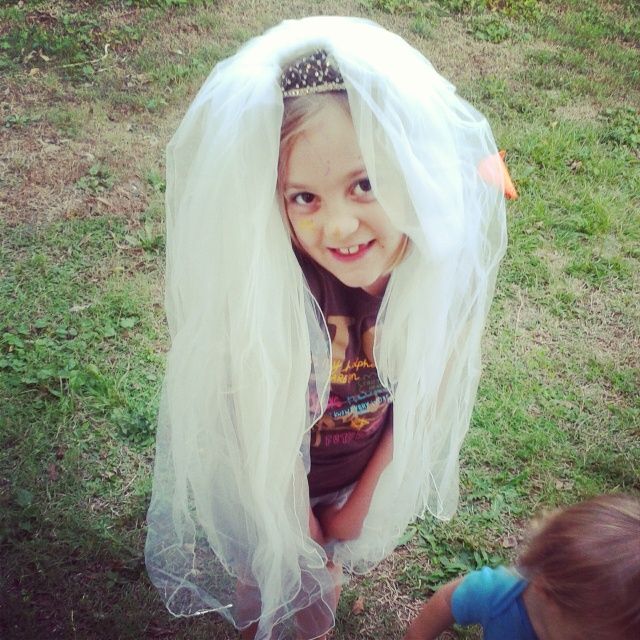 Kyley and Asher watching something on daddy's phone.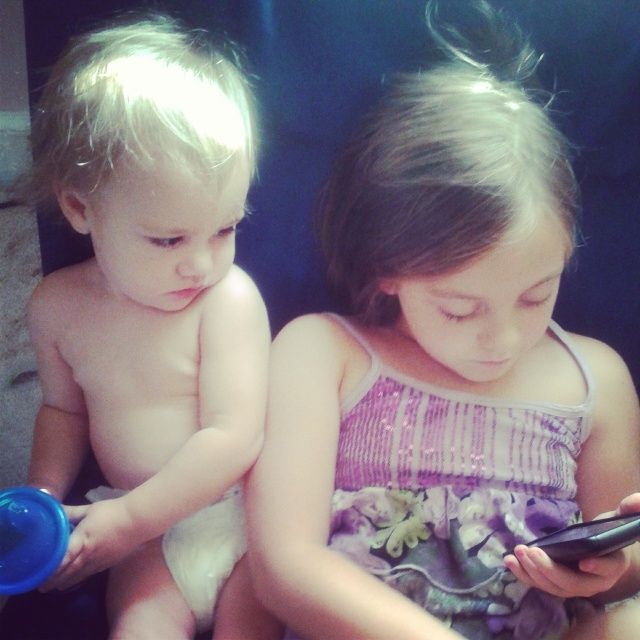 hot chocolate for everyone with colored marshmallows!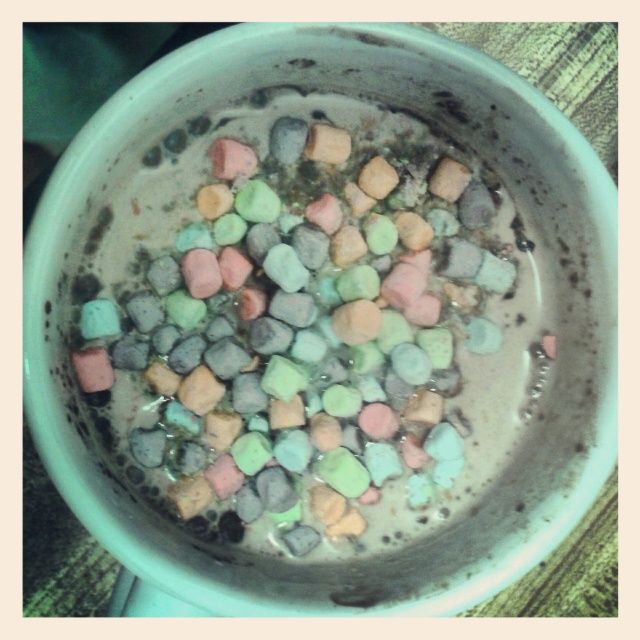 Me and my tiny!