We have been so busy, so I figured I'd share the week with the photos I've taken.
Last weekend we took the kids to Chuck E. Cheese for Parker's birthday party.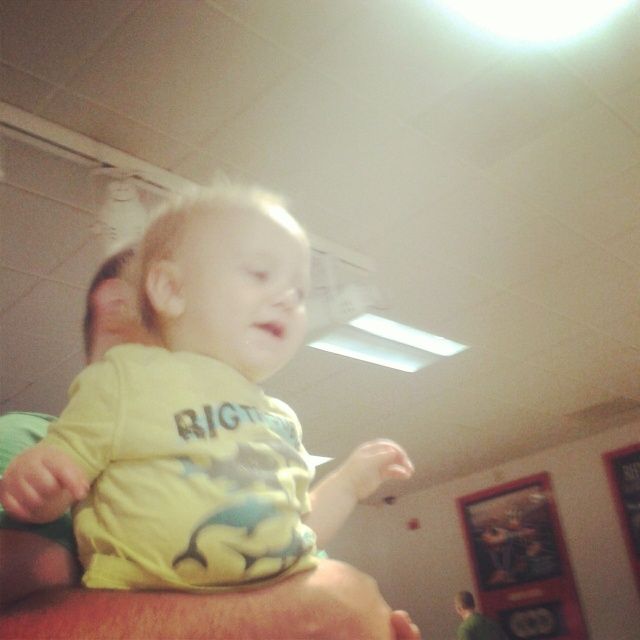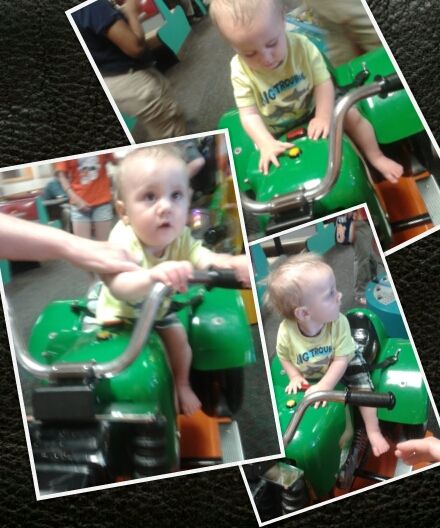 Monday we had lunch with daddy.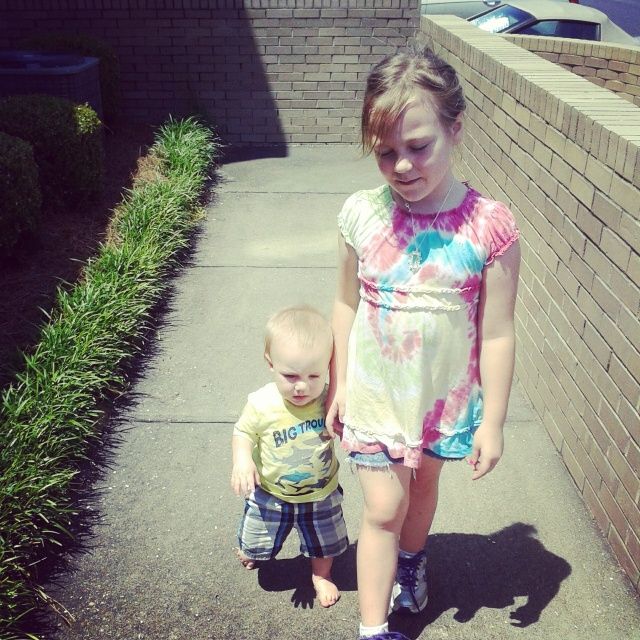 We also cleaned out the shed and I found an old friend.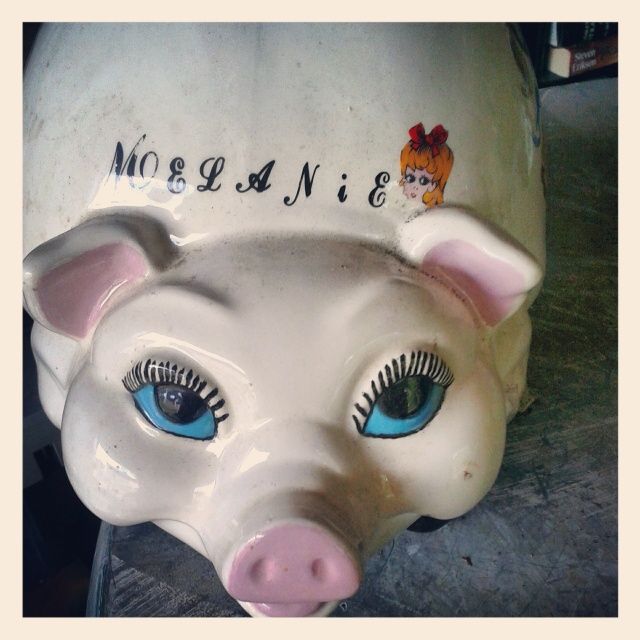 My babies snuggled together in bed one morning.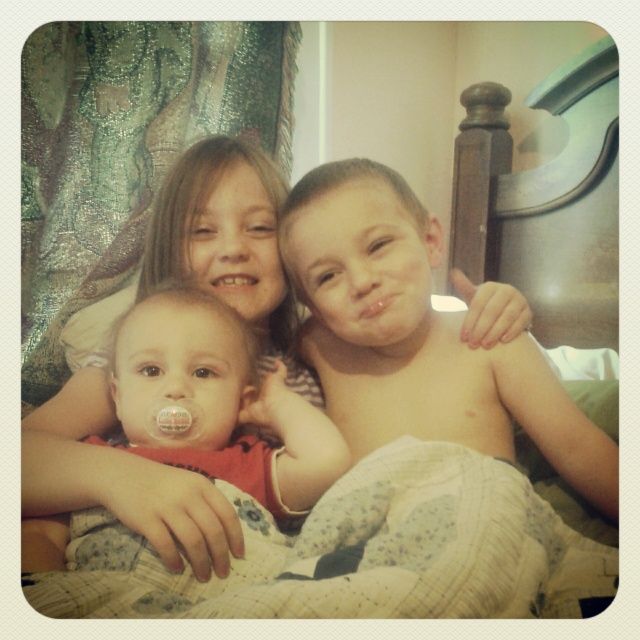 The tiny likes to nap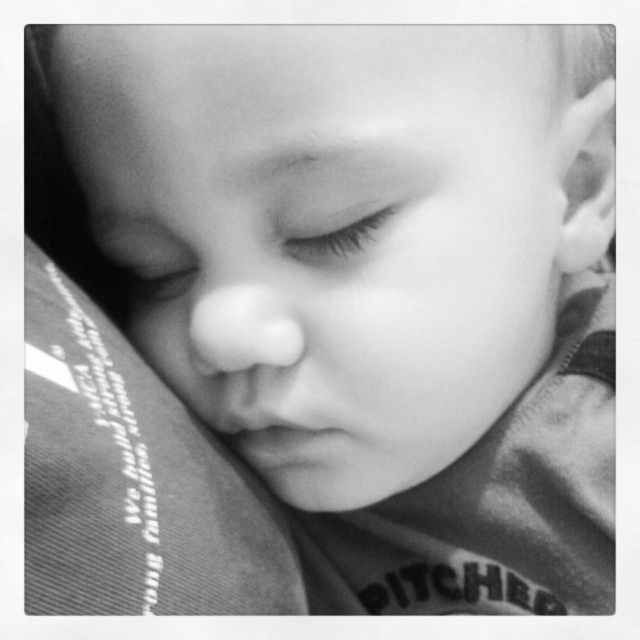 The washing machine broke (no pictures included) and my hubby fixed it. He's awesome.
I made an awesome dinner full of comfort food after a long week.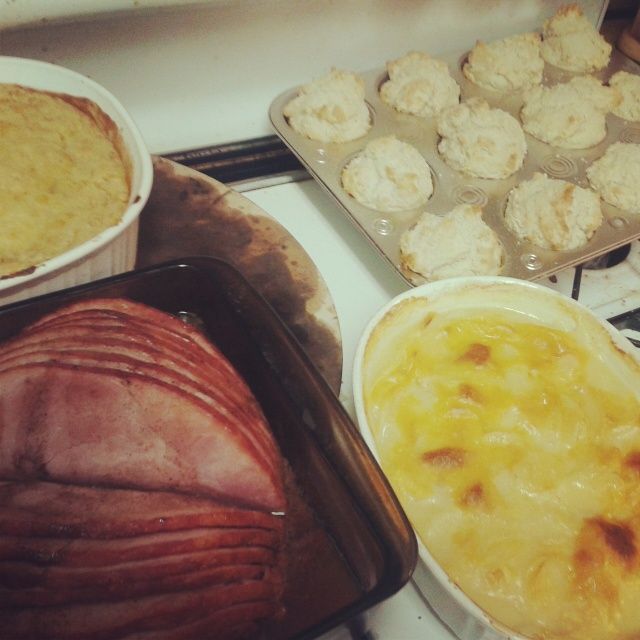 Lily and Parker got their helmets decorated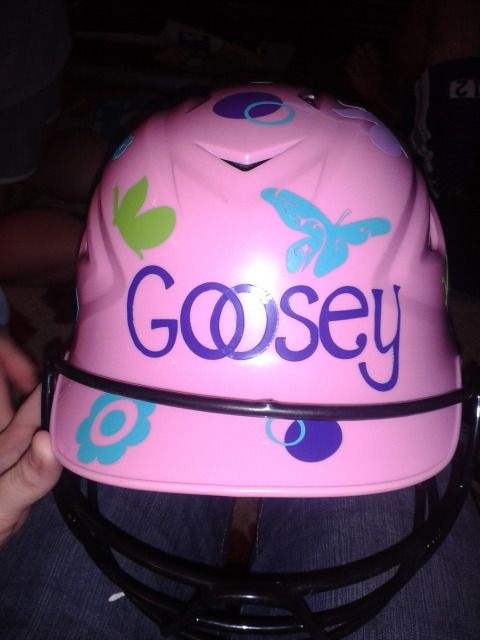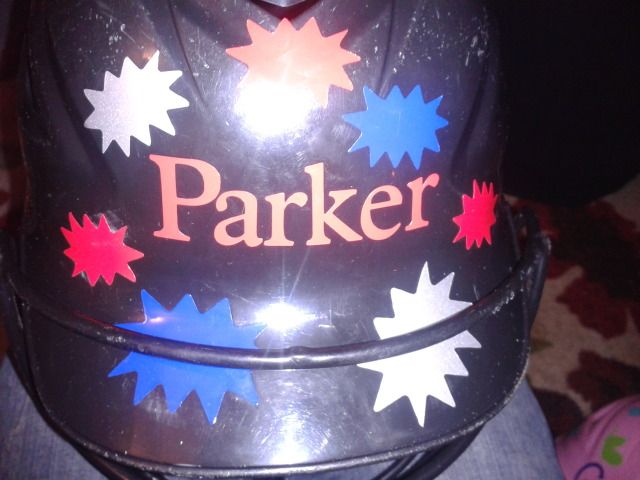 The tiny slept some more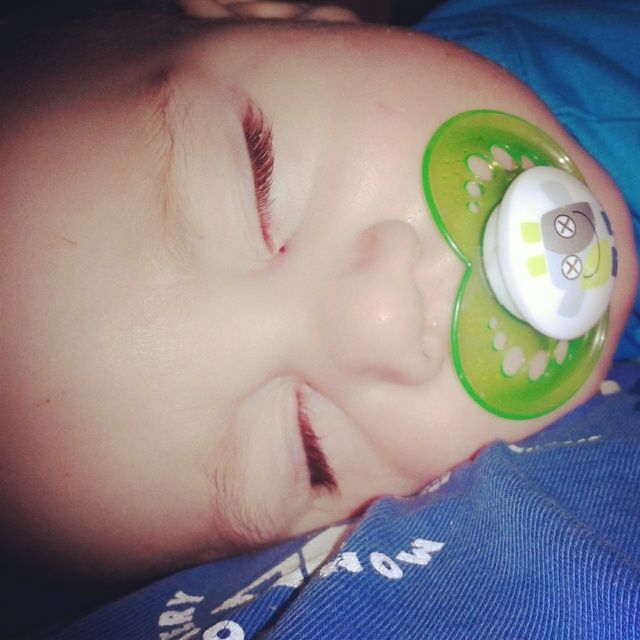 I found the perfect color for summer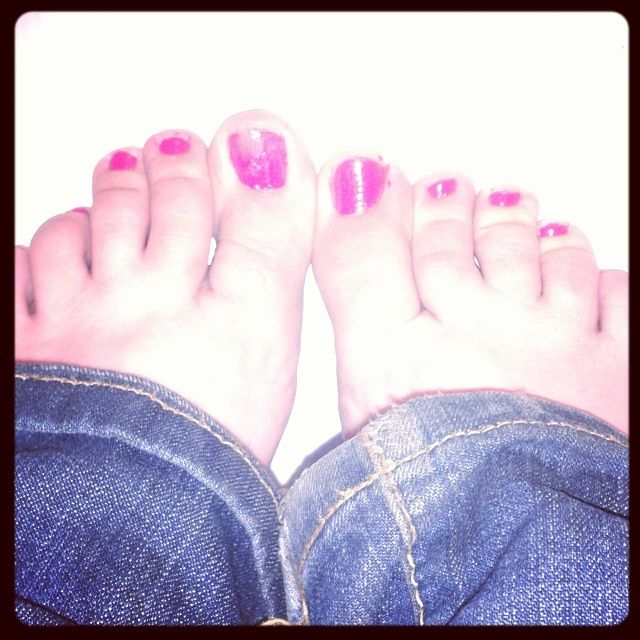 Asher went swimming for the first time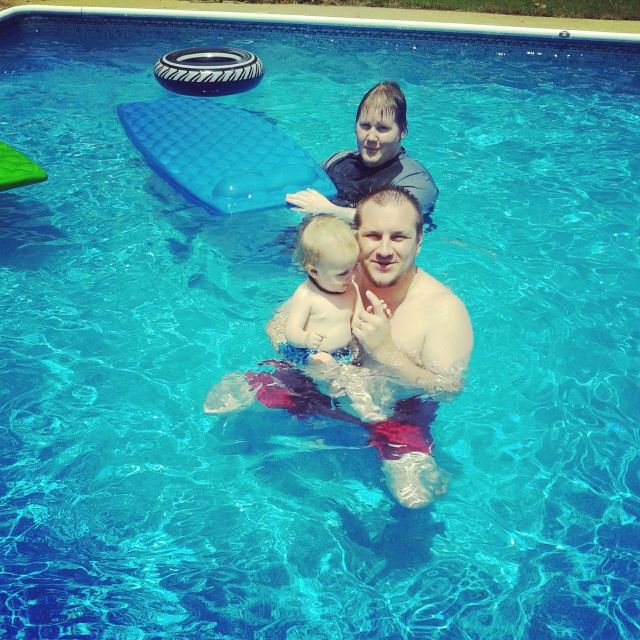 Coming up this week: Dance recitals and lots of fun. Hopefully I can get a thoughtful post written soon :)