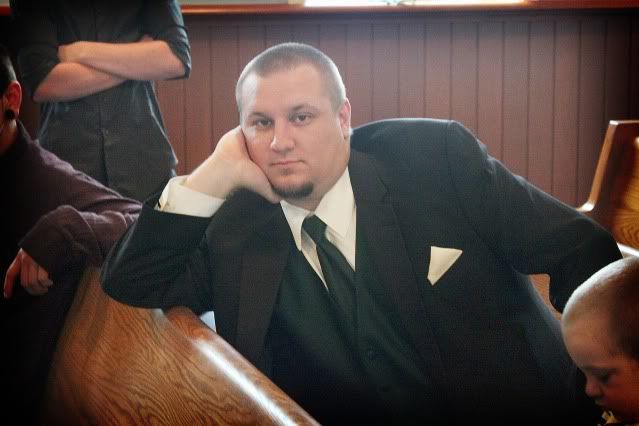 Isn't he handsome?

Today I am thankful for my amazing husband.

I've been known to do some STUPID stuff. And he loves me anyway.

I gained weight after having kids. And he loves me anyway.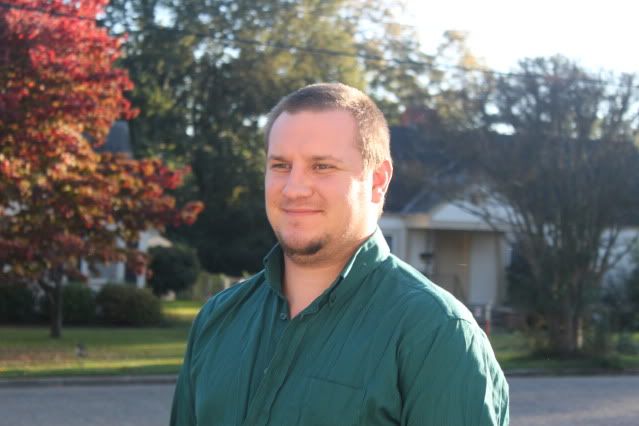 He also likes to take pictures of himself , which typically results in shots like this. :)

His funny, quirky ways are another quality I love about him. He always has a way of making people smile, even if it's at his own expense, and he loves every minute of it.

He takes joy in making others happy.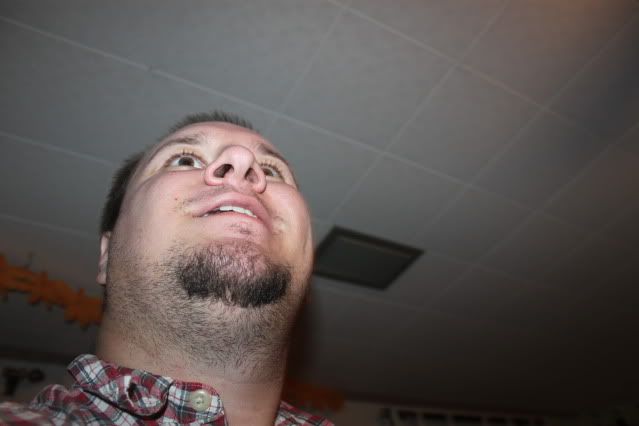 I am so thankful for the love and support he gives me. His desire to be a man of God, of upright stature & righteousness is unmistakably one of my favorite qualities in him.

His role as husband isn't always easy, but he does what he has to do to provide for and protect me, and our beautiful family.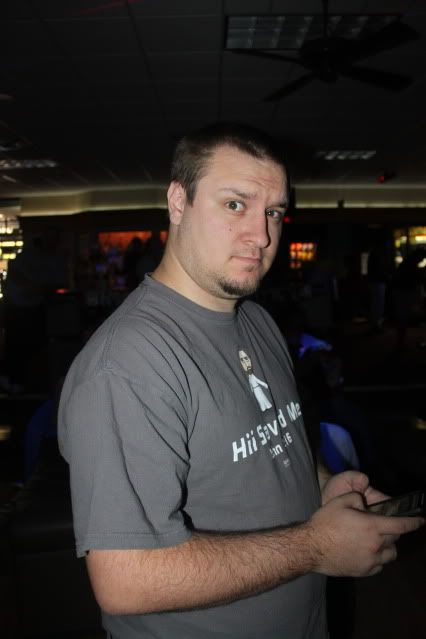 I couldn't have asked for a better person to spend my life with. My soul mate. My best friend.

I love you Derky and I thank God everyday for YOU.