WOW.
Ya'll this stuff is amazing.
I fell in love with it before I even left the store.
I love the lines in it, it makes me feel like I look slimmer.
The colors are stylish, and there are a TON of options.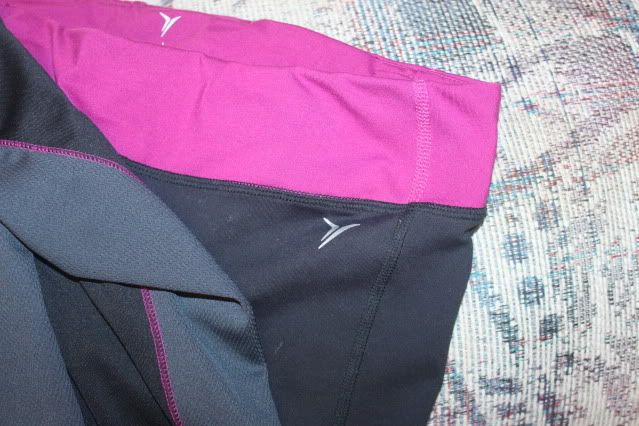 The material keeps you dry and cool no matter what you are doing. I really love that. I didn't feel like I was sweltering even though I was wearing a long sleeve shirt.
A few if the features I LOVE :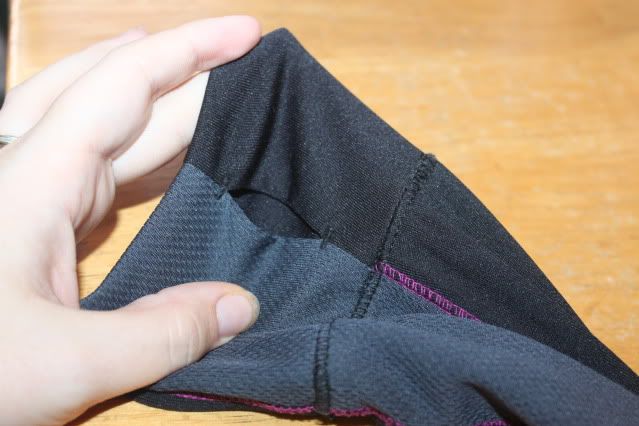 The thumb holes in the sleeves. Where have these been my entire life???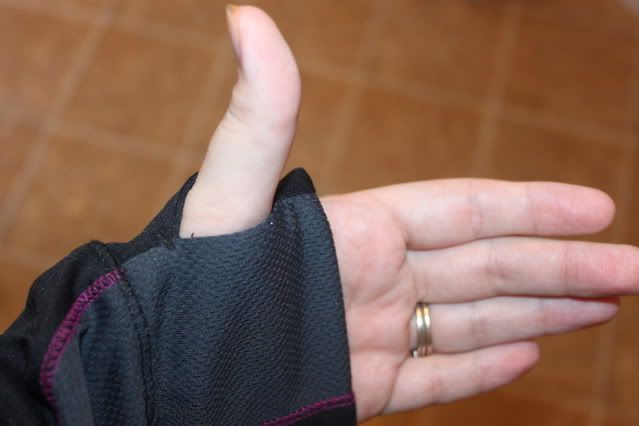 Small pocket on the back of the pants for a key or whatever you wish to put there I guess. It's not a big pocket so you can't put more than one thing in there really, but at least it's a place to store your car key or something of the sort while you are working out.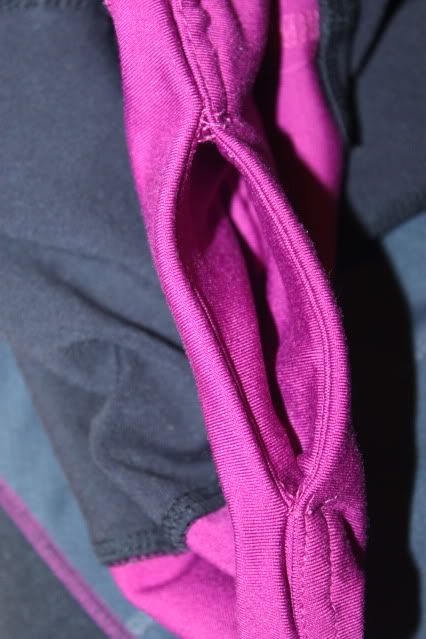 There is also a slightly larger zipper pocket on the side of the shirt, which is slightly bigger than your debit/ID card so that would be a great place to put something like that if you needed it.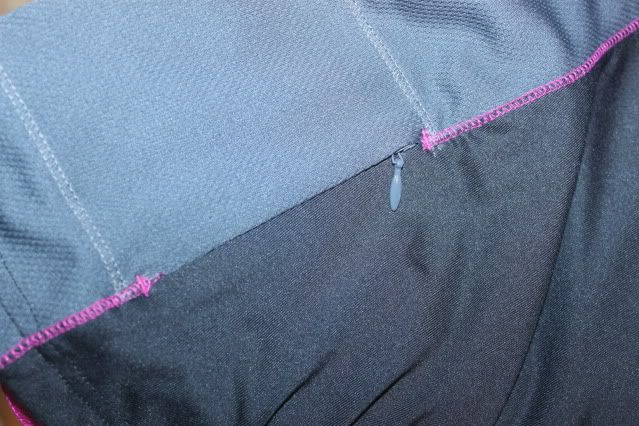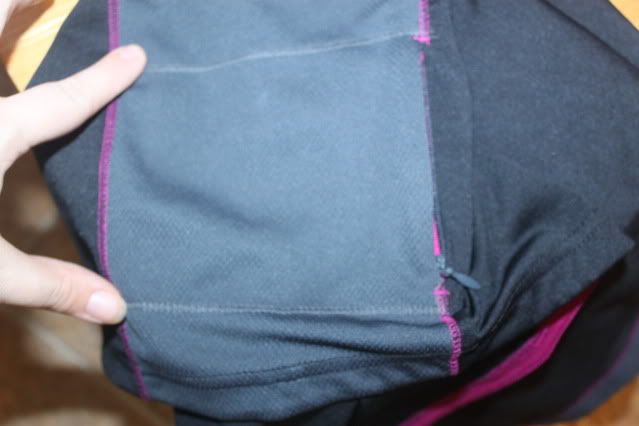 Overall, I just love this line. The support it gives is great, and it makes me feel good about myself when I'm wearing it, instead of frumpy sweats.
The compression pants are amazing. I can't explain WHY they feel so great, but they just do. The way they conform to your body and don't sag but at the same time aren't tight and showing all the "rolls", is just simply amazing.
Overall, I just love how these give a freedom of movement without constricting and being unflattering. I Love that! Thank you
Old Navy
for such a great product!
*DISCLAIMER* These products were given to me for the purpose of review by
Old Navy
through
Crowdtap
and the Old Navy Style Council. I was not compensated in any other form, and all opinions and thoughts in this post are my own.