I tell ya what. I miss this girl.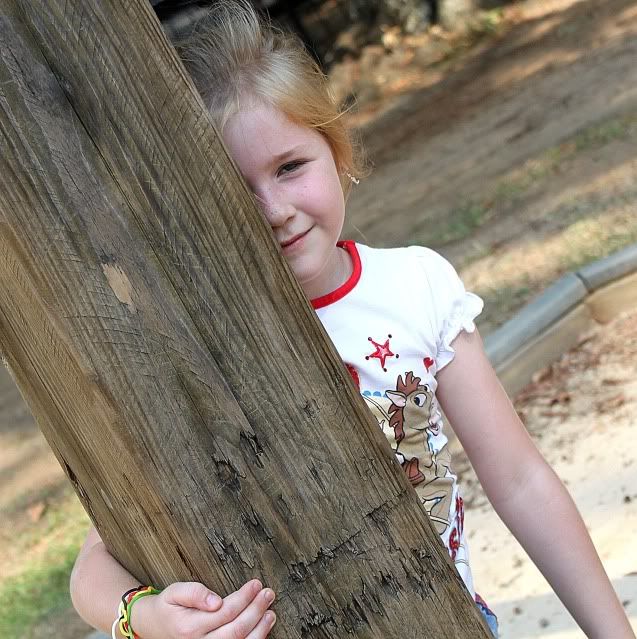 She's been over an hour away at her nana's house while the school year is going on, so we don't get to see her very often.
Kyley has missed her terribly and Elijah asks to see her often.
So, this week is her fall break, and she's here visiting and the kids couldn't be happier! We're so grateful to get to spend some special time with our Lu Lu!