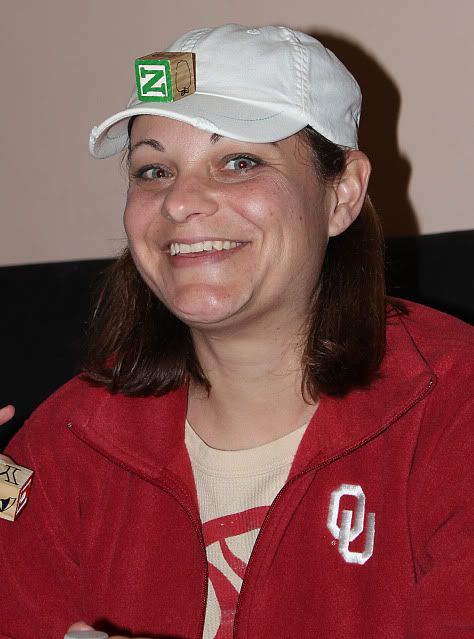 I love this girl. She has such an awesome heart.
Reese came to visit recently for a short time and we all had a blast. It was so great to "catch up" and just hang out for a bit. Not to mention my kids love her, so they had fun too!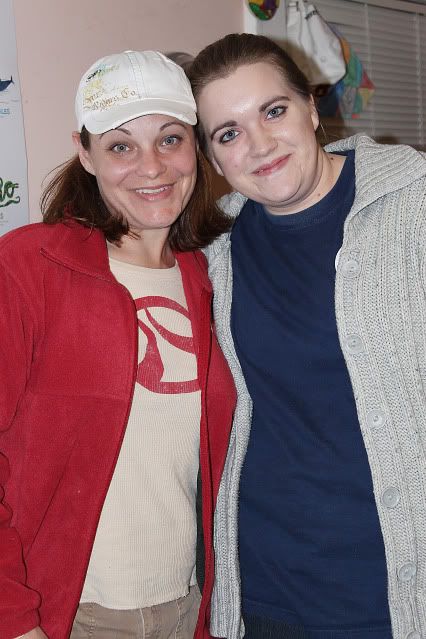 We stayed up waaaaay too late, and even snuck in a small tour of the historic sites of downtown Montgomery before she left. Loads of fun.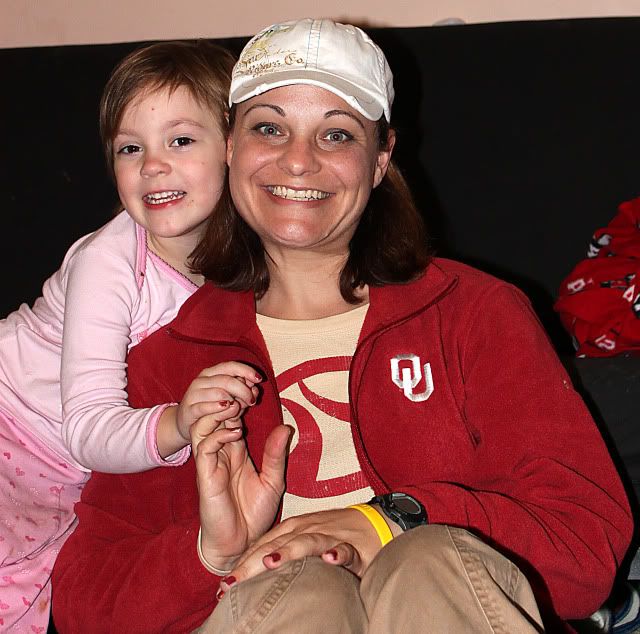 Reese, thanks for coming to see us on your way to the big ATL, I'm so blessed to call you friend.