Welcome to the world sweet little Molly!!!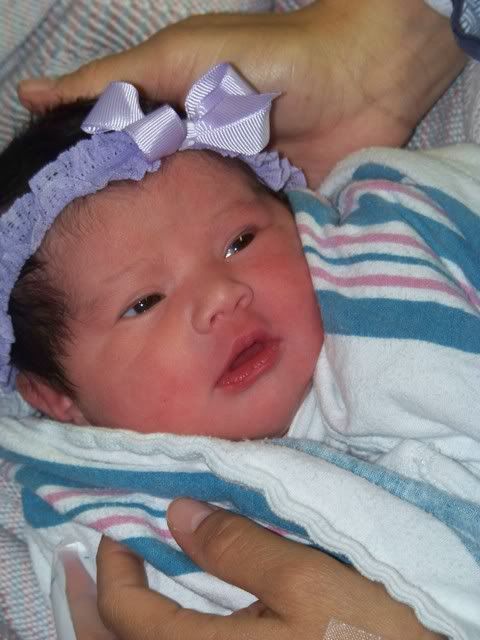 Molly Eulogia Elizabeth Rus was born yesterday (Feb 19,2009) at 8:15 am
She weighed in at 6 lb 10 oz and is 18 3/4 inches long :)
she's adorable and looks just like a mini version of her big brother when he was born :) yay!!!!!
We love you Molly!