We have so many wonderful things to be thankful for this year.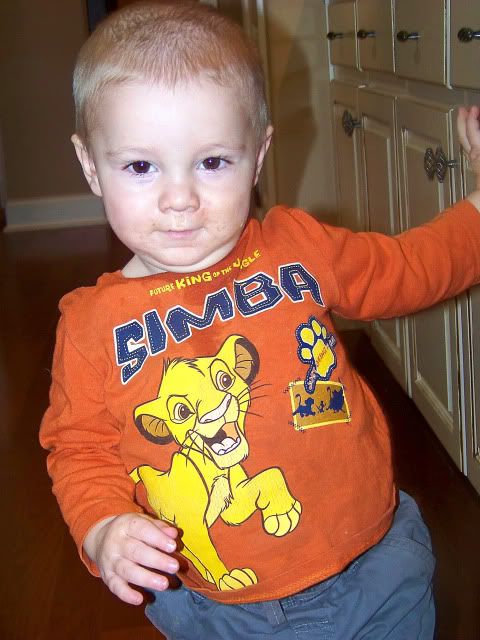 I am so thankful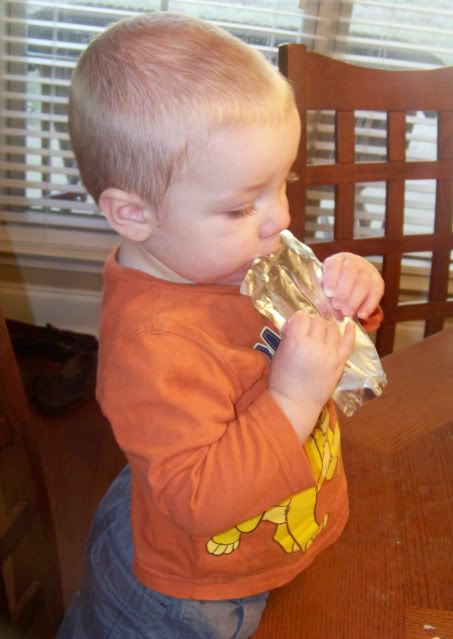 to have amazing family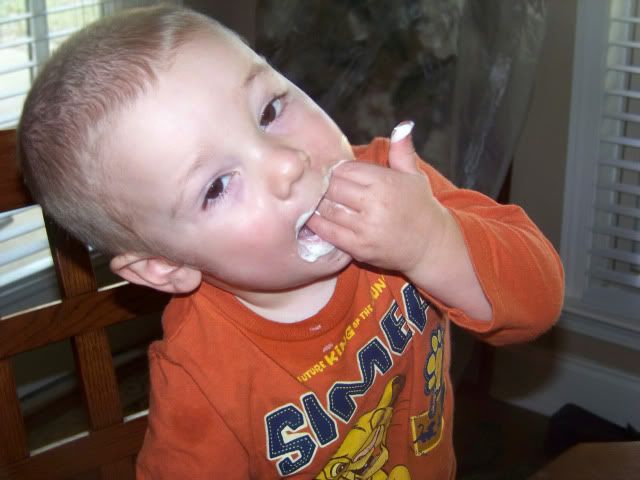 that are around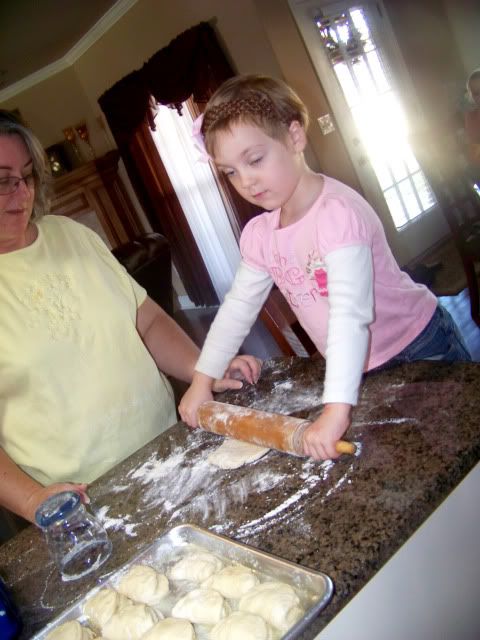 to enjoy our kids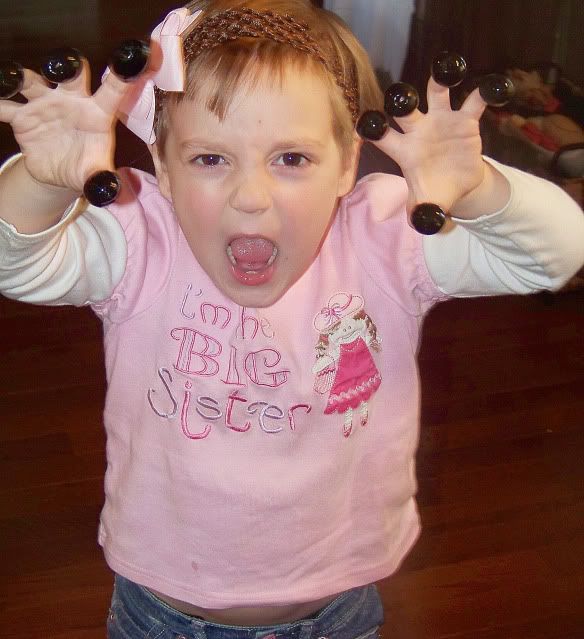 and love on them.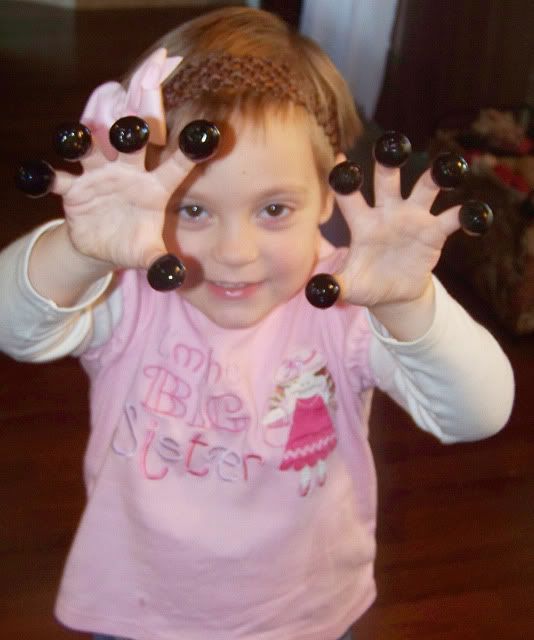 For those who we got to spend thanksgiving with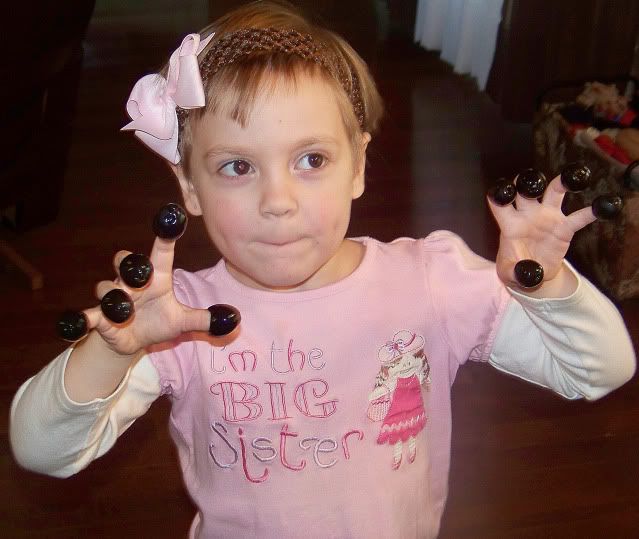 And for those we did not.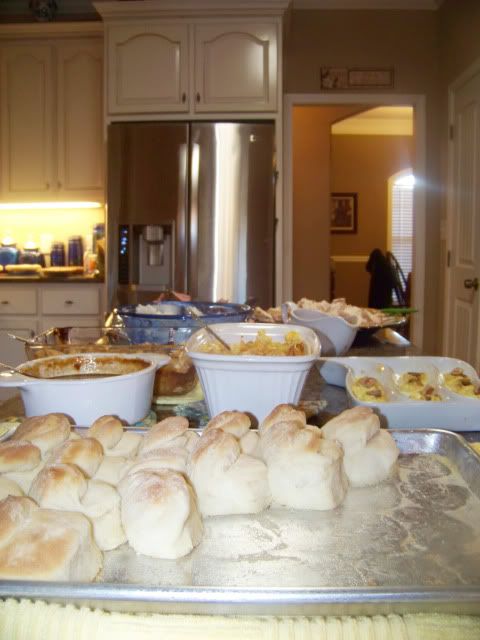 We are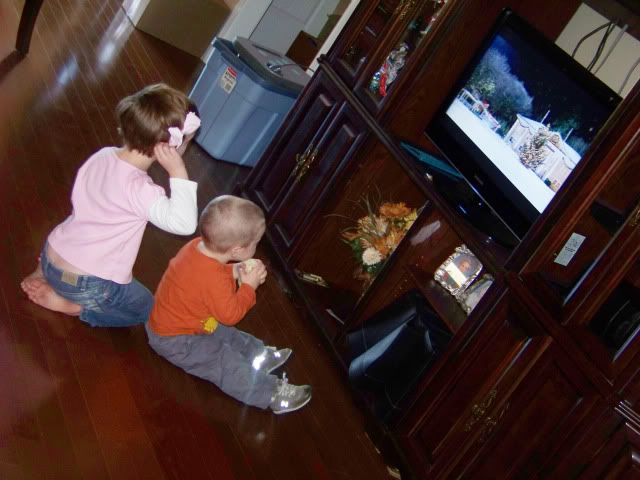 so blessed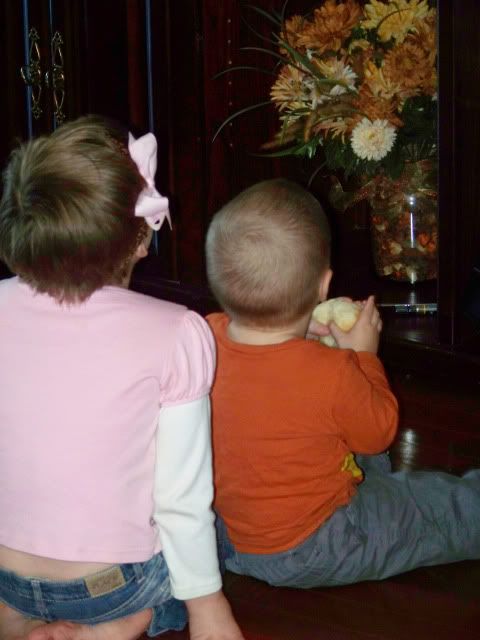 and for that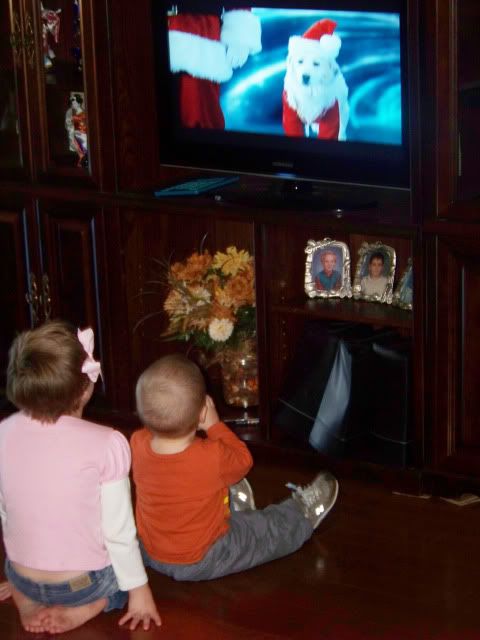 I am thankful.