SO... as for my little teaser yesterday...
we went Skating!
We went to the rink to celebrate Lily's 5th birthday! I can't believe she's FIVE already!!!! just a few more weeks until Kyley's birthday now!!!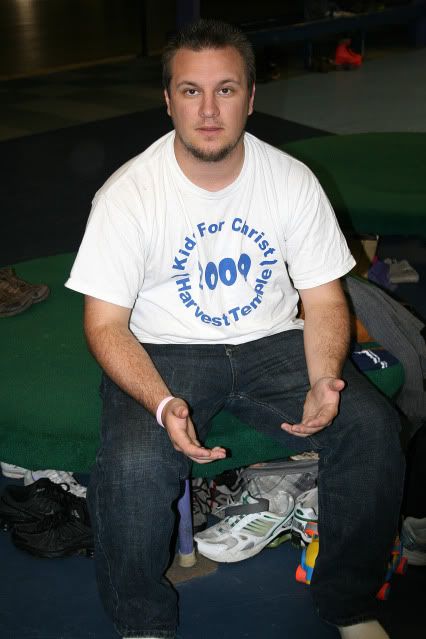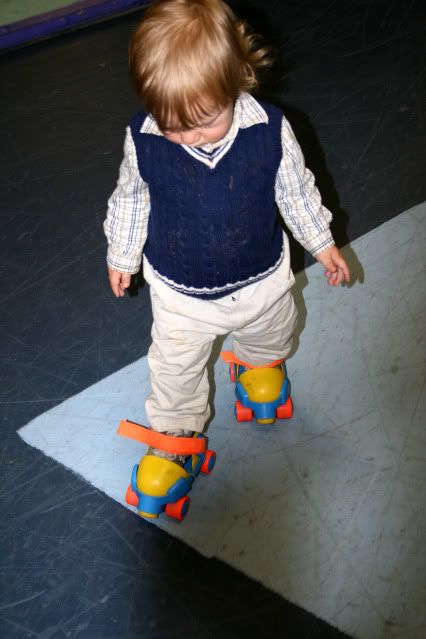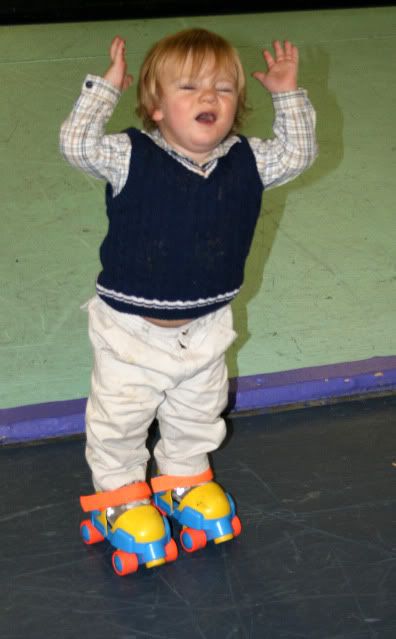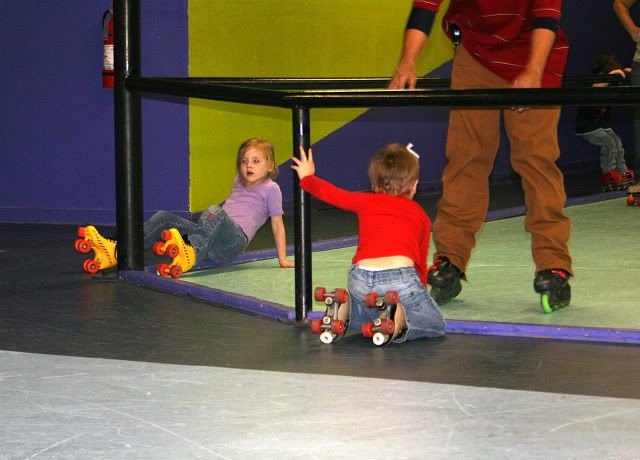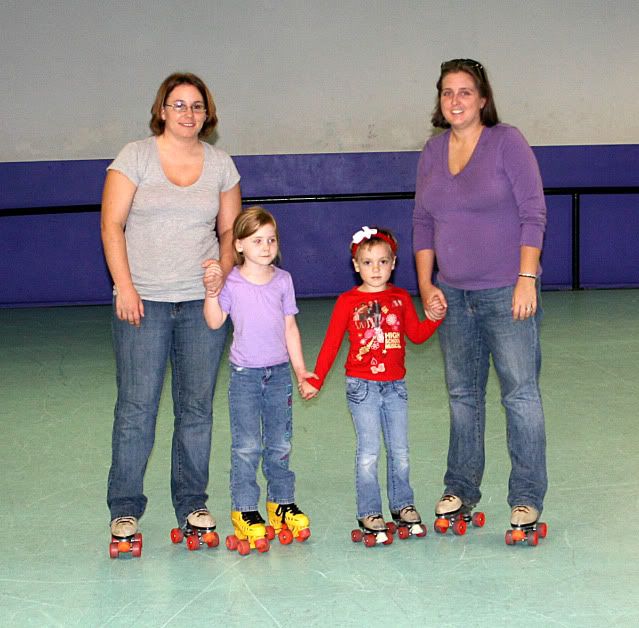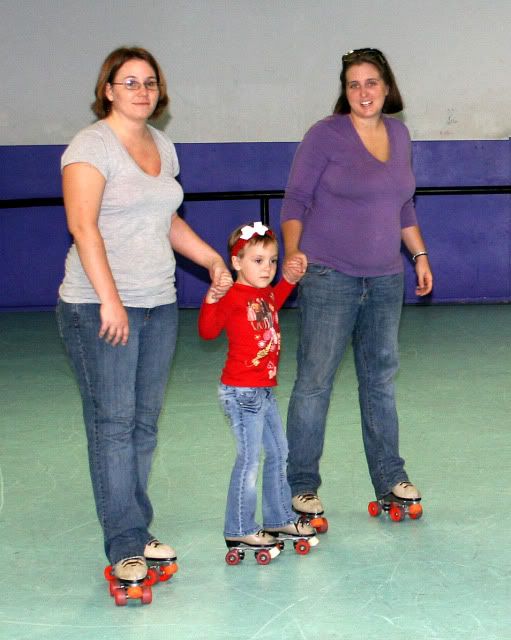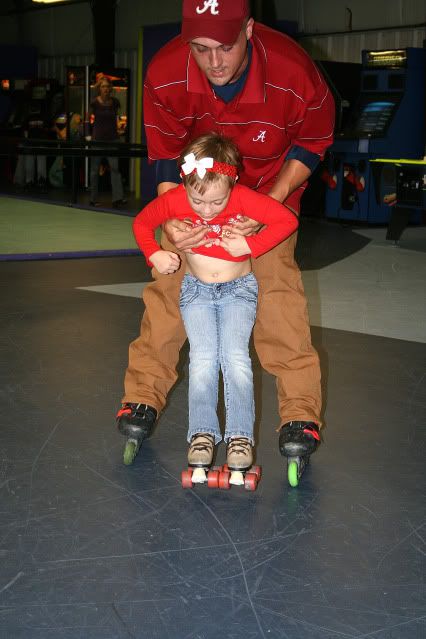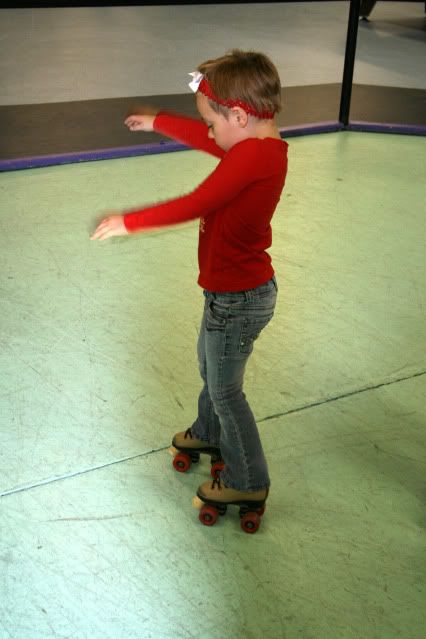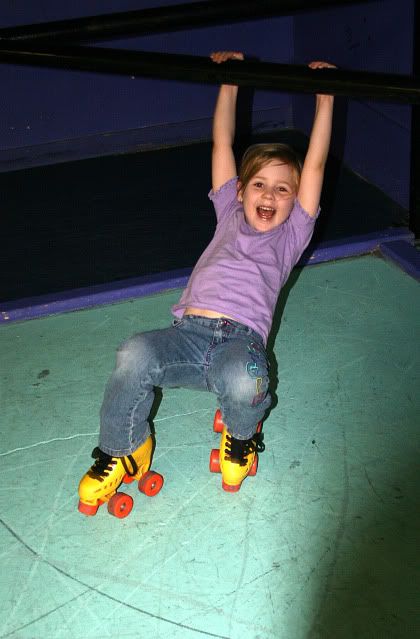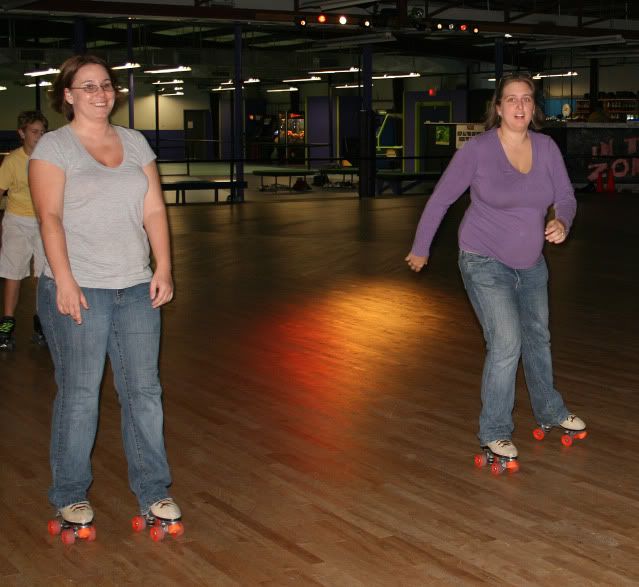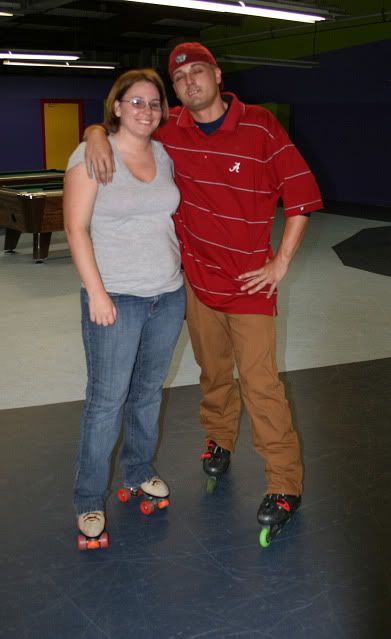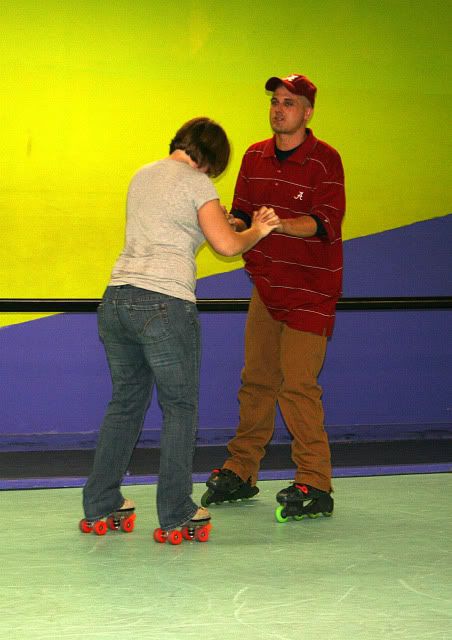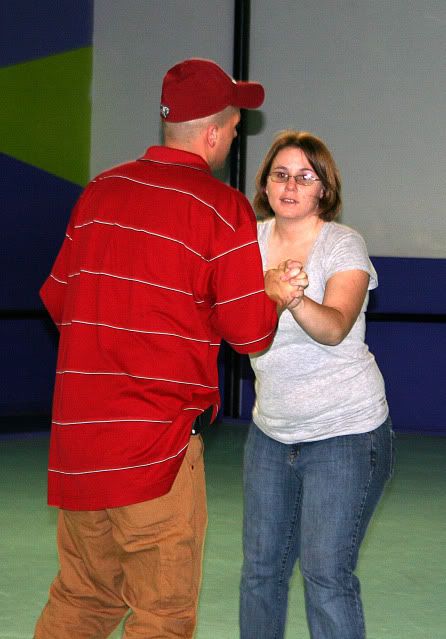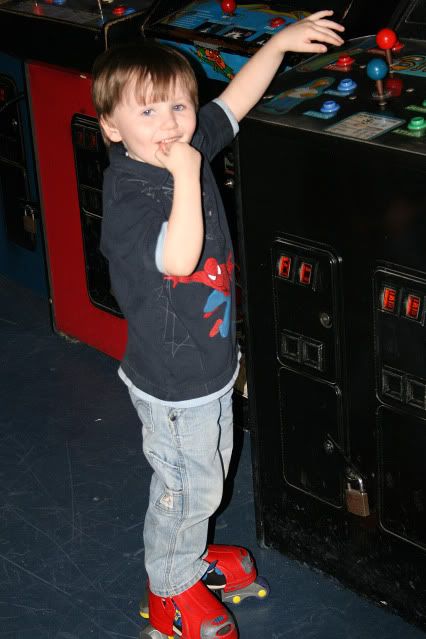 Before we left... Elijah and Parker played the video game together (well , kinda, without actually "playing" it)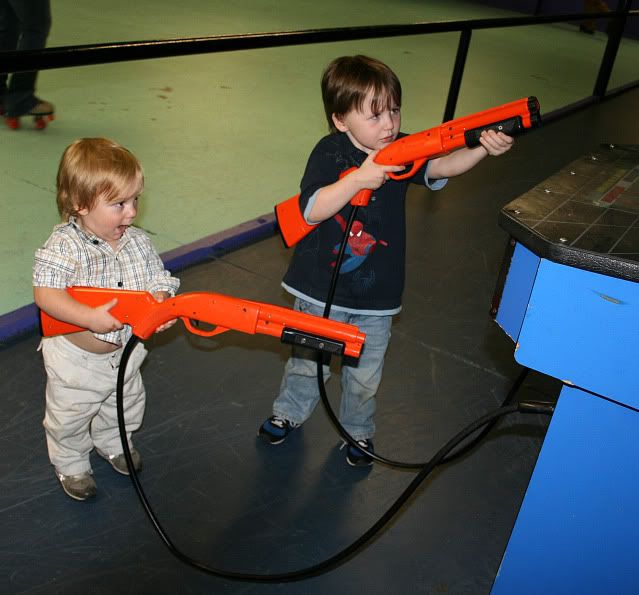 Then they turned the guns on each other... silly boys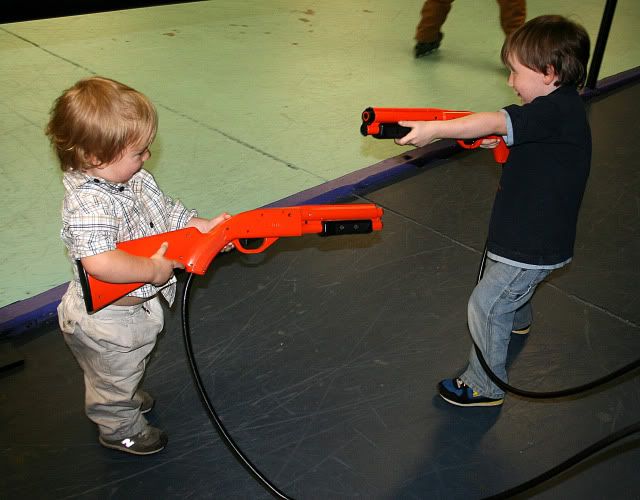 And by this time...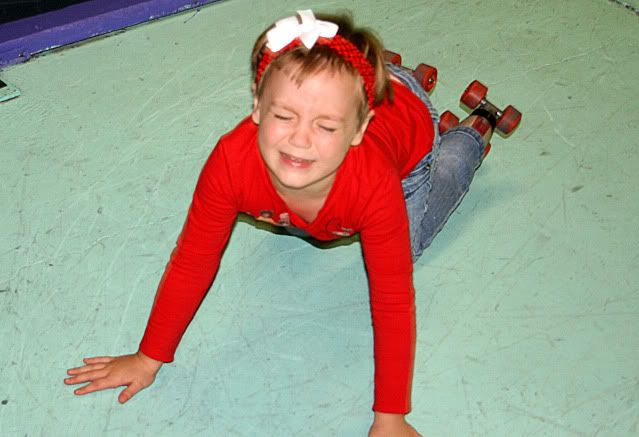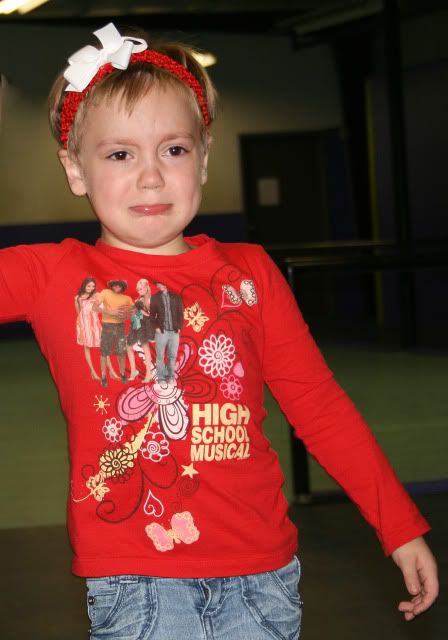 I think it was time to go home...