First of all- I'm so in love. I've been using a canon rebel xti and oh how I want to buy one now!
Here are just a few pics I've taken this week with it.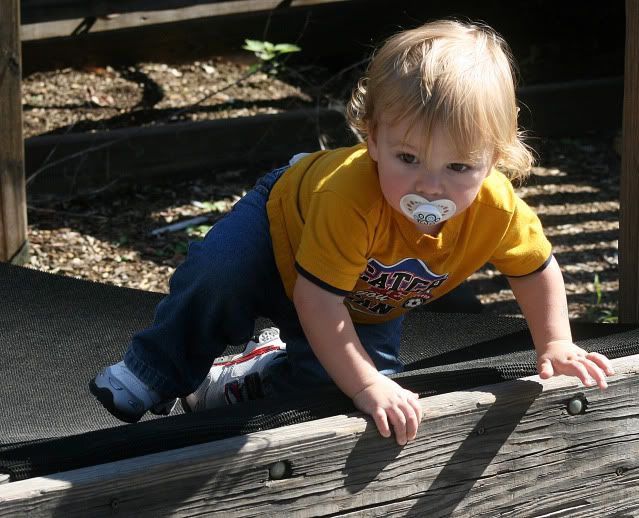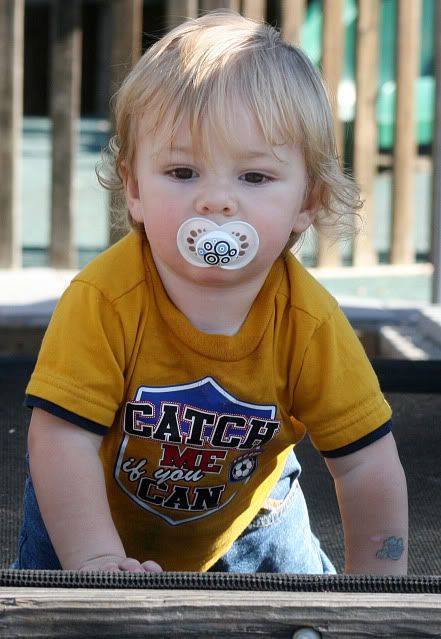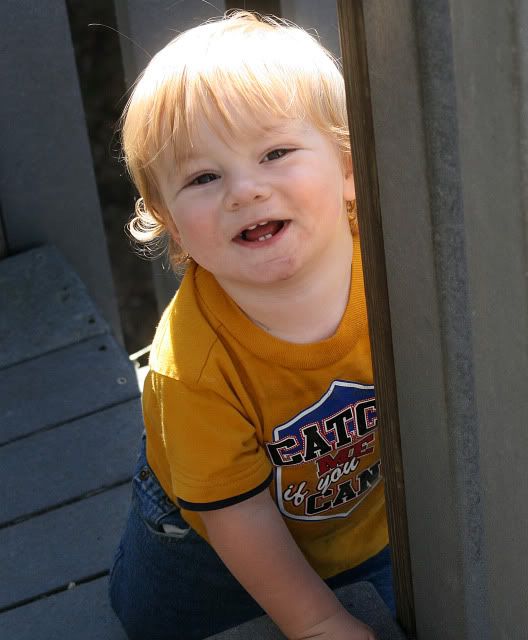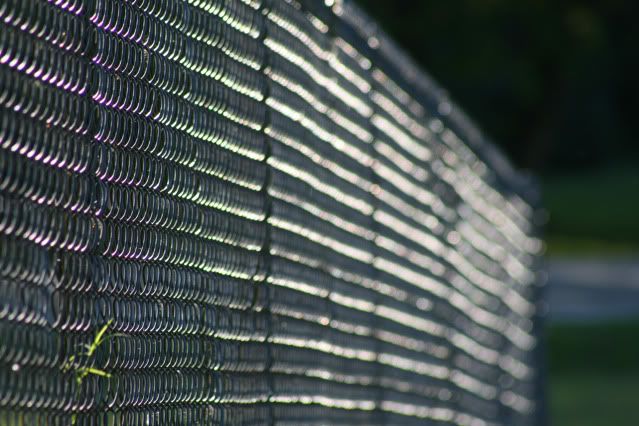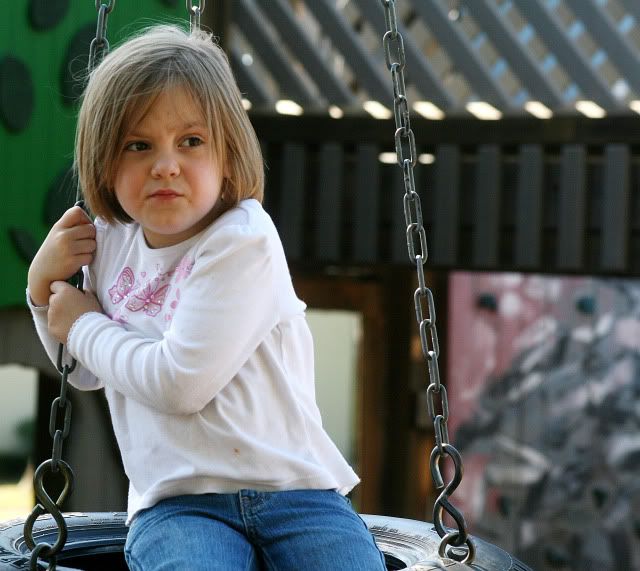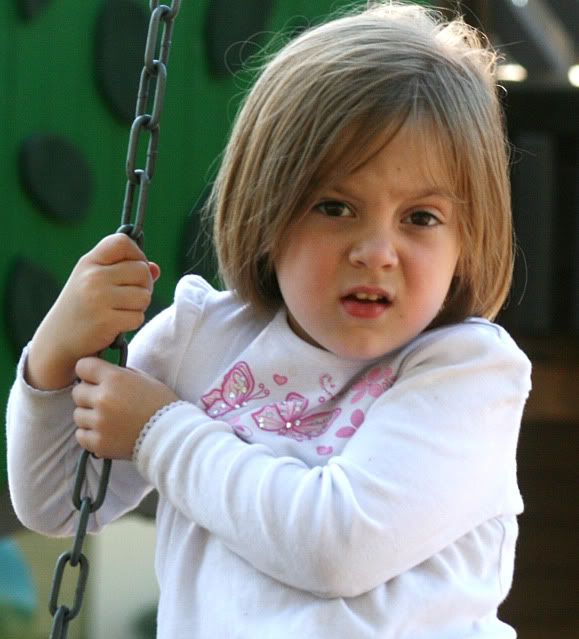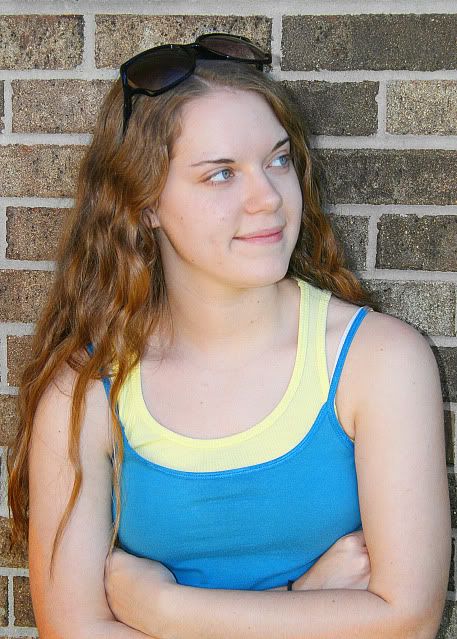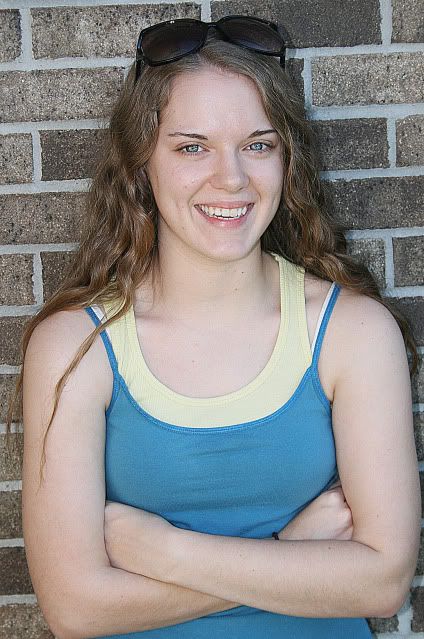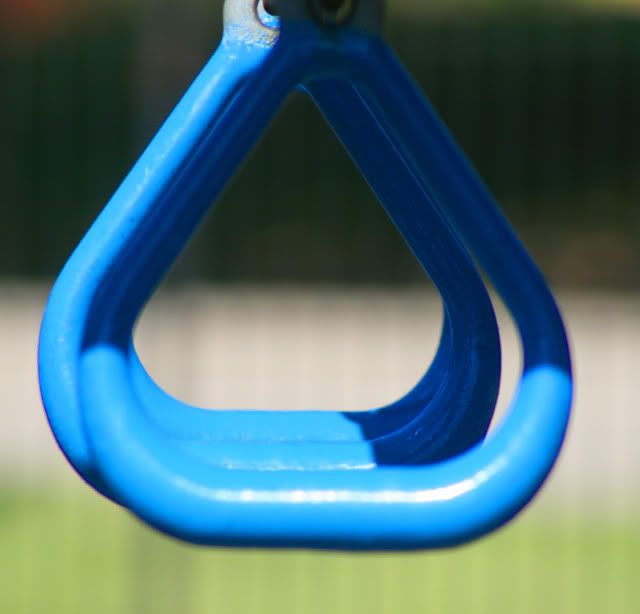 Also new to me this past two weeks is- I've been going to the gym (trying to go at least six times a week!) and working out. I'm beginning to feel the work I'm doing paying off- even if my weight is holding steady for now! What is even better you may ask??? Great friends to work out with! We've all been working hard and can't wait to see our hard work pay off!
We've been having some issues with Kyley doing what we ask at home lately- we figure she's being so good at school (the teacher says she is an absolute angel) that she bottles it all up for us at home. But we're working on that!
Tomorrow, great grampa and great gramma come to town! We can't wait to see them! (I'm sure there will be pics to come soon!)