I've had such a hard time being motivated to write.
Because I've been busy with these sweet kids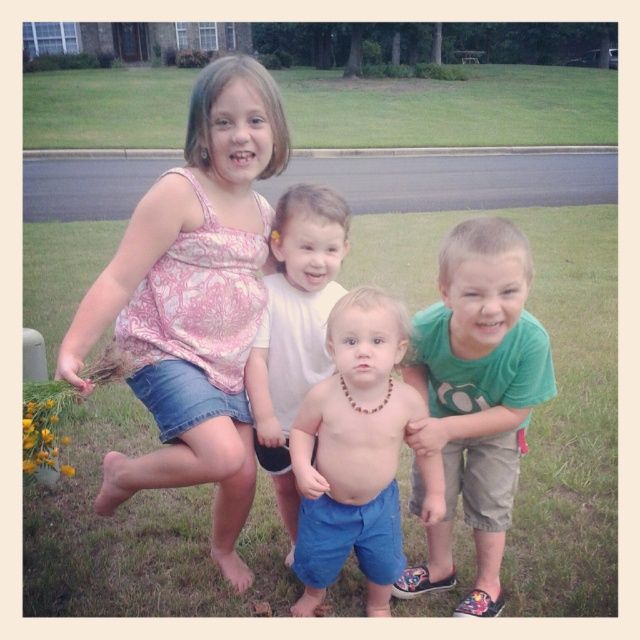 (that's my niece Bella)
and this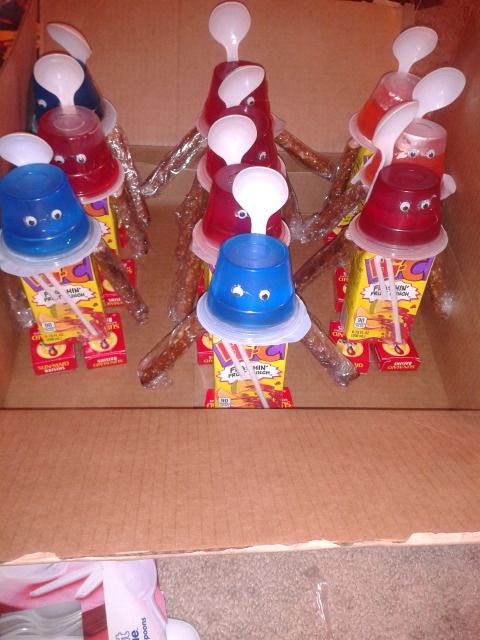 Robot army for preschool snack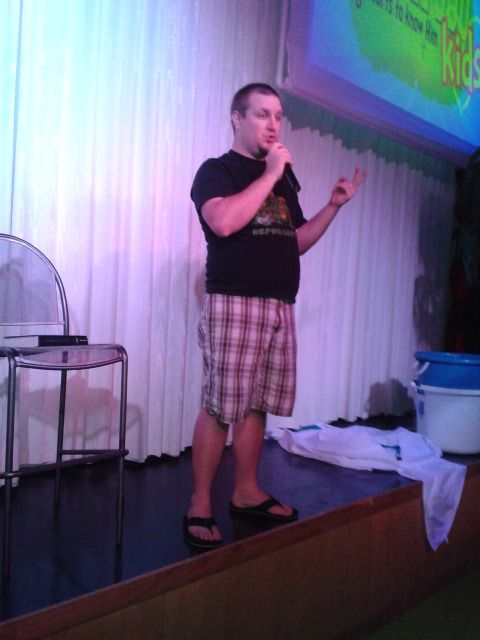 and standing beside this awesome guy sharing Jesus with kids.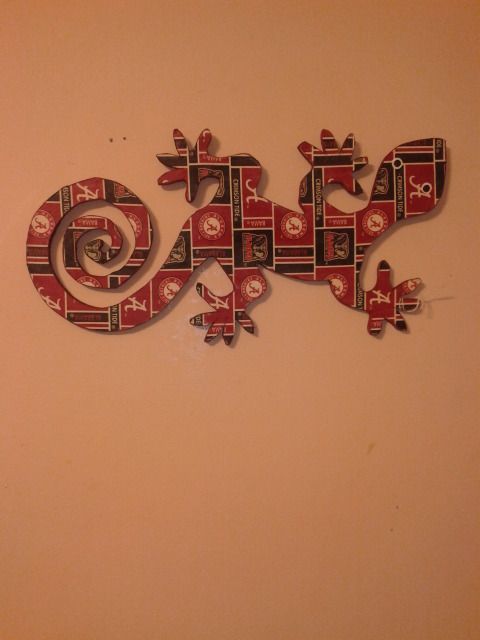 and celebrating birthdays (this was my gift from Derek :) )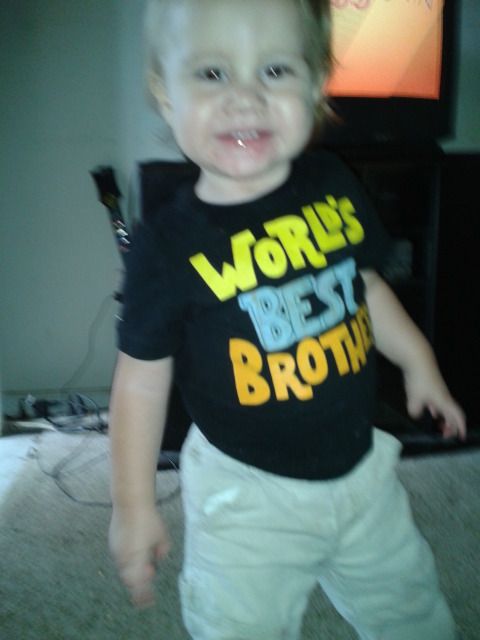 and loving this cutie!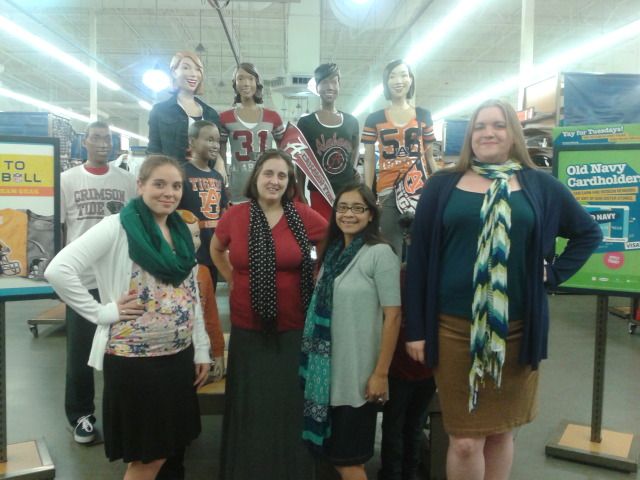 and shopping with my besties :)
Needless to say it's been a busy few weeks, and this doesn't even include weddings and preschool starting and Back 2 School Bash, etc.
God is moving, and for that I'm grateful.