I love everything about fall, the colors, and the smells, and the clothes. I love anything that smells like coffee or cinnamon (most start appearing in stores in the fall) and I love the browns and reds and blues and greens that come with it as well. I also look forward to my long sleeves, all year long from the time I put them away.
The week before my birthday, I got the opportunity to hang out with 3 of my besties and do a little fall shopping and we had a BLAST! I love being with the girls, and this was the first time we'd ever all been out alone without any of our kids!
We went to
Old Navy
and tried on all kinds of fall attire. Here are just a few of our favorite choices.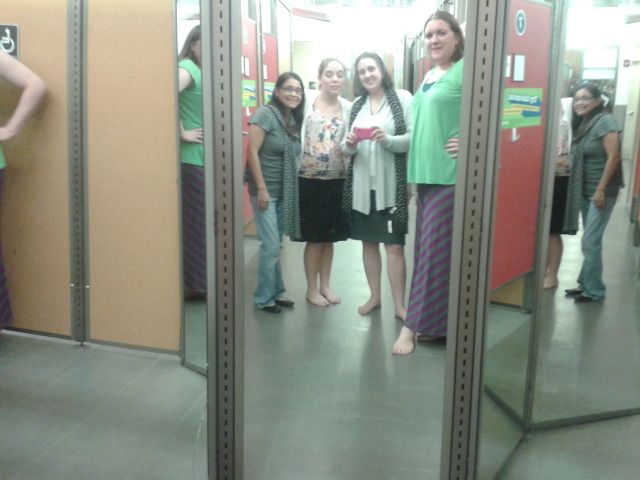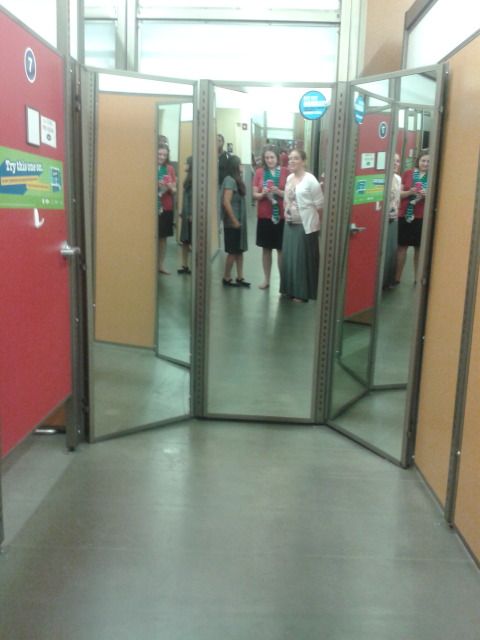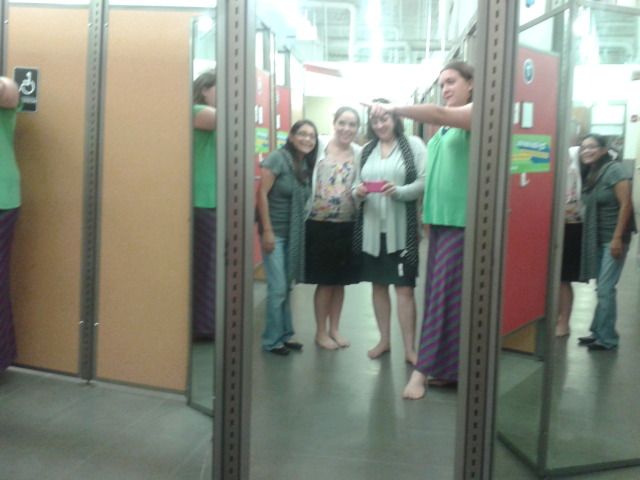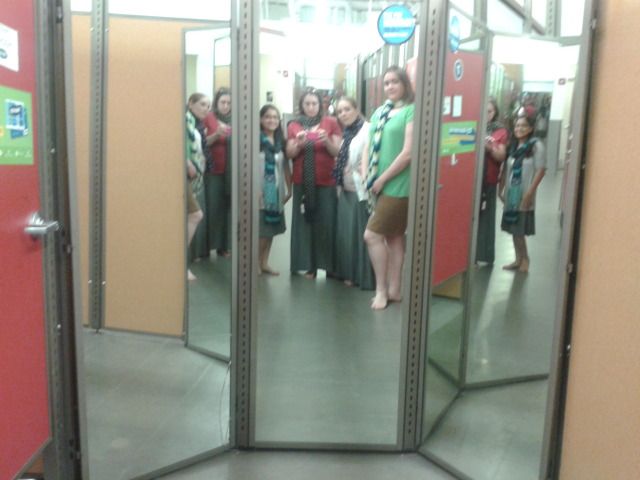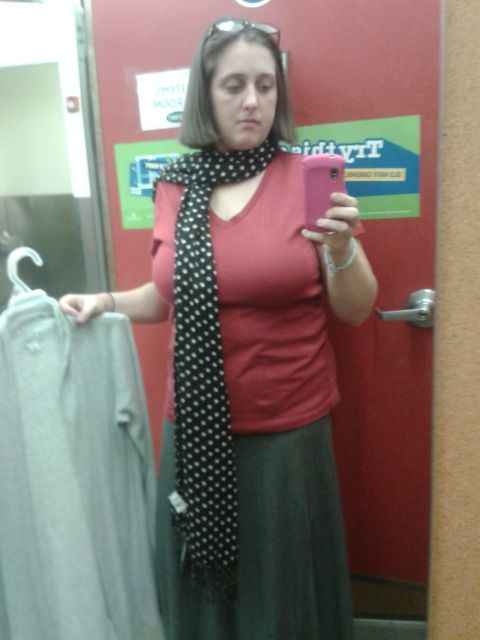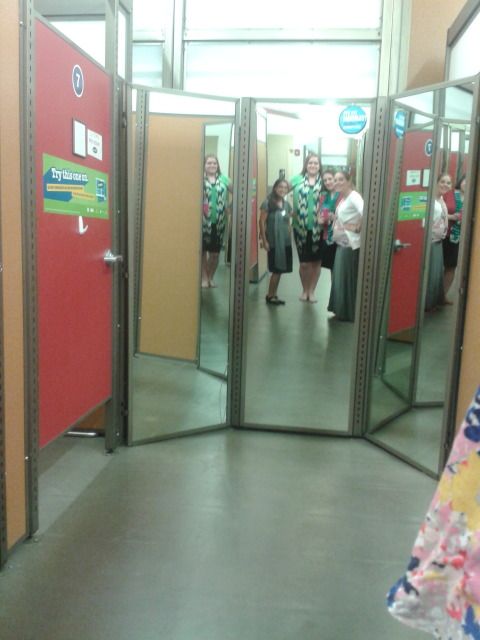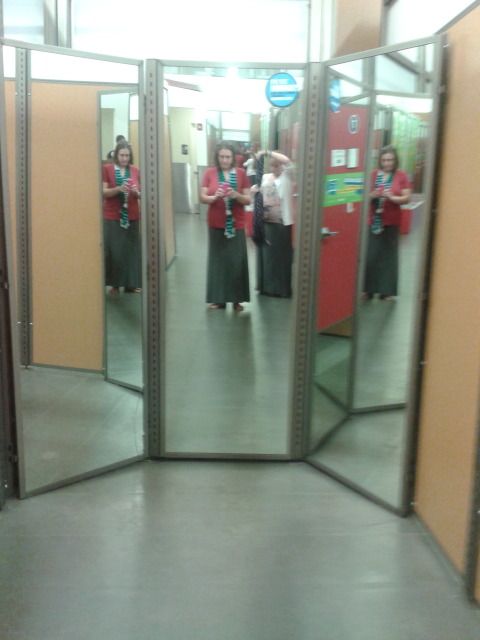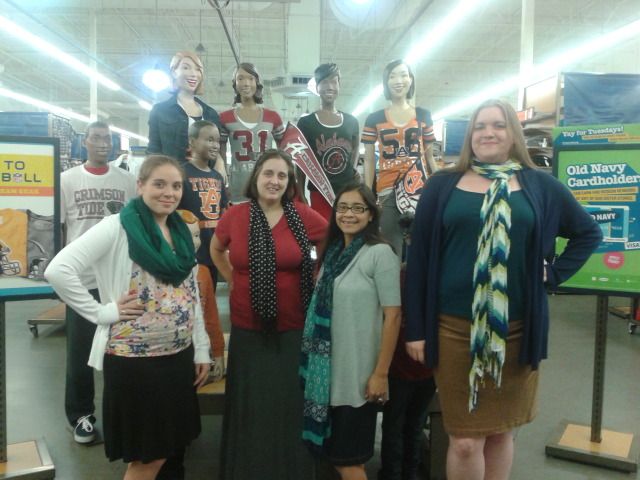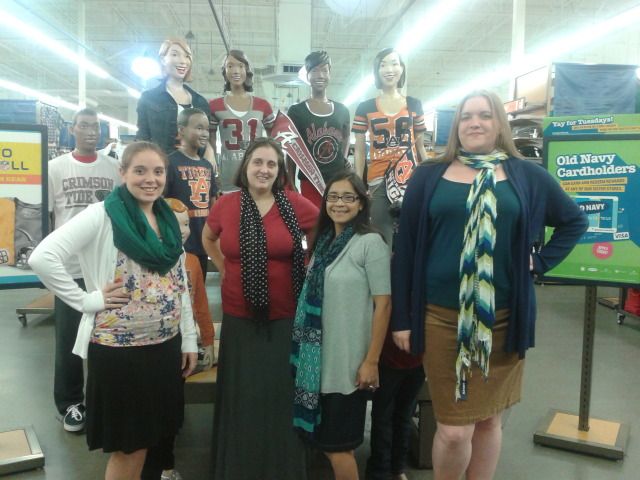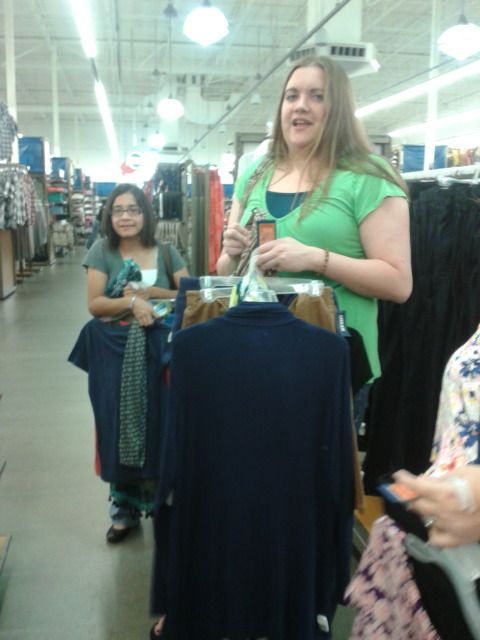 We had so much fun and I can't wait to hang out with the girls again. I think we MUST make this a frequent event!
We all ended up getting several things we found and fell in love with, and I even returned to the store after I got money for my birthday and picked up a few items I hadn't gotten the night I was there.
In effort to give a full disclosure, I was given coupons for me and 3 of my friends to attend an Old Navy Cardi Party as part of my participation with Crowdtap and the Old Navy Style Council. We were each afforded the opportunity to pick out a cardigan, a skirt, and a scarf of our choice.