Elijah got to go to his first baseball game.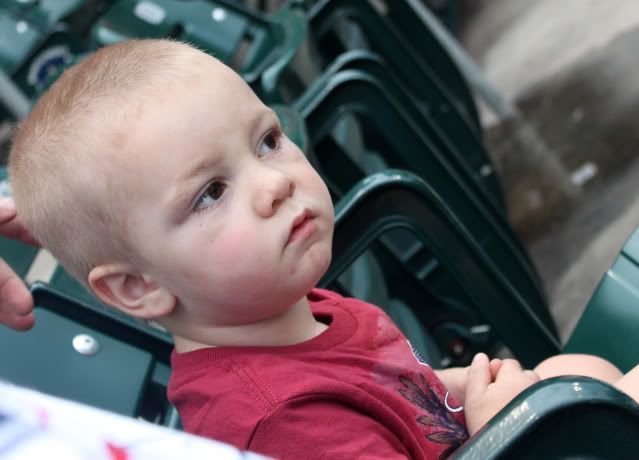 This was Kyley's 3rd time going to see the Biscuits (yes you read that right)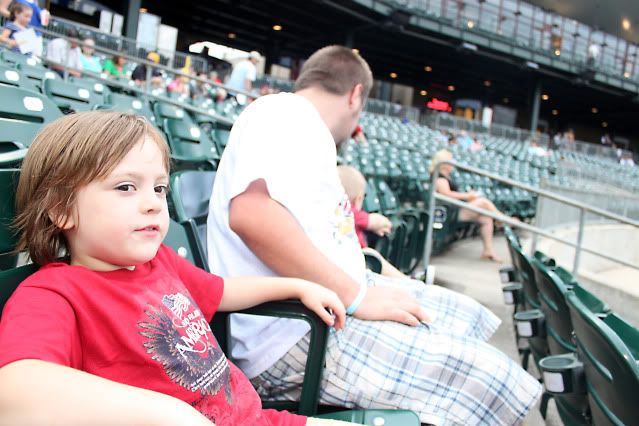 They had so much fun watching everything that went on.
They clapped with the music and enjoyed watching the "biscuit bunch" dance.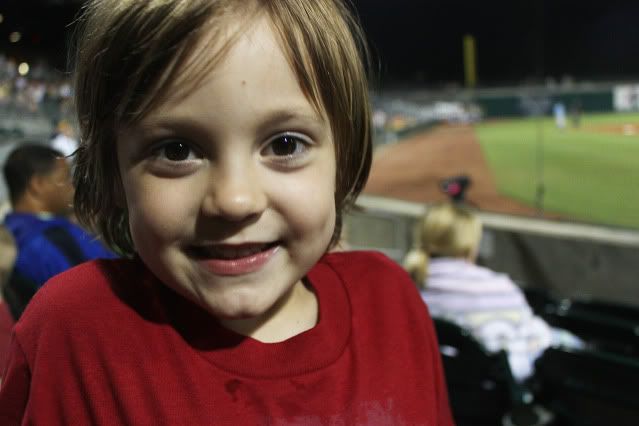 This was the view from our seats.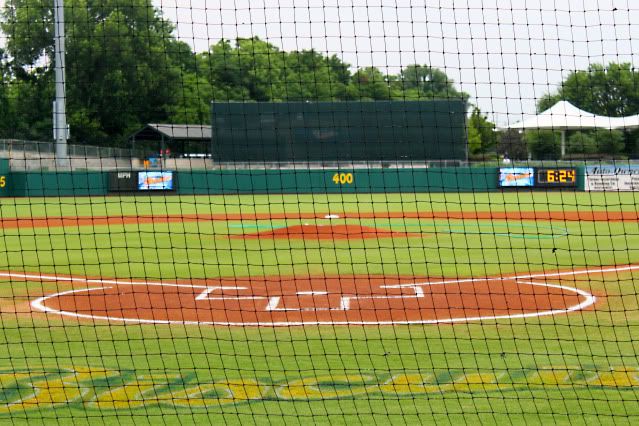 Pretty sweet if you ask me. A sweet friend made that possible.
And one more fun shot just because I have it.