This week I took my baby girl to her very first church camp.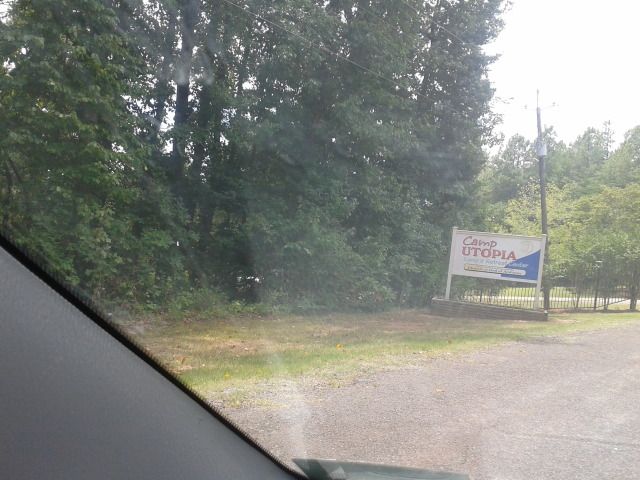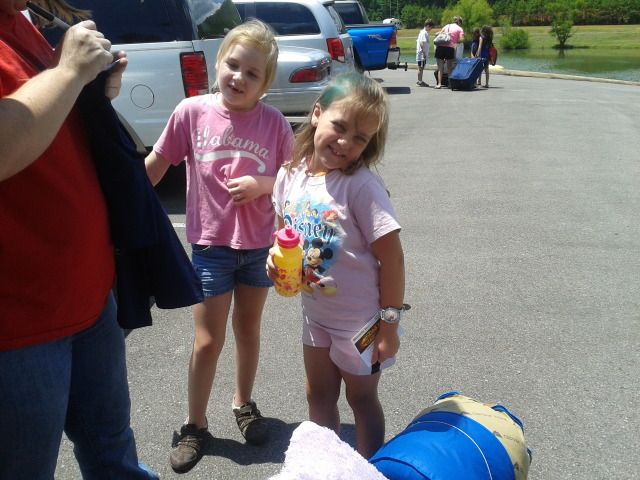 It's been a LONG week without her. I can't wait to pick her up tomorrow morning and hear all about her week!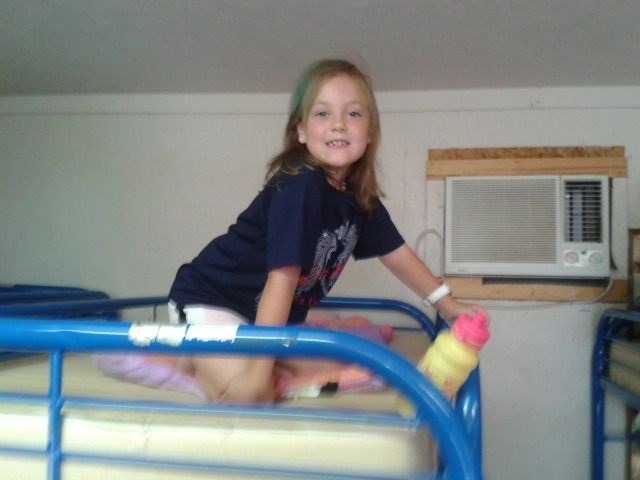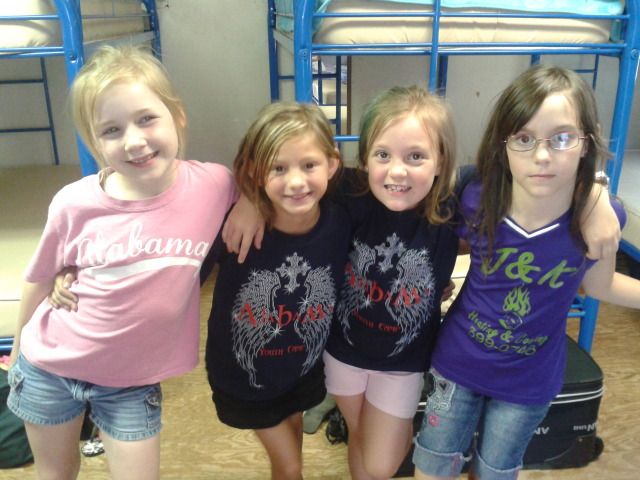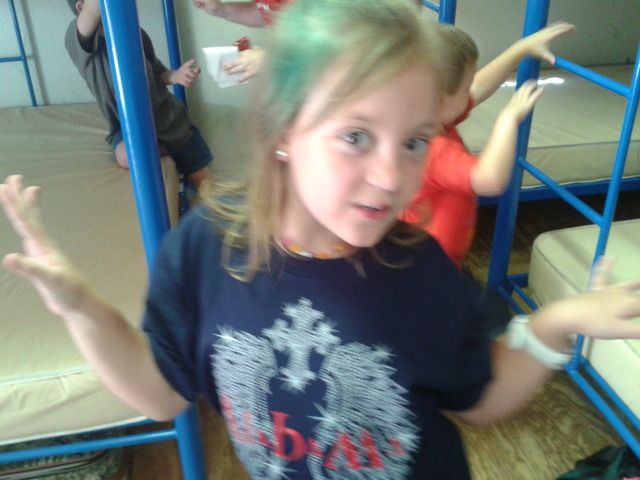 On the way home we took the boys to Peach Park. My boys have never been!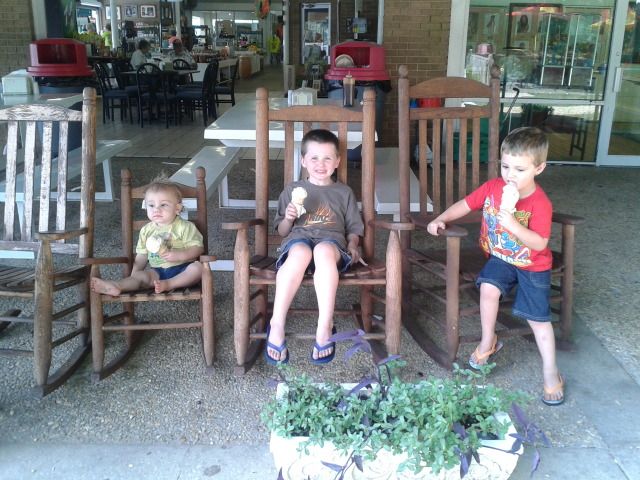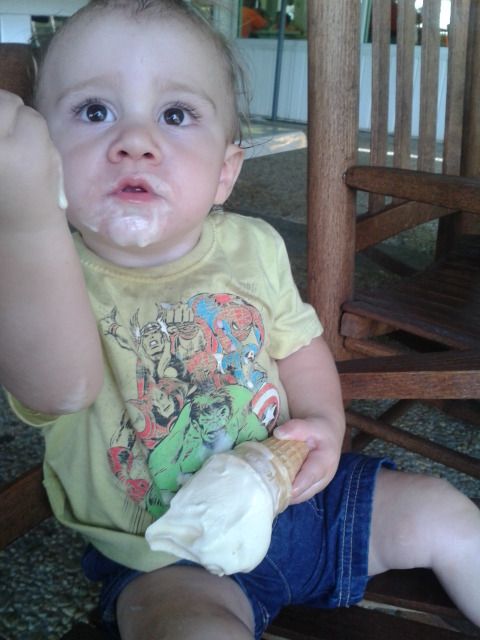 Oh and I took this tonight...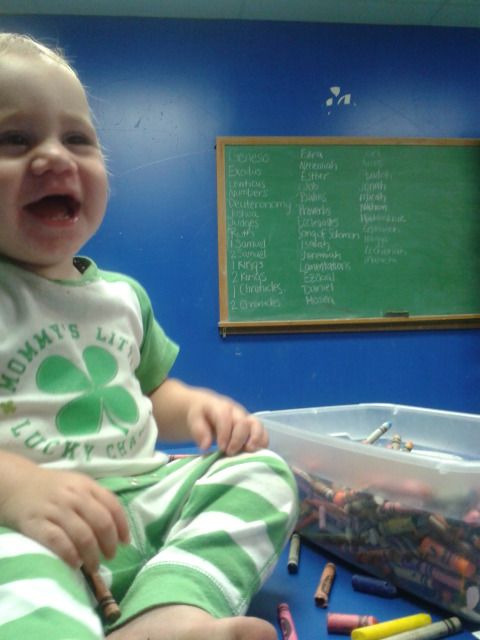 Asher apparently thinks learning the Old Testament books of the Bible is exciting!
Asher also got his very first haircut today (no pics yet). His brother did it. *sigh* Thankfully he only got one snip, so it'll grow back and it isn't very noticeable unless you know what you're looking for. But mommy still isn't happy.
I'd love it if you guys would head over to my friend
Malerie's blog
and considering sponsoring a
puzzle piece
to help bring their sweet Gia home. They are so close, and just need a little more to be done with their fundraising.
They are also still selling T-shirts, and they are adorable. Kyley loves hers! (Thanks Mal and Kev!)