So tonight we decided to embark on the exciting journey of allowing Kyley to make mother's day gifts... (and I hope that people that they don't see this before they get theirs in the morning)
Here's a sneak peek...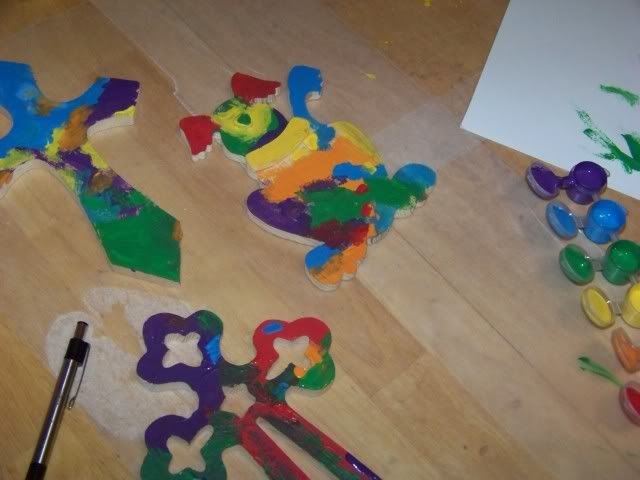 After she finished her "projects" she asked if she could use the rest of the paint (we got it at the dollar store so I didn't care. She wanted to paint a picture. Ok no problem... this is what happens next...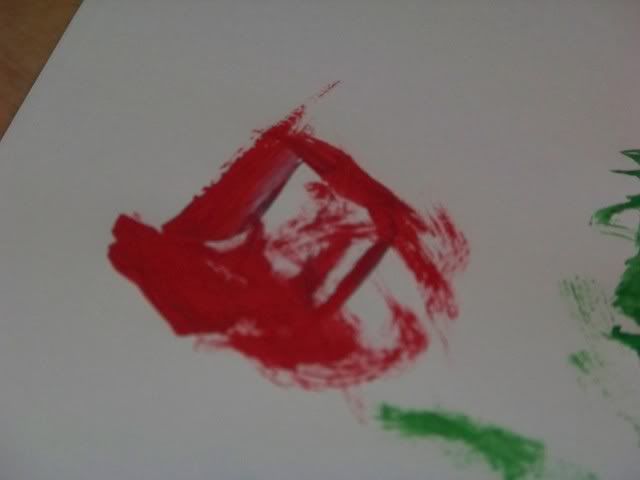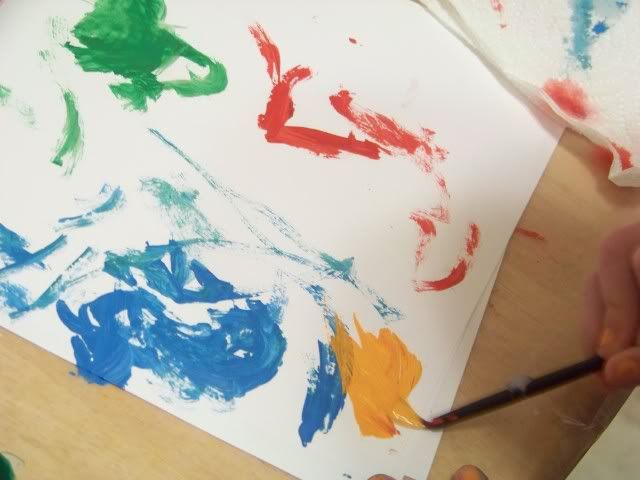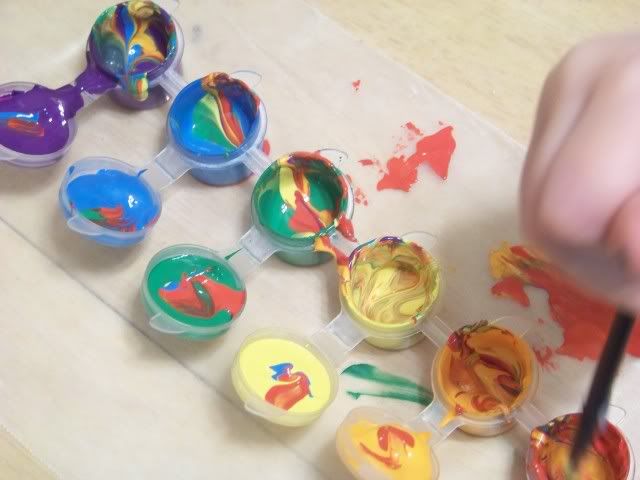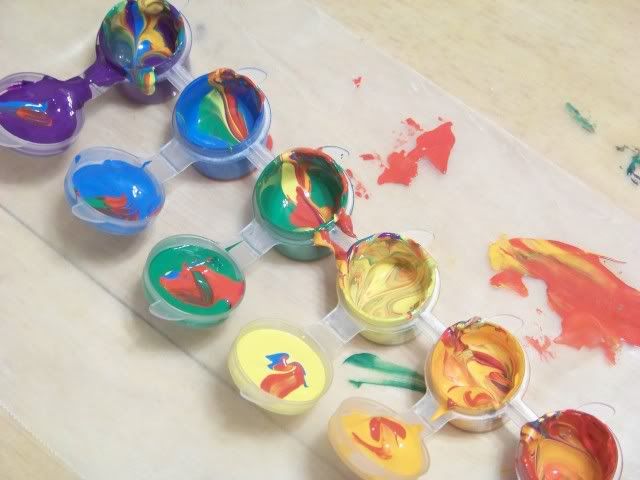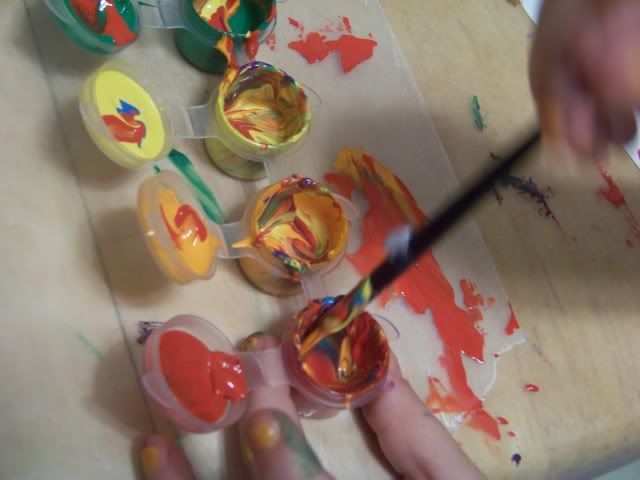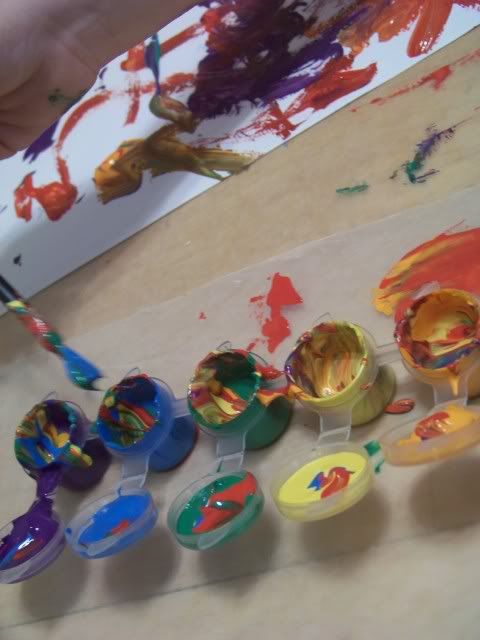 And just as we're about to clean up this mess... art projects go even more terribly wrong...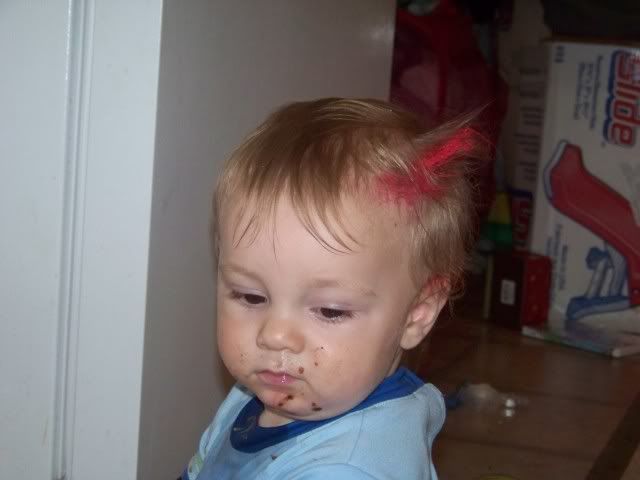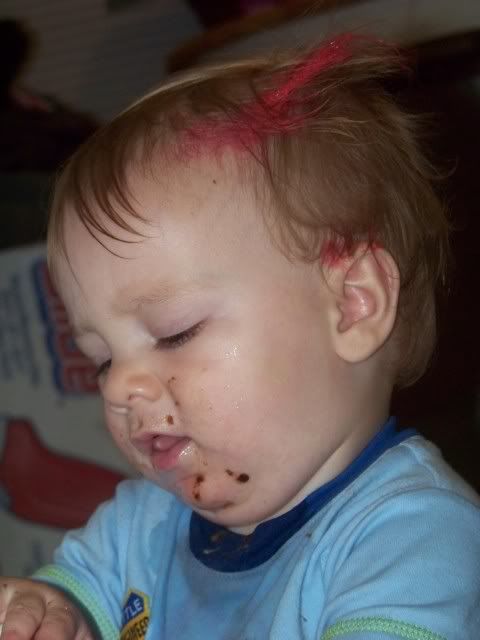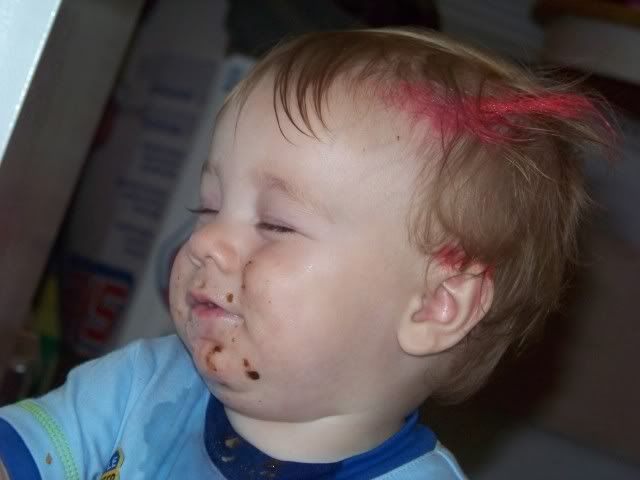 Needless to say, they both immediately got baths to wash the paint off. And in the end, I think that everyone involved was well pleased with their "art"
Happy Mother's Day!!!